2D 3D Animation video service
Animated explainer videos help illustrate complex business ideas and projects in a way that is simple, effortless, and also engaging
In a digital-first world, animation videos are crucial to formulate and explain ideas that would be otherwise difficult to portray through cinematography. Animation videos therefore now form the backbone of any good marketing strategy, especially for B2B and SaaS models.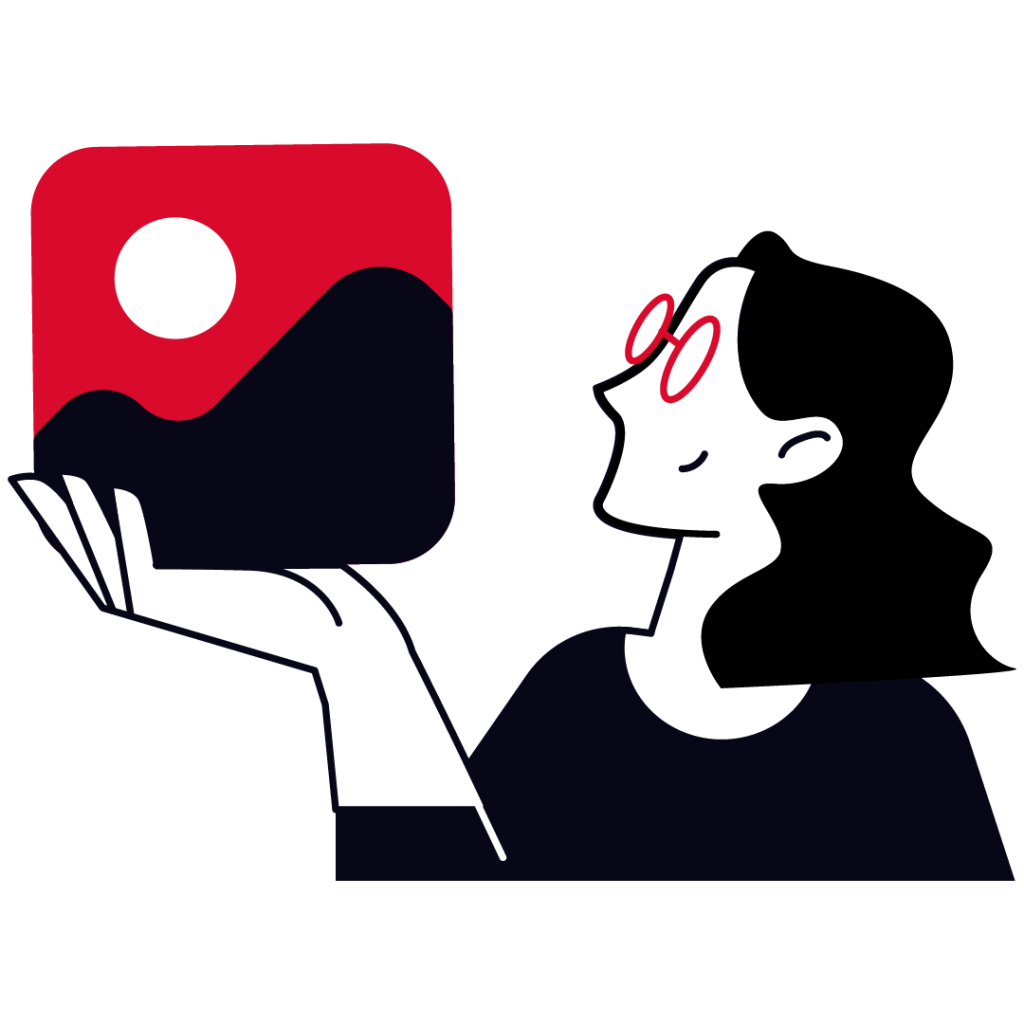 Type of 2D - 3D animation
Here are some animation video solutions that a business can choose from:
Motion Graphics Animation
Animated Explainer Video Services: We specialize in crafting animated explainer videos that give an overview of complex topics. Give your customers a 360 view of your concept.
2D Animation
2D complex motion graphics videos are more detailed and smooth than dynamic or traditional ones, thanks to their enhanced visual graphics and keyframes.
3D Animation
3D animation can be a powerful tool for explaining your product, service, or idea. By adding the third dimension, you can do things that 2D animation simply can't. It's important to understand when this leap is worth it — and when it isn't.
Kinetic Typography
We create animated typography and kinetic graphics that are both innovative and creative. We build an emotional connection with potential customers through the right words, phrases and sentences to convey your ideas so that they can connect better with your work.
Explainer Videos
Explainer videos are great for showcasing a professional business. These are usually found on homepages, client referrals and company landing pages to introduce a business to potential clients and encourage them to sign up.
Whiteboard Animation Videos
Our whiteboard animation videos capture all you want to say, in a fun and engaging way. Whether you need marketing graphics, online viral campaigns, or explainer videos—we're the ones who'll make it work.
You can use 2D – 3D animation video to generate leads, introduce your services, pitch to new clients, and much more…
All because of an awesome video, which we can help you with.  Sounds like a deal, huh?
Check out our portfolio
To know more about video content strategy and how our team of thinkers make a clear content strategy at Creative Nexus.
TRUSTED BY THE WORLD'S LEADING BRANDS
Our Clients
What it's like
to collaborate
together.
Become partners for the long run
Pooja Behl
Creative Nexus is the best 2d-3d animation video agency. I was looking for someone to make a video for my website, and I came across CNX. The team was friendly and responsive, and his prices were reasonable. I would highly recommend Creative Nexus.
Ankit Mishra
Creative Nexus is the premier 2d-3d animation video service. With over 7 years of experience, they offer top-quality services at affordable prices. If you're looking for someone to create a video for your website, I highly recommend Creative Nexus.
Frequently Asked Questions (FAQs)
In traditional 2D animation, everything was hand-drawn, frame by frame. In 3D animation, you animate your characters and objects in a 3D environment using 3D animation software to manipulate these characters and objects. While drawing is an added benefit, it is not a necessity in 3D animation. This includes characters, creatures, FX, and backgrounds. 
A 2D animation contains only two-dimensional images, created in various drawing or painting software. In contrast, a 3D animation contains three-dimensional images generated by some computer graphics software.
The cost of a 2D-3D animation depends upon the services the client requires and also the brief provided by the client. The client can choose from various options like the number of characters, backgrounds, special effects and music. The professionals at Creative Nexus will provide an estimate based on your requirements for the 2D-3D animation.
We usually take a week to analyze the client's needs, go through the process and give him a quote.
Ready to start your next video project?
If you are looking for a video production agency that understands your vision and has its own creativity, then you are at the right place.
Video Production
"*" indicates required fields