Corporate stationery design services
The right corporate stationery design is a crucial part of every business. It's what makes you stand out from the rest.
Whether it's business cards, notepads, or lanyards, we have a solution to help you make your brand stick.
Our customized range of stationery is designed to reflect your brand's identity and culture. We use our advanced designing techniques and efficiency to capture the essence of your company in our work so that your business card or letterhead reflects who you are and what you do.
Our punctuality and pocket-friendly services are known for providing flawless designs and quality work in the industry for many years. We offer business stationery designing services, including business cards, letterheads, folders, and envelopes.
At Creative Nexus, we understand that. We've been helping businesses worldwide create beautiful, eye-catching corporate stationery for over a decade.
We look forward to hearing from you soon!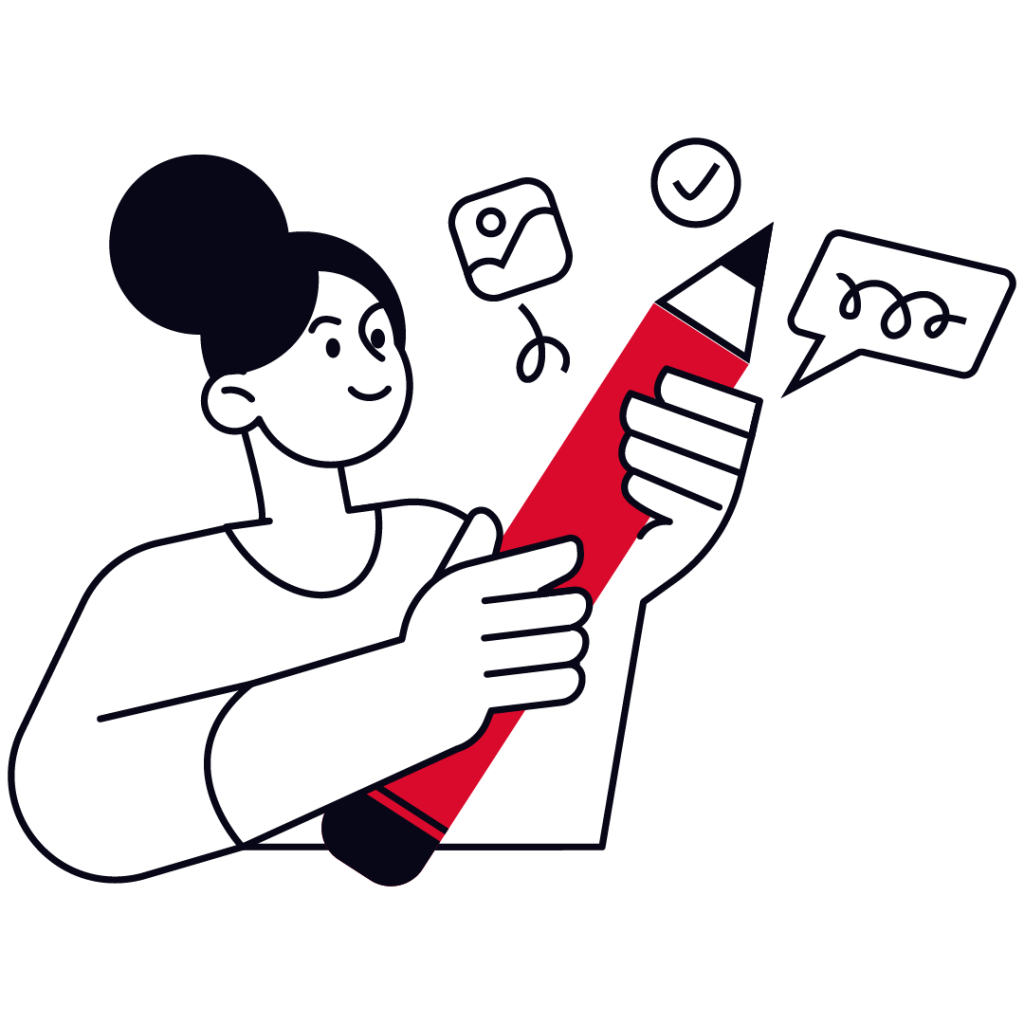 TRUSTED BY THE WORLD'S LEADING BRANDS
Our Clients
Testimonials
What our clients
say about us.
Frequently Asked Questions (FAQs)
Custom designed stationery is a great way to enhance your marketing. Stationery is effective for communicating your brand image as well as establishing your company's identity with your customers and prospects.
It represents professionalism and is helpful to impress new clients. Even if investing in custom stationery design it will certainly pay off whenever you meet a client or have a business meeting and hand over a business card.
Say hello
Request a Free Quote
Print & Package Design
"*" indicates required fields