Corporate video production agency
Digital media has taken the market by its head with its share of popularity in this era. Trends reshape the market every now and then. One of the recent trends is using video to communicate on every platform. A corporate video is a highly effective way of sharing a story or any kind of information about the brands and companies.
The consumption of video content in the market has risen up in recent years as compared to any other form of content. It is the best way to share a company's core beliefs, and mission or leave an impact on the market.
Among the various digital agencies that offer video production services, Creative Nexus stands out because of its dynamic ideas and experience which are a perfect blend to get the perfect results. What you wish for becomes our motive to deliver. More often than the other, the delivered results turn out to be even better than what you could have imagined.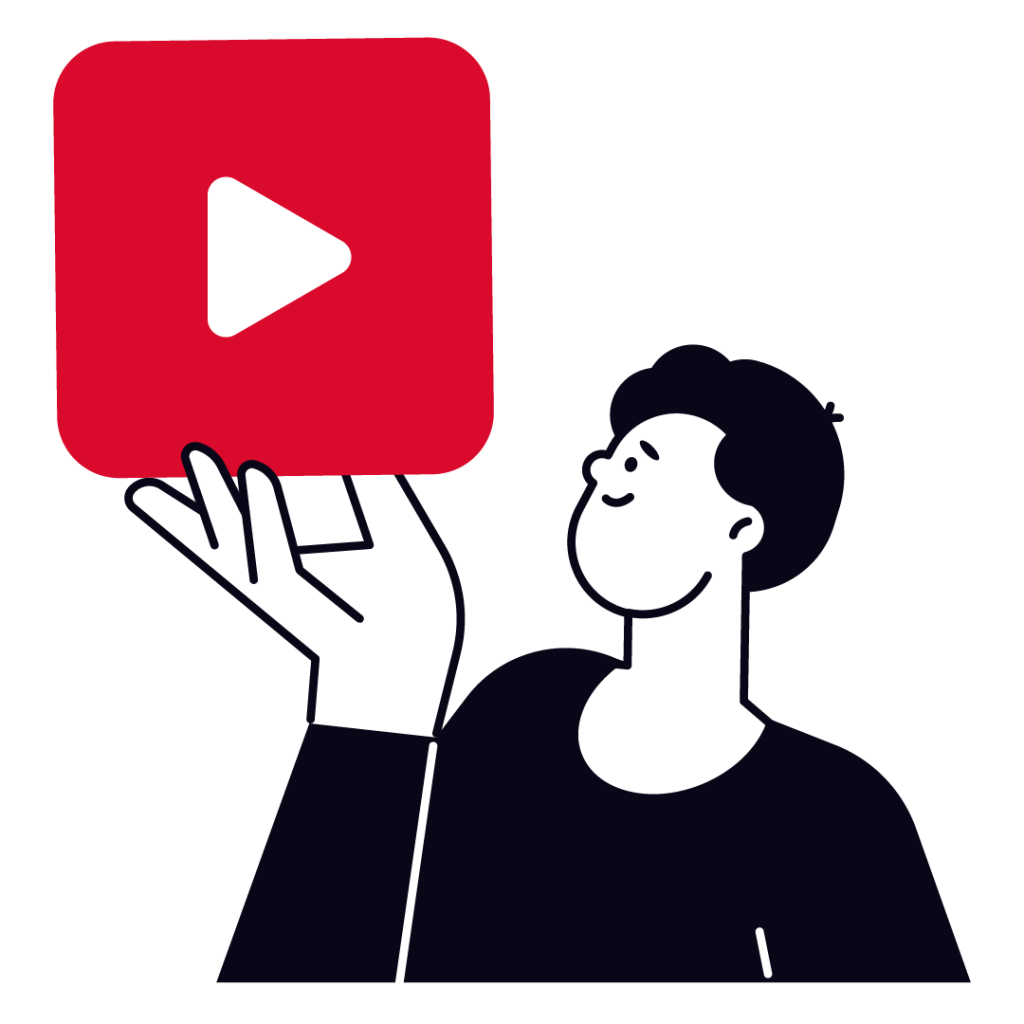 Why does your company need a corporate video?
Corporate videos are interactive and engaging. Users and audiences are more likely to get hooked to video content than textual information.
Videos act as a great marketing strategy through their ease of reach and the amount of reach.
They act as a brief of everything that a brand or business wants to convey without burdening customers with information.
Even the return on investment is high on corporate videos as they can be used in multiple ways on multiple platforms.
They are a great way to decrease the bounce rate on your website or profile because of their sheer engaging nature.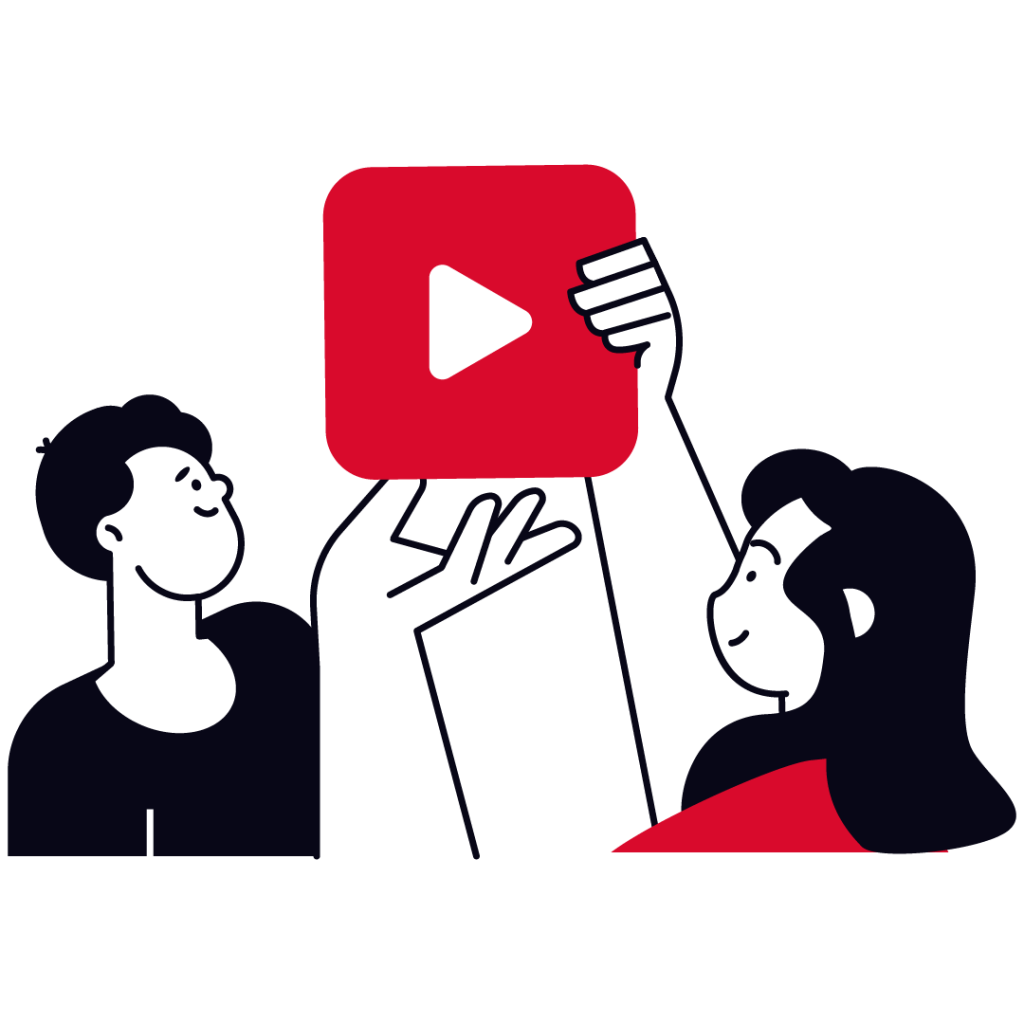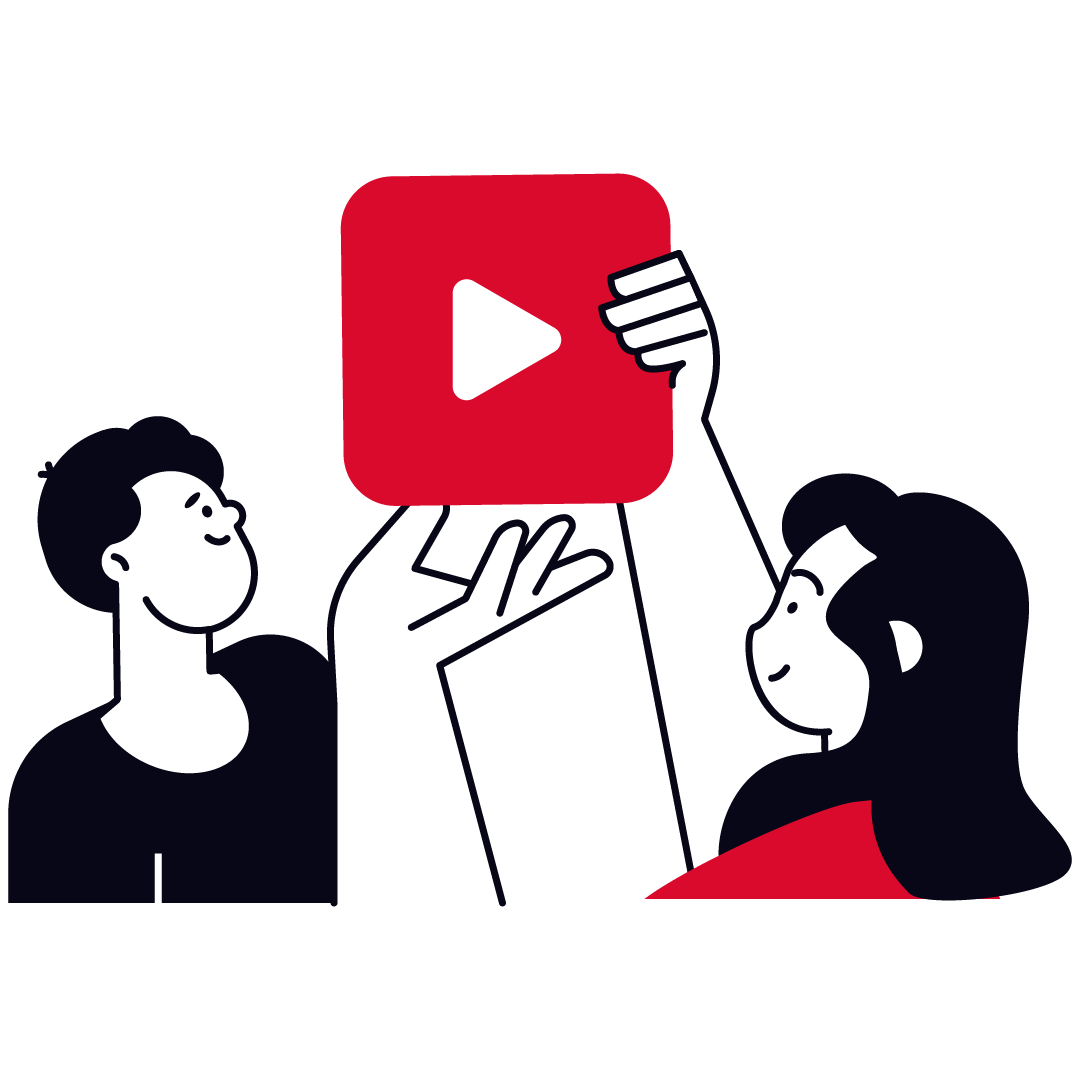 Corporate videos get users and customers connected to a brand's vision and mission. It targets exactly the audience that it needs to and in the best way possible. Creative Nexus is the best choice for all kinds of video needs that your business might have. Be it interviews, bytes, explainer videos, we do it all. We also do it the best. With our in-house variety of camera equipment and gear, we use the latest technology to shoot high-quality videos that are sure to leave an impact on your audience. 
We are experts at all the stages of video production i.e. pre-production, production and post-production which ensures the best results. Our cinematography can brilliantly capture your ideas through visually great shots. Our rigorous editing team makes sure that whatever intent needs to be shown through the video comes out in the most impactful manner.
We are a full-service agency which handles all aspects of digital media to make your brand look good. With just as little as a small brief, we can give you larger than life videos to capture the essence of your business.
Check out our portfolio
To know more about video content strategy and how our team of thinkers make a clear content strategy at Creative Nexus.
TRUSTED BY THE WORLD'S LEADING BRANDS
Our Clients
What it's like
to collaborate
together.
Become partners for the long run
Aman Khan
Creative Nexus did a fantastic job on my corporate video. The services that they provided and their quality of work are amazing. They are very professional, courteous, & timely. If you're looking for a company to help you with your corporate video production, then Creative Nexus is the best corporate video agency.
Akhil Singh
Creative Nexus is a fantastic company with excellent customer service. They are always willing to help, answer questions, and do their best to ensure your project goes smoothly. They have an amazing team of video production. I would recommend Creative Nexus for all of your corporate video needs!
Frequently Asked Questions (FAQs)
Corporate videos are used for many reasons, including but not limited to telling a story about the company or its products, training employees and giving presentations.
Film making for corporate is one of the best ways to capture a company's culture, message and meaning. Corporate films are more than just training videos; they are an opportunity to communicate an organisation's individuality.
At Creative Nexus, we understand that what defines the success of a business is the ability to convey its core beliefs with authenticity and conviction. Our videos are created using macro and close-up shots along with B-rolls and animations.
With our best corporate film production company in Delhi NCR, you are assured of creating a high quality corporate video for your business. To know more about us, visit our website today.
Ready to start your next video project?
If you are looking for a video production agency that understands your vision and has its own creativity, then you are at the right place.
Video Production
"*" indicates required fields