What is Social Media Marketing (SMM)?
Social media marketing is a way to connect with the people who might be interested in your business. You can use social media marketing to interact with potential customers and create a following for yourself. These interactions can include customer support, suggesting customer service improvements, setting up a poll, sharing important announcements, offering discounts or coupons, featuring new items and sales, creating contests, asking questions and running promotions.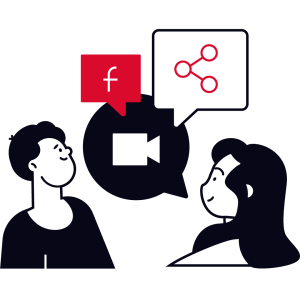 Social media marketing services
We offers affordable rates for all our social media marketing services, including Facebook Page Marketing, Twitter Account Marketing, Instagram Account Marketing, GMB Management & Marketing, etc.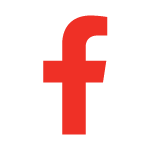 Facebook Marketing Services
Facebook is one of the most popular social platforms, with more than 2 billion monthly active users, making this platform an essential tool for any business owner. Our Facebook advertising services can help you reach out to niche audiences on this network.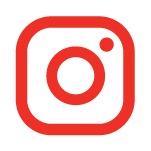 Instagram Marketing Services
Instagram is the most used platform by Gen Z and many other age groups. This platform is ideal for you if you're targeting a young audience. Our experts can craft a campaign that appeals to the Instagram audience and help you become prominent on this platform.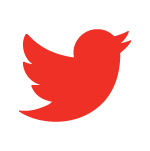 Twitter Marketing Services
Twitter is a powerful platform for promoting your business, but it requires different strategies than other social media networks. CNX can design the perfect campaign for you, including creating tweets with trending hashtags and promoting your content in tweets.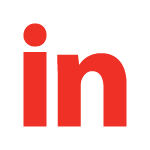 Linkedin Marketing Services
One of the most popular websites for professionals, Linkedin is a great place for businesses to grow their influence and expand their reach to new customers. We can help you get more exposure for your company on this popular media platform.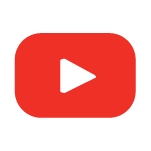 YouTube Marketing Services
YouTube is the best platform for marketing your business. It allows you to connect directly with your customers and reach them anywhere, anytime, and on any device. You can make videos that feature engaging and informative content to impress your audience.
Pinterest Marketing Services
Pinterest might sound like something new to many, but most businesses are concerned about it. And if you are searching for a female audience as your customers, CNX is here to help with our best Pinterest marketing solution for your business in India.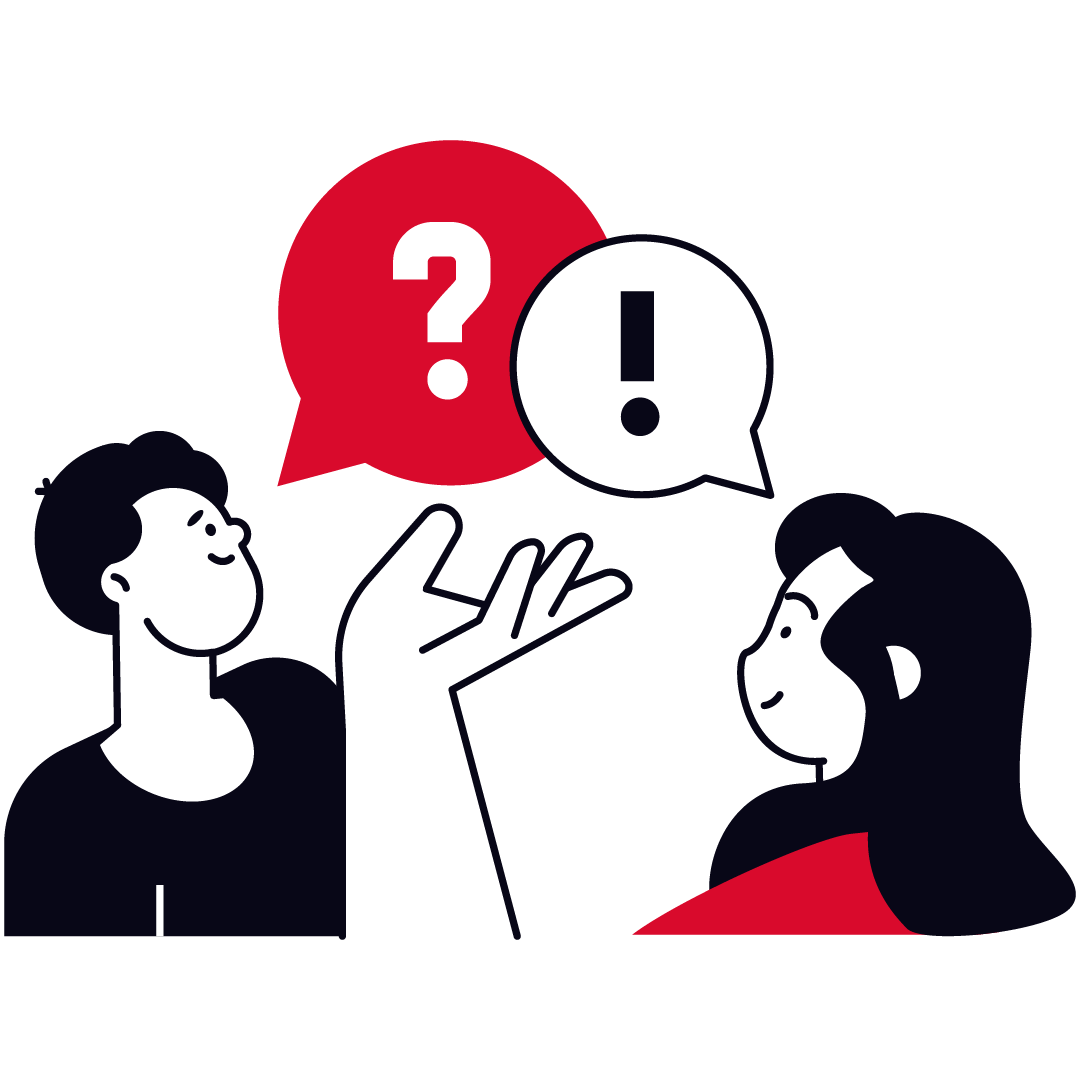 Organic vs Paid Marketing: what's the difference?
When it comes to social strategy, you've got a lot of options.
Organic and paid are two different strategies that can often be combined to maximize the reach of your content. But they're not interchangeable. So, how do you know which one is right for you? And what can you expect by investing in each?
Organic refers to any posts on social media that aren't paid for. These are posts from your company's official accounts, anything that an employee shares on their personal account that mentions the brand, and any other non-paid posts about the brand or its products. Organic social is great for building trust with your potential customers and driving more people to your content.
Paid refers to any post that has been paid for by the brand or agency managing their accounts. These posts come from a company's official accounts and often use targeted ads or boosted posts. Paid social can be incredibly useful when used correctly—but it requires a thorough understanding of your audience and careful attention to their interests and preferences if you want to maximize ROI.
If you're not using social media to market your business, you're missing out on one of the most effective social media channels available today.
Importance of Social Media Marketing
Are you using social media marketing to market your business? If not, you may be missing out on one of the most effective social media channels available today. Social media is one of the most effective free channels for marketing your business.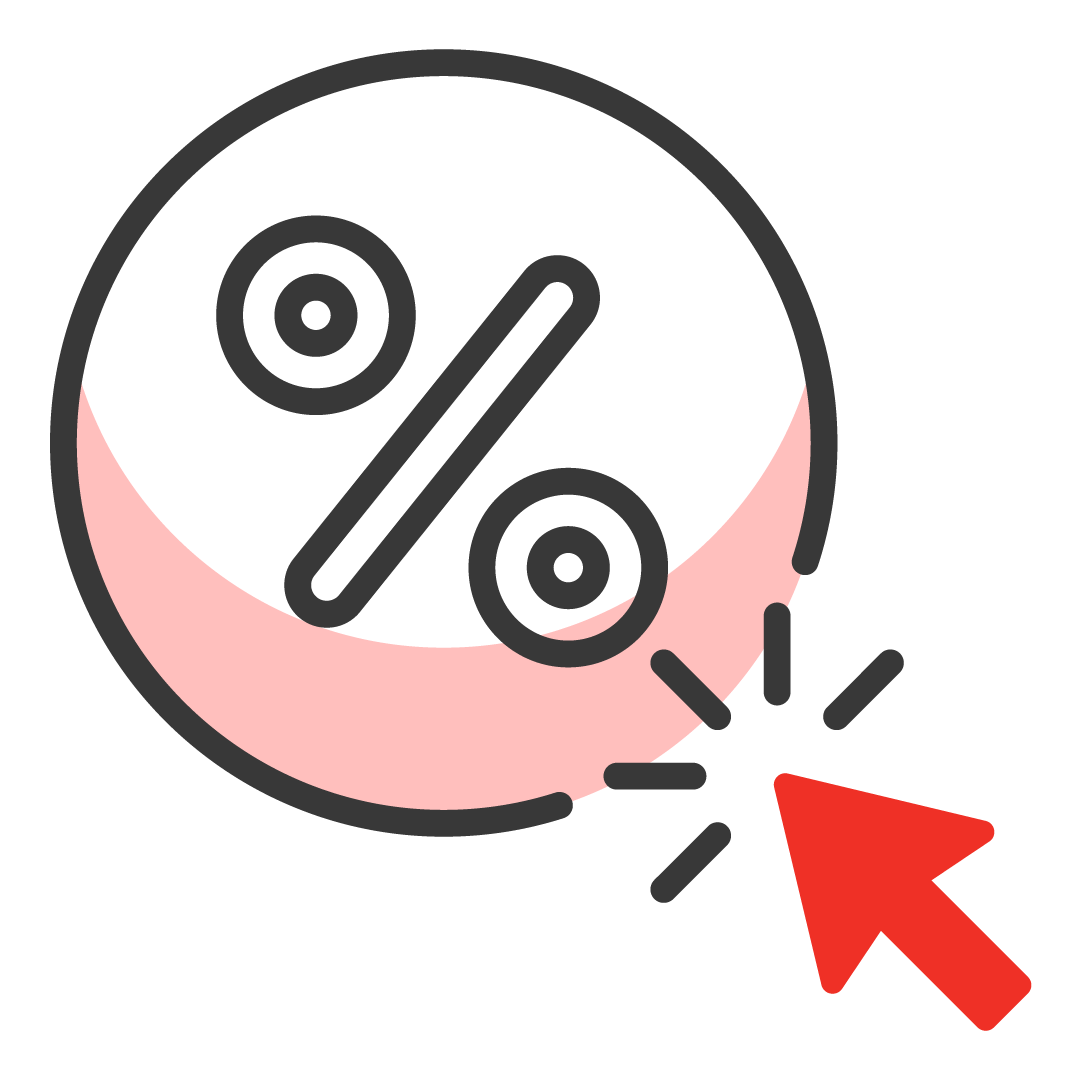 Attract Your Audience
At Creative Nexus we believe that social media is all about connecting with people, so before building a campaign, we perform extensive research. We start by identifying your ideal audience and their interests, likes, and dislikes.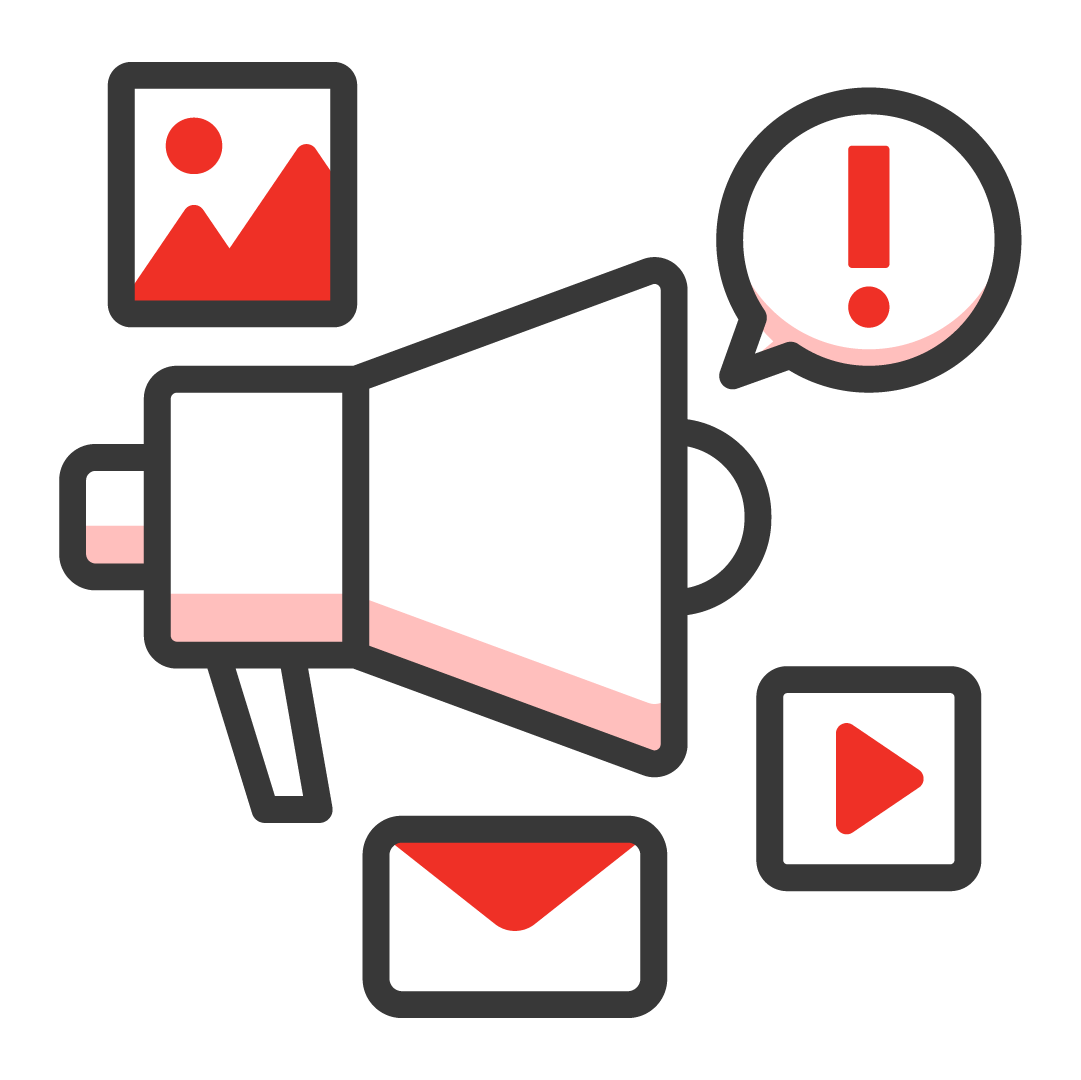 Engage Your Audience
Are you using social media to market your business? If not, you may be missing out on one of the most effective social media channels available today. Social media is one of the most effective free channels for marketing your business.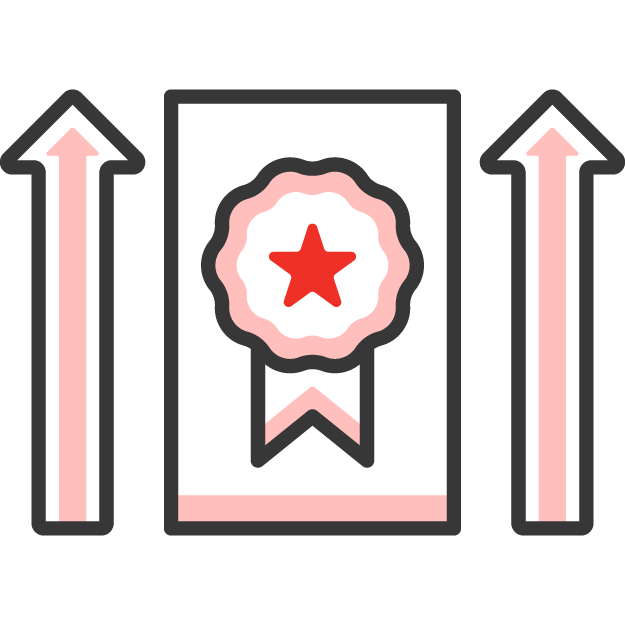 Grow Your Audience
It's not easy finding time to be on social media, much less grow your audience. That's why we at Grow Your Audience are here for you, providing the best possible social media management services so that you can focus on running your business.
Monthly SMM Packages
Get your business onto
the 1st page of google with our proven SMM strategy.
Best SMO Package for
Small Business
Best SMO Package for
Competitive Niche
Best SMO Package for
Highly Competitive Niche
How creative nexus helps you to grow on social media
With such widespread usage and versatility, social media is one of the most effective free channels for marketing your business today.
Creative Nexus can help you develop a social media marketing strategy that supports overall business objectives. We will help you define your target audience and establish goals to determine what types of content will resonate with them.
We are experts in social media content creation and management, and we know how to tailor our approach to each platform, whether it's Facebook, Instagram, Twitter or LinkedIn. We build campaigns that increase engagement, strengthen client relationships and attract new customers.
TRUSTED BY THE WORLD'S LEADING BRANDS
Our Clients
Testimonials
What our clients
say about us.
Frequently Asked Questions (FAQs)
Social media marketing is the practice of promoting your brand on social media channels, including Facebook, Twitter, and Instagram through the use of organic, paid, and networking strategies.
Determine your target audience, then find out which platforms that demographic spends the most time on.
Viral marketing is a method used for social media that intends to spread a brand message quickly and efficiently, by encouraging consumers to voluntarily promote the product or service on their own networks.
Say hello
Request a Free Quote
Digital Marketing
"*" indicates required fields