Box packaging design services
Custom box packaging designs transform the look and feel of a product. Show off your product's personality with custom box packaging designed just for you by a professional designer. And because Boxed Ink is all about connecting ideas with makers, we've collected some amazing examples of box product packages from our global community of designers.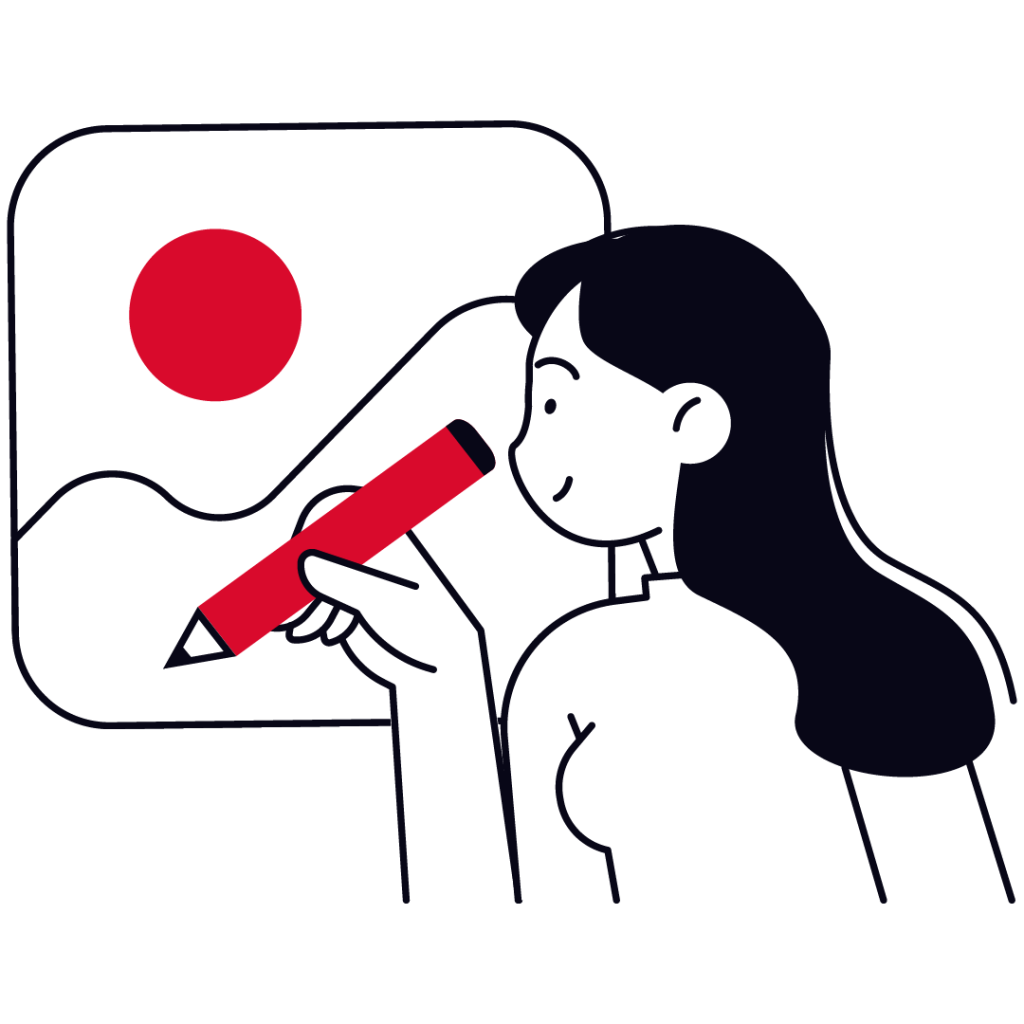 Best box packaging design
Let your products stand out from the competition with a professional, custom designed box packaging.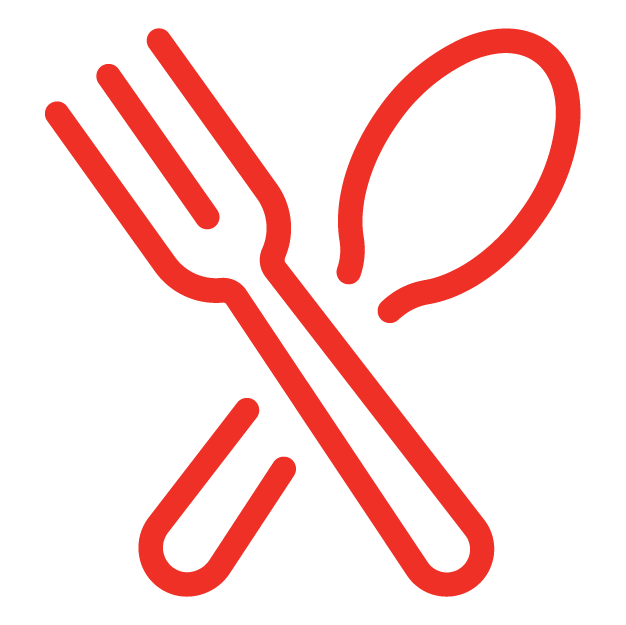 Save money & time
We start your project with a low price and provide multiple design options to meet your budget. Also we save your time.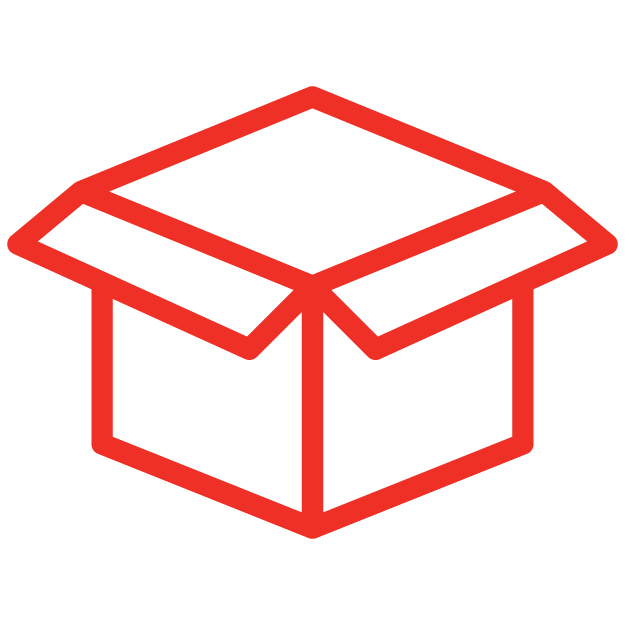 More creativity
It's time for you to get creative and design something that will make your company stand out from the crowd!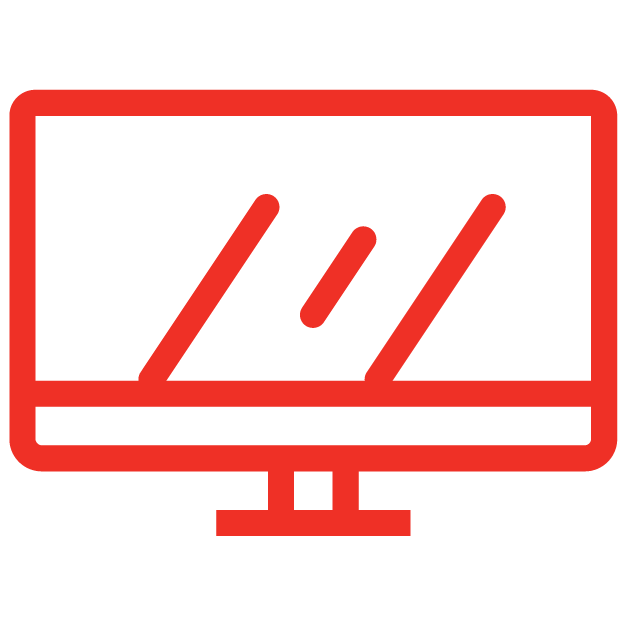 Money back guarantee
When you order this package, we guarantee you will be satisfied with the designs. If not, we'll refund your money.
TRUSTED BY THE WORLD'S LEADING BRANDS
Our Clients
Testimonials
What our clients
say about us.
Frequently Asked Questions (FAQs)
A box can be used to give the product a feeling of luxury and high quality. The design has to be exclusive, beautiful and tempting but also eye-catching, bold and interesting so that it immediately grabs your attention. Ensure that the design is appropriate for the company, product and the target customers.
Packaging is such a massive part of industry. It's your best possible chance at creating a unique and memorable experience for the consumer, without fail. You've put so much time into your products, make sure the packaging is just as fantastic!
Say hello
Request a Free Quote
Print & Package Design
"*" indicates required fields