The matrix of digital marketing has changed. As a digital agency we know how to connect right content with the right audience. We believe each brand is exclusive & has a unique story behind it. We are passionate about bringing those stories in the world.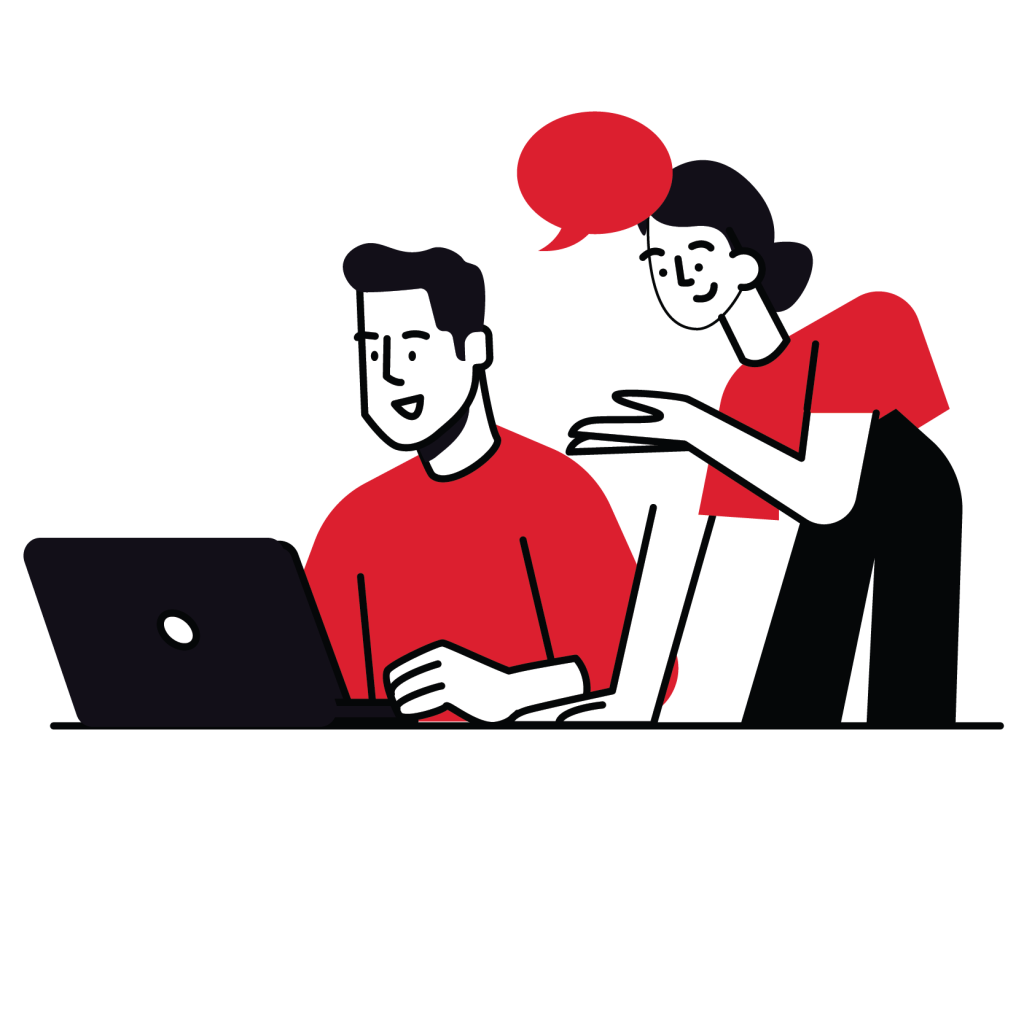 We are a digital marketing & advertising agency, supporting brands to grow. We provide end-to-end solutions from conceptualization to delivery in the space of creative service (including video production, creative designs, website UI/UX, performance marketing campaigns, corporate branding & presentations).
We have 50+ years of combined experience, providing tailored solutions to our clients' needs. Our value of excellence is reflected with vast diversity of quality work and on-time delivery, which sets us apart from our competitors.
Strategy
We help brands to connect with people through our strategy that drives sales.
Technology
CNX is a big fan of technology, and
we are always trying to stay up to date.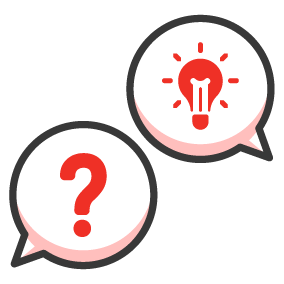 Innovative
We specialize in creating innovative
digital strategies to grow your business.
Result
Our method is proven and practical we are here to help you achieve your goals.
diverse and talented leaders
Our Team
We believe in smart work and effective results. We provide strategic design, development, marketing & branding for companies who are looking for a competitive edge.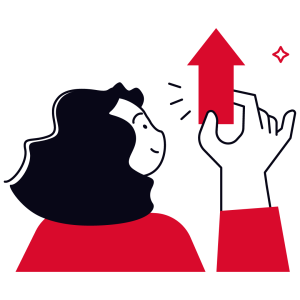 Strategy
Branding & Advertising
Creative Nexus is a one-stop solution for designers, agencies and brands to find inspiration, tools & resources.
Production
Video Production &
2D & 3D Animation
We specialize in helping businesses create animated and live-action videos that tell their brand's story.
Design
UX/UI Design for Website/ App
We spend hours researching the latest and most excellent tools for designers at all levels.
Campaigns
SEO, Paid Campaigns & Content Creation
We generate 100% results-oriented SEO, paid campaigns, and content creation.
Siddhu Singh
"As a business owner, I know it's important to have someone you can trust. Someone who will provide good service, and get the job done right the first time. I know this is why we are still working together after 2 years. I highly recommend Creative Nexus."
"I am very much impressed with the kind of work that you have done for me. I thought it was going to be difficult to get my digital marketing project. But you guys made it a lot easier for me. The way you prioritised my needs and delivered the project before its deadline is commendable."
Anil Hooda
"I am pleased with your digital marketing service. Your team made what was a tedious process look effortless. I especially appreciated how you prioritised my needs and delivered the project before the deadline. Thank you also for your timely communication."
Sushil Kumar
"I have worked with many website design companies in the past, but Creative Nexus is by far my favorite. We are a marketing agency, and Creative Nexus has been a long and trusted partner of ours for about two years now. They provide excellent work, at a reasonable price, and always get the job done on time."
Ashish Gupta
"The team of web development experts at Deluxsoft are truly brilliant. They have an amazing ability to understand our requirements and deliver accordingly. They pay attention to every minute detail and make us feel like we are their top priority. I would recommend this company to anyone looking for a great website design and development team."
Prashant Verma
"Creative Nexus is a fantastic web development company. They have created many sites for me, including my own website, as well as websites for clients. I have been very impressed with the quality of the products and services they provide, as well as their dedication to customer satisfaction. I highly recommend Creative Nexus."
Anubhav Sinha
"Creative Nexus is a good SEO company with a great team of dedicated experts. The SEO services that they provided to us were top-notch, and we are happy with the final result. Creative Nexus helped us get our website into the top rankings in just a couple of months."
Pramod Singh
"We are so glad we chose Creative Nexus to optimize our website. It's been almost a year since they completed our project and we continue to climb the search engine rankings. Creative Nexus is a great SEO company with a group of talented experts!"
Aman Jain
"Creative Nexus is great to work with. They have a team of dedicated experts and they're really good at what they do. We're happy that we worked with Creative Nexus and we would gladly recommend them to anyone who's looking for an SEO company."
Anuj Jain
Rishab, I just wanted to thank you for your hard work. I have received great feedback about our new video, and it wouldn't have been possible without your dedication throughout the process. If we ever need another video, you will be the first person I call!
Pankaj Kapoor
Rishab, thank you for your fantastic video production service. You have been a pleasure to work with both on the front end and during post-production. The final product looks amazing, and i will be working with you again in the future if we need another video produced.
Amit Kumar
"Working with Creative Nexus has been a pleasure. I was impressed with their willingness to work within my budget and they were very responsive to any edits or adjustments I requested. I would absolutely recommend them to anyone seeking high quality videos at an affordable cost."
Sanju Singh
"I absolutely love my packaging design! The overall look, font, and color scheme are perfect! Fantastic communication with Creative Nexus throughout the entire process. I would 100% recommend Creative Nexus to anyone looking for packaging design."
Pawan Kumar
"Creative Nexus has been fantastic to work with. They have gone above and beyond to deliver a quality product. Creative Nexus is extremely flexible and willing to make any changes that I requested. The design team delivered the final product ahead of schedule. I will use them again for my next project."
Anshul Chowdhary
"Creative Nexus was a pleasure to work with! They were able to take my ideas and create a custom design that I'm absolutely in love with. They were very professional and quick to respond to any questions or concerns I had. Will definitely be using them again!"
TRUSTED BY THE WORLD'S LEADING BRANDS
Our Clients