A one stop solution for all kinds of digital marketing services
Marketing has changed more in the past 10 years than it had in the previous 100—launching us out of the age of TV spots and print ads and into the age of websites, online video, social media, and Google. Consumers today are connected to the web 24/7 in all over the world. Adults now spend upwards of 6 hours per day consuming digital media, and that doesn't count those whose jobs are internet-dependent.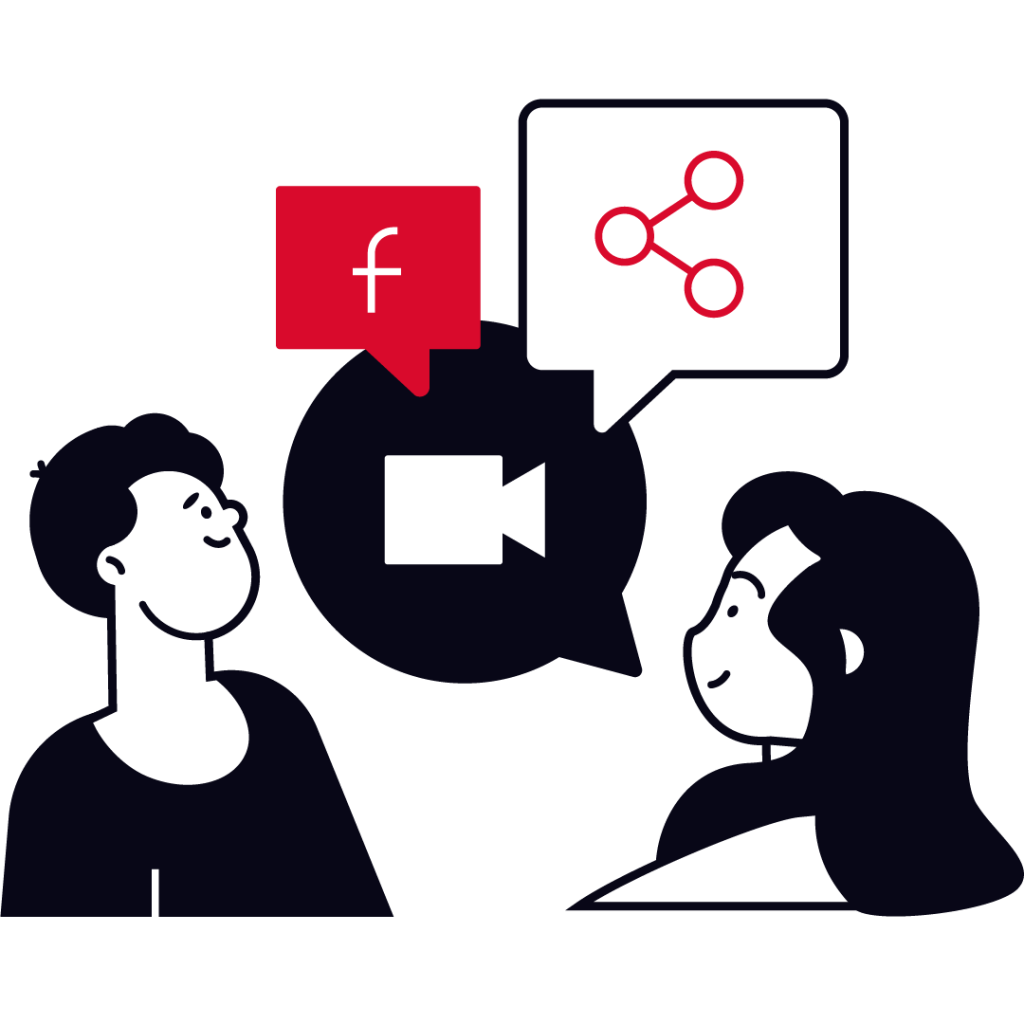 Capabilities
Our Services
Our Digital Marketing Agency helping brands for their promotion and communication with creative social media, paid media. Our efficient marketing strategy, results driven creative digital advertising campaigns with innovative media solutions.
Why should digital marketing is important for your business?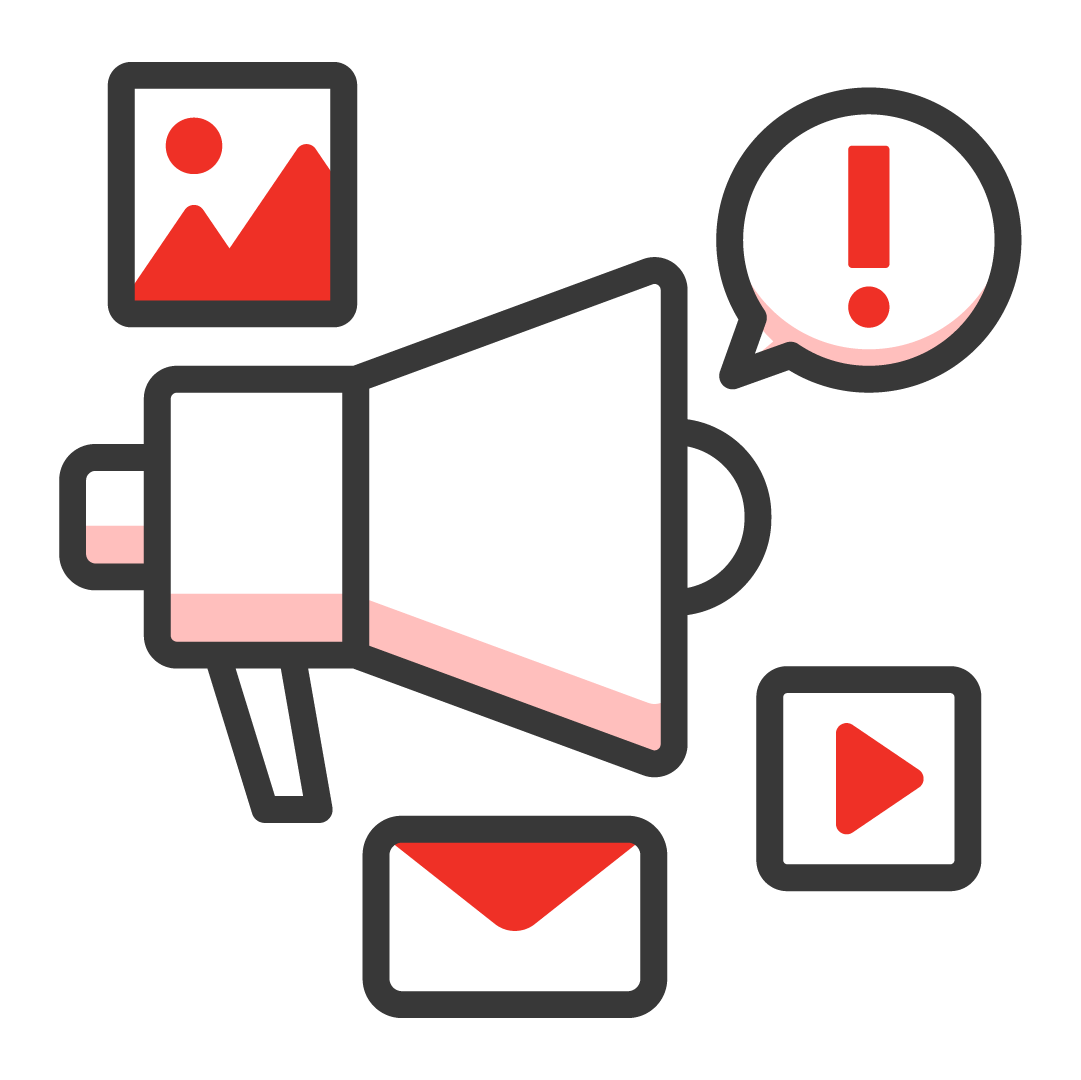 Improve brand awareness by
leveraging social media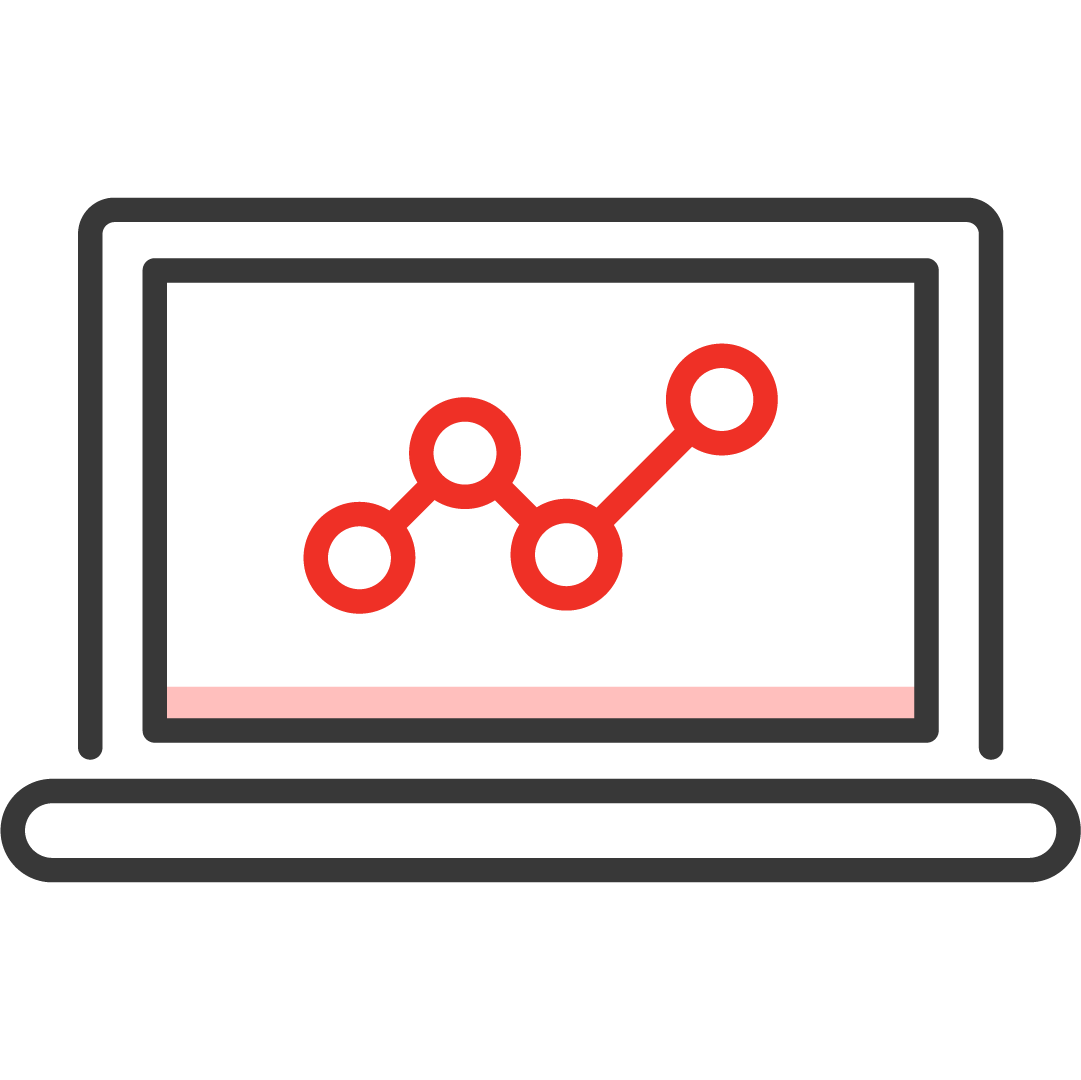 Increase the number of qualified leads
that come through your website
Improve organic rankings to generate
more traffic from search engines
But these benefits don't just happen overnight. You need a partner that can help you navigate these complex waters—a partner that knows what it takes to engage your audience, convert leads, and measure the impact of marketing efforts.
We're a full-service internet marketing agency that uses insight, creativity, and enthusiasm to deliver results across search, social media, email, and mobile. We work with you to produce customized programs and a plan that aligns with your unique business needs. We're here to help you develop an online marketing strategy to drive more qualified visitors to your site and convert those visitors into leads and sales.

That's where Creative Nexus can help! Our digital marketing team helps you develop an online marketing strategy to drive more qualified visitors to your site and convert those visitors into leads and sales. What are you waiting for? Contact us today and start dominating the web.
TRUSTED BY THE WORLD'S LEADING BRANDS
Our Clients
Frequently Asked Questions (FAQs)
Digital marketing is a catch-all term for the use of all online channels and activities to market a business, organization, or brand. It runs the gamut from search engine optimization (SEO) social media posts, and PPC ads to email marketing campaigns.
Digital marketers are strategic thinkers who understand how to connect with an online audience. In short, digital marketers use a mix of technology and creativity with marketing techniques to ensure your brand engages with consumers at all stages of the customer journey.
Every digital marketing agency offers different online marketing services. From search engine optimization and pay-per-click marketing, all the way to social media management and content creation, there are a variety of digital marketing services that businesses can use to help boost their online presence.
Digital marketing is a great way to reach your audience and get them to engage with your brand. The 4 types of digital marketing are Content Marketing, Search Engine Optimization (SEO), Search Engine Marketing (SEM), and Social Media Marketing (SMM).
Say hello
Request a Free Quote
Digital Marketing
"*" indicates required fields