Better design for humans, not for machines
We design for humans, not machines. Our UI UX design services focus on ease of use, simplicity, and beautiful design that delights the user. We're here to help you build a great product by creating a seamless interface and user experience that makes your users love your product!
Need a website design that brings more traffic, converts leads into customers, and performs seamlessly on multiple devices? We've got your back. Our team is committed to making websites that are informative, engaging and aesthetically pleasing. We offer everything you need to build websites that make an impact.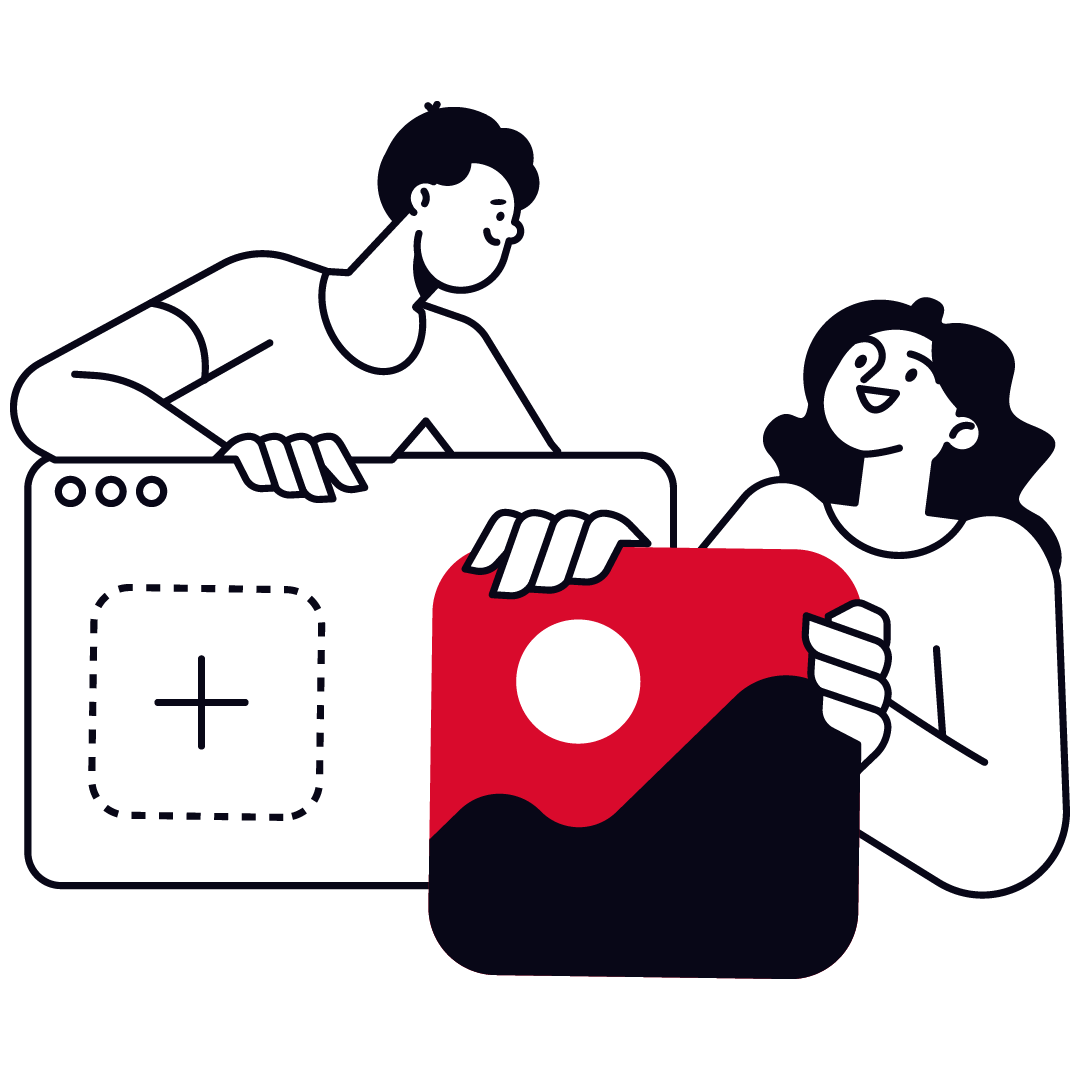 User Interface Design
UI refers to user interface design, which includes all visual design elements in the series of web pages or screens. The purpose of UI is to make website navigation intuitive and straightforward so that users can easily find what they need without effort.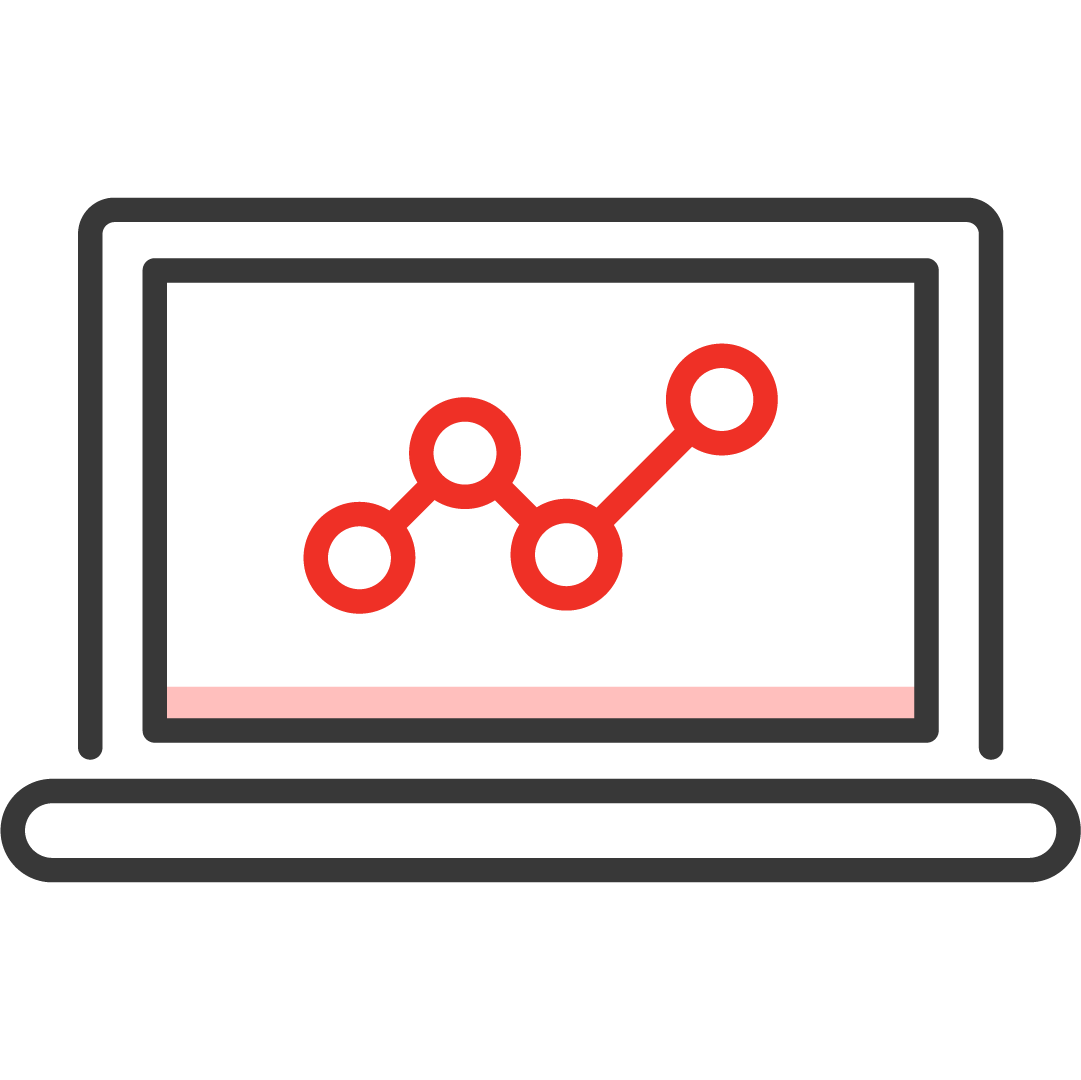 User Experience Design
User experience (UX) refers to the internal experience that a user participates in as they interact with a brand's website, product, or service. UX is not just about how something looks – it's how it feels and how easy it is for a user to use.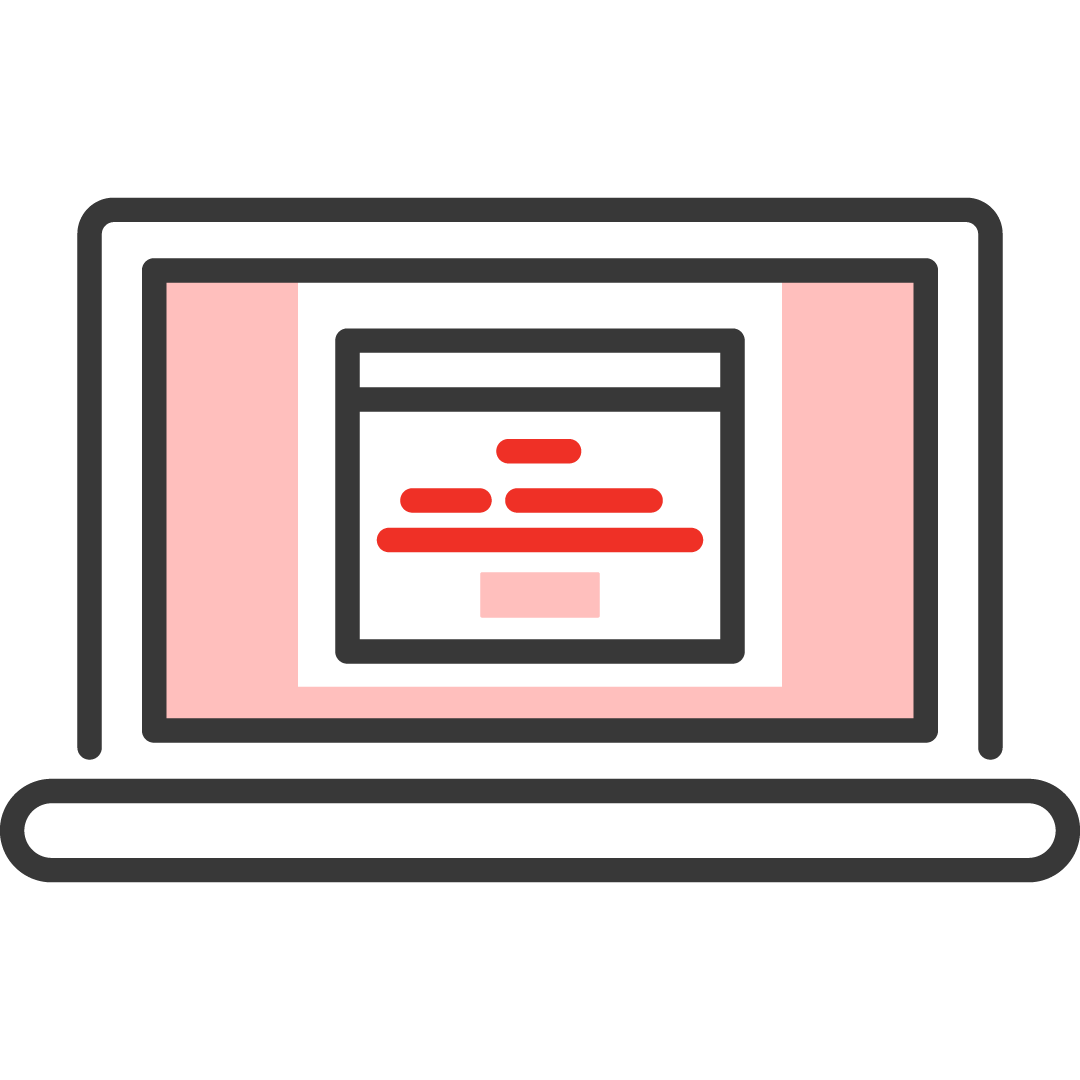 Website Redesign
We provide website redesign services that let you fix the aesthetic and functional issues that your old website might have. With us, you get a completely new website design created from scratch by our team of experts.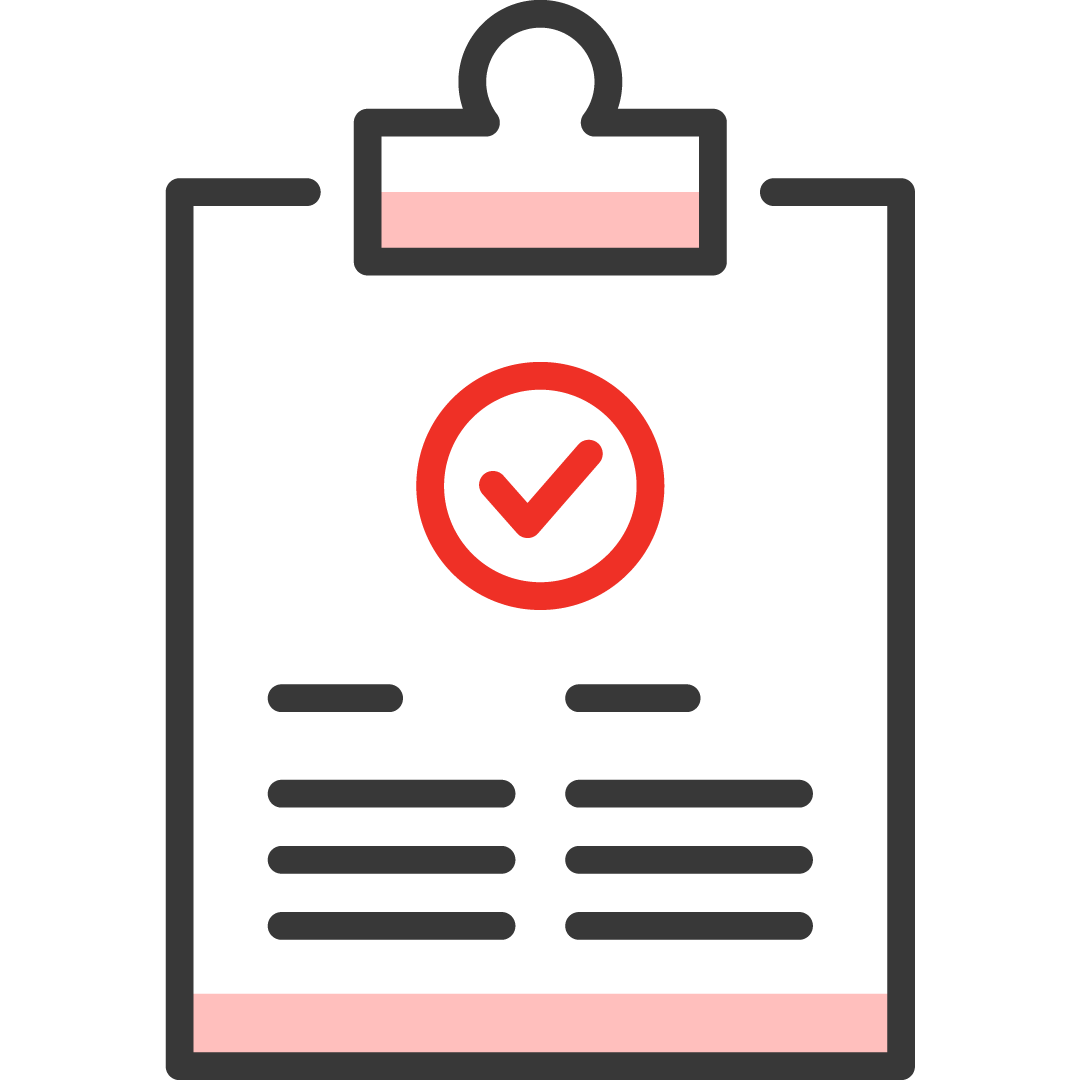 UX/UI Audit
We perform a comprehensive analysis of your product's interface to uncover usability issues and areas for improvement. This is especially useful if you're trying to decide on a new strategy for your user experience.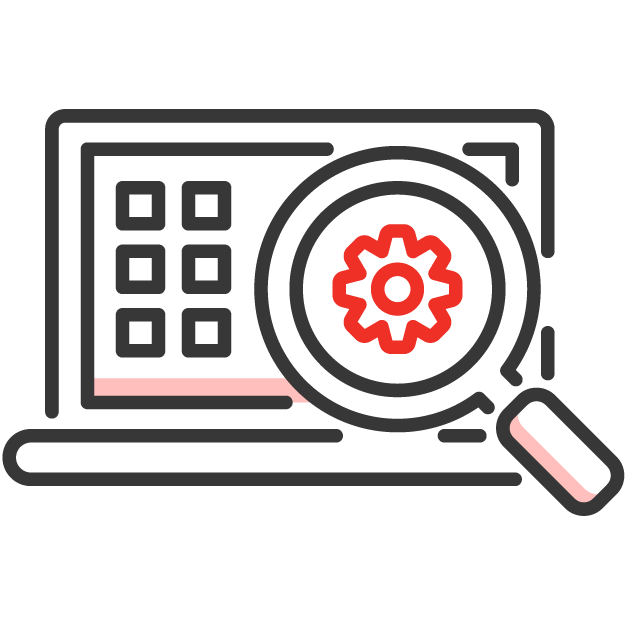 User Research & Analysis
We deliver Digital Transformation by helping enterprises and brands navigate any and all facets of the digital landscape, driving customer-focus and creating digitized experiences that deliver tangible business results.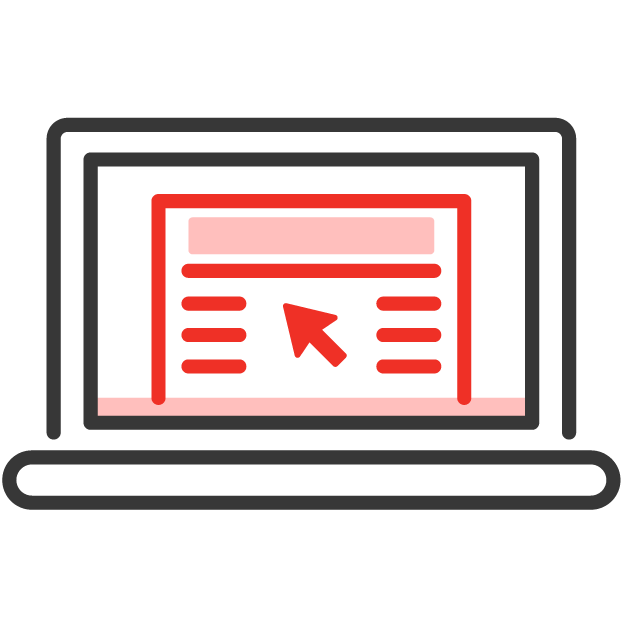 Landing Page Design
Landing page design is a crucial part of any successful internet marketing campaign. From infomercial landing pages to microsites, we design stunning landing pages that ramp-up conversions faster, generate quick leads and sign-up.
We reimagine user interface
with the power of design thinking
To start a good UI design project, we need to understand our users' desires and needs. We need to live in their world and look at their design from their point of view. This is what drives us to create designs that are relatable and seamless.
We follow the user-first approach, so your app/website would work perfectly for you, on every device and screen size.
Design thinking is the process of identifying problems defining user requirements and iterating solutions.
Our team is driven by innovation and uses the latest innovations in coding, designing, and research.
Why you need to invest in better UI/UX design?
Investing in a good User Interface design gives you a competitive edge over your competitors in an ever-evolving digital space. A good UI Design is one that makes users' digital interaction as fluid, easy and intuitive.
Our process is simple and streamlined, making it easier for you to buy the right product.
TRUSTED BY THE WORLD'S LEADING BRANDS
Our Clients
Product definition
The product definition phase is where we research and discuss concepts with stakeholders then create early mockups of the future product.
Research & Analysis
The aim of the analysis is to confirm how accurate your data from the research phase is and what additional insights you can gather from the design.
Design Systems
Using wireframes, you can easily identify potential problems and simplify your design by focusing on structure.
Validation & Testing
Testing your design with real users helps you to gather valuable user insights that influence future design decisions.
Testimonials
What our clients
say about us.
Frequently Asked Questions (FAQs)
UI (User Interface) is a part of UX (User Experience). While User Interface focuses on visual elements, User Experience focuses on the overall experience of the user with the product or service. It is used for both physical and digital products, while UI is only digital.
A great UI design is one that is easy to navigate and represents the brand's values. A great user interface is vital so users can interact with the site intuitively and easily understand how it functions. It should also look good enough to make visitors feel comfortable using the site or application.
Say hello
Request a Free Quote
Web Design and Development
"*" indicates required fields