Annual report design services
We provide a full suite of report services. Our team leverages the latest technology to create dynamic content and generate beautiful annual reports that speak to your audience. Our team of expert design professionals with the skills needed to make your annual report as effective as it is beautiful. We help you create dynamic content and design an impactful layout that speaks to your audience.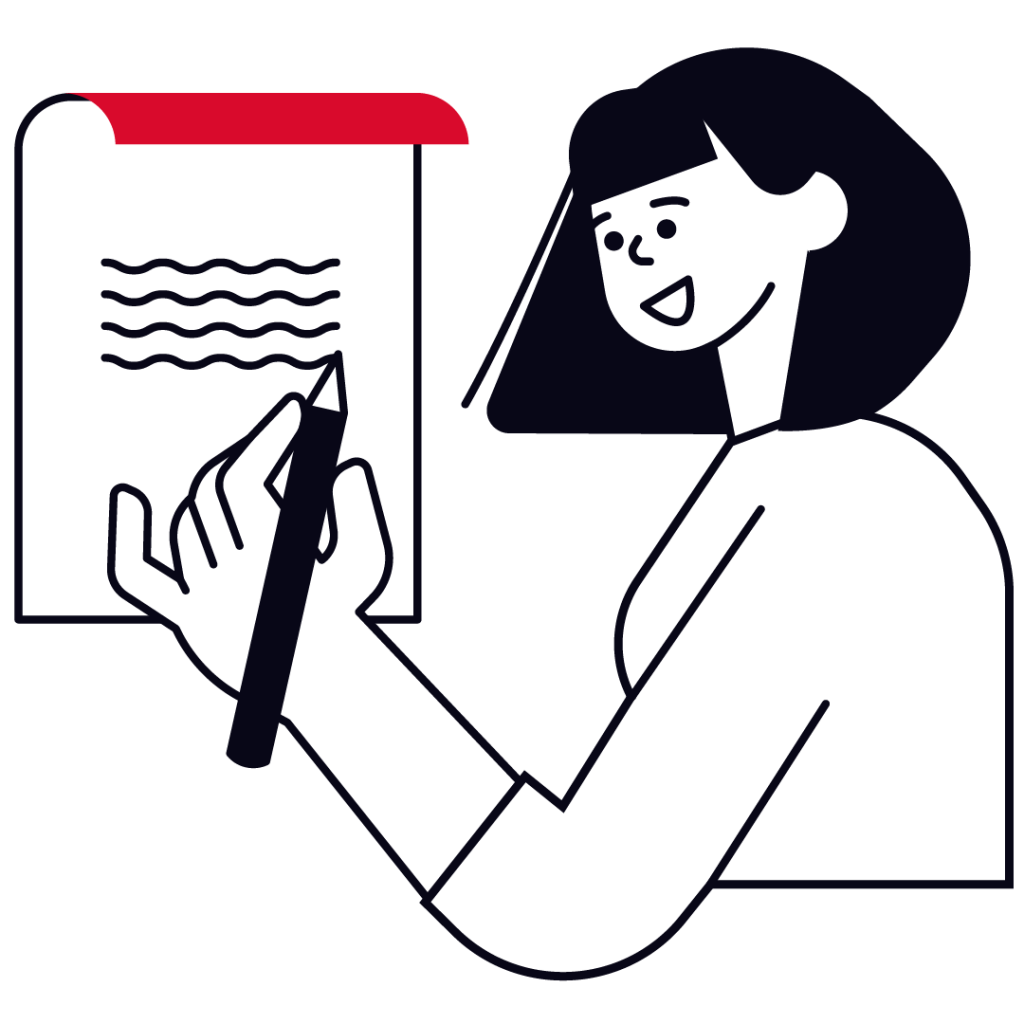 Easily get the reports designed - professional & comprehensive
We create visually interesting infographics, strong content structure, and clear financial reporting to help our clients' businesses shine. Whether it's digital or print we can make your organization come alive. We are your one-stop shop for all things content, design, and marketing. We make sure that your organization shines with engaging content, attractive digital platforms, and impactful branding.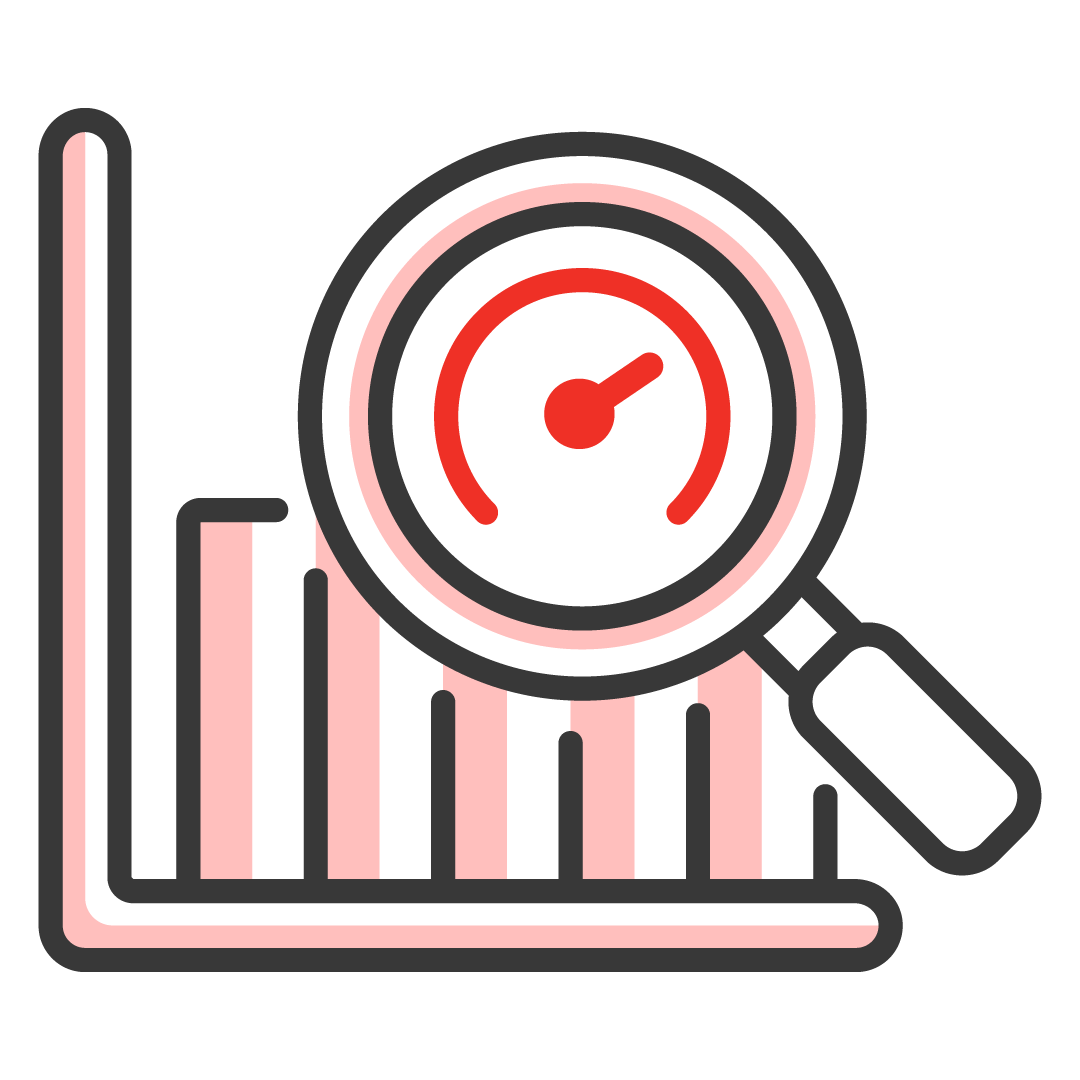 Strategy
We understand that annual reports need to meet key goals. We want to ensure that your report is clear, accurate, and engaging so you can get your message across.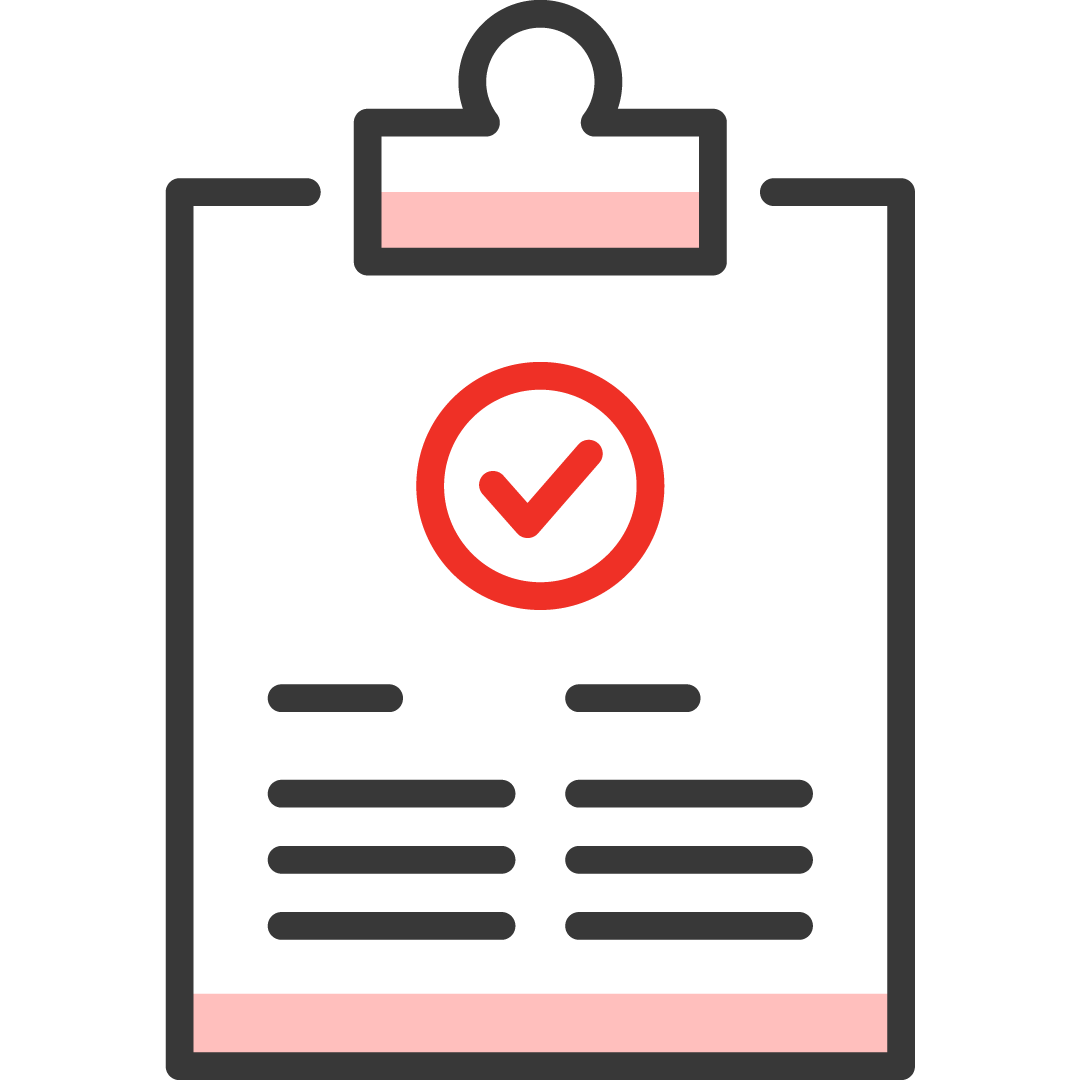 Content
Content We're storytellers. We have a knack for finding the most important parts of a customer's business, and we know how to engage audience by telling good stories.

Design
Our solutions are designed to create an impactful brand image for your company and provide information about your company's performance.
TRUSTED BY THE WORLD'S LEADING BRANDS
Our Clients
Testimonials
What our clients
say about us.
Frequently Asked Questions (FAQs)
An annual report is a document describing the activities and financial status of a company or organization over a specific accounting period, usually spanning one calendar year. 
An annual report is a detailed report on the financial activity of a business over the past twelve months. This gives the shareholders and stakeholders an understanding of where the company is headed and why.
Say hello
Request a Free Quote
Print & Package Design
"*" indicates required fields