Designing your brochures can be a long and arduous process, but why not make it easier with the help of a brochure design company? We're experts at producing great results that capture your customers' attention and drive business.
Our team of graphic design and marketing experts will help you create a brochure that delivers your message clearly, with impact.
A brochure is a great tool for marketing. A brochure is designed to inform customers about your products and services, show why your solutions are better than your competitors, and highlight what you offer that your competitors don't. It can be called brochure.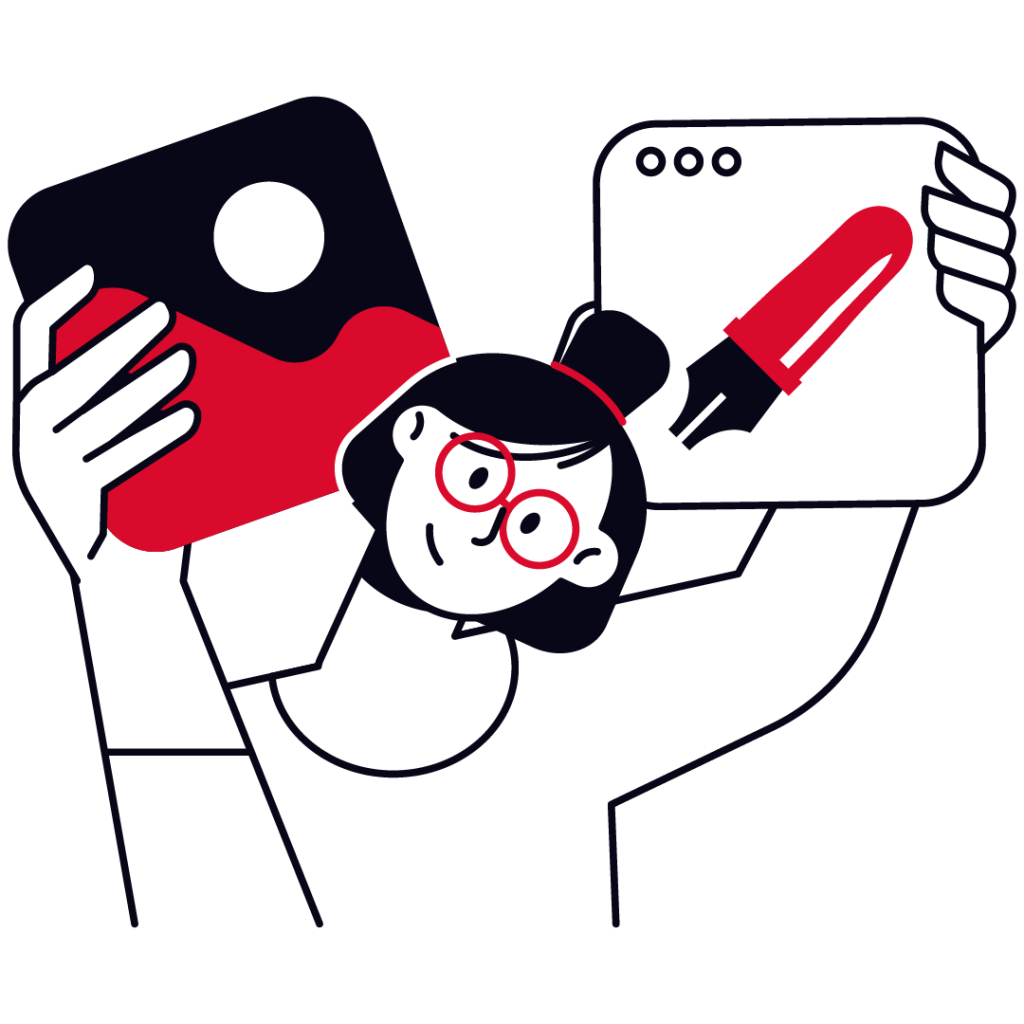 Creative Nexus offering different kinds of brochures..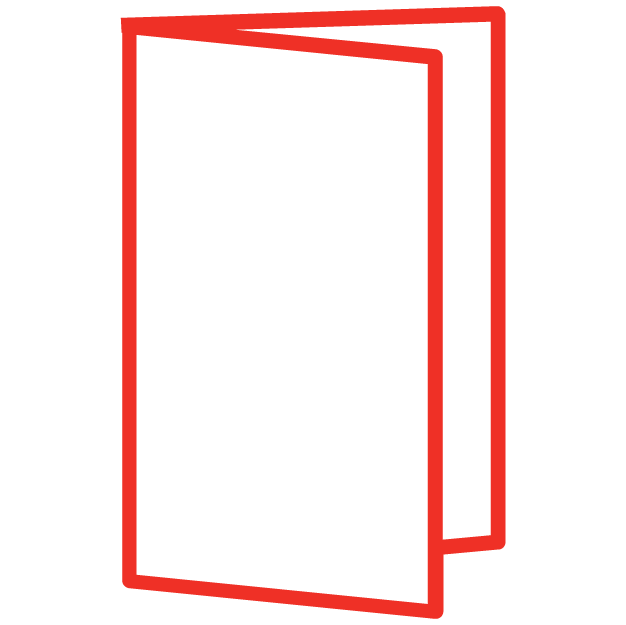 Half Fold
This fold takes the long end of the sheet and folds it in half. This type of fold is used to create a basic booklet style that works well for presentations or info sheets.

Letter Fold (Tri-Fold)
This brochure is generally considered one of the most commonly used and versatile folds. Letter Fold brochures are commonly used for business or product marketing.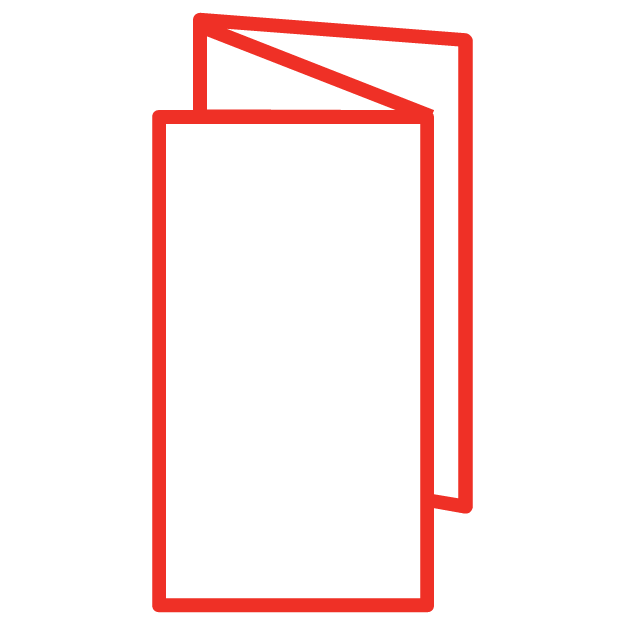 Z Fold
The Z Fold brochure is an ideal option for large organizations with massive campaigns, or for those who initially use a Letter Fold brochure but later find that it is too small.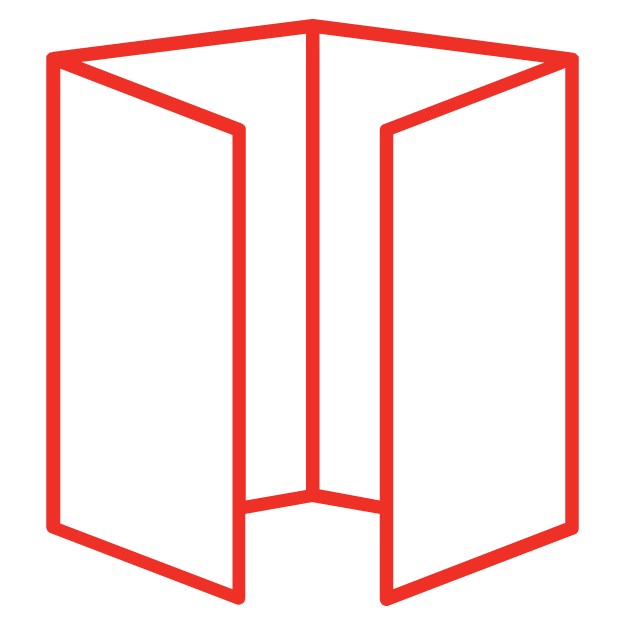 Open Gate Fold
The Open Gate Fold is often used for graphically rich designs that rely on a big reveal, the large panel is obscured by two shorter panels that act as sort of a double-door opening.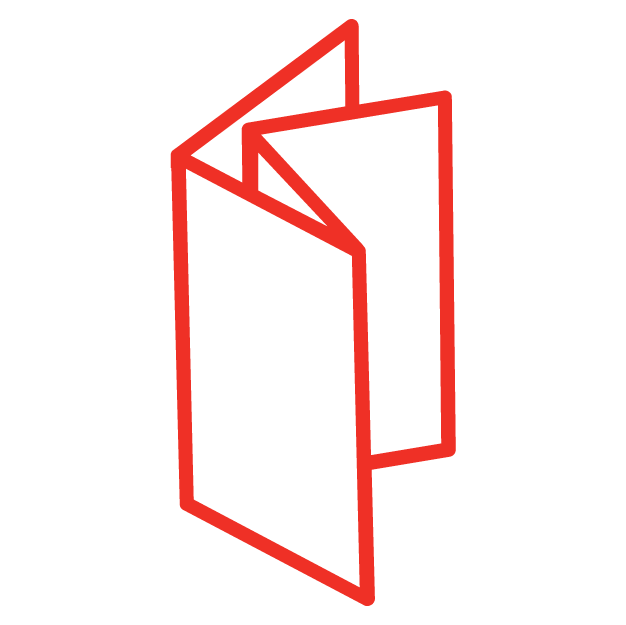 4 Panel Parallel Fold
The Four-Panel Parallel Fold provides a simple, practical solution for almost any marketing need. This folding technique is a great option for brochures. It ensures your content can be easily read.
Accordion Fold
The Accordion Fold is similar to a Z Fold, but has four panels instead of three. This works well for designs with lots of text or images on them. It has four panels instead of three.
TRUSTED BY THE WORLD'S LEADING BRANDS
Our Clients
Testimonials
What our clients
say about us.
Frequently Asked Questions (FAQs)
The cost of a brochure design depends on the type of brochure you want -- bi-fold, tri-fold, gate fold, etc. Once you share your requirement with us, we will provide a custom quote for your project.
We are committed to designing a brochure that brings clients' satisfaction and we work closely with the clients. We'll provide you multiple designs, so that you can choose one that best matches your business.
Say hello
Request a Free Quote
Print & Package Design
"*" indicates required fields