Are you looking to take your online business to the next level?
Google Ads or Pay Per Click Marketing is a powerful digital marketing strategy that can help you achieve all this and more. This is a smart way of getting in front of people who are searching for the services you are offering. It is the smartest way of appearing in the search results outperforming the competition.
In this type, your text Ad appears on the top of the results page that boosts the chances of generating quality leads to your business. When a visitor searches for a particular keyword, your Ad appears and you turn the traffic into customers, that's the power of Search Advertising.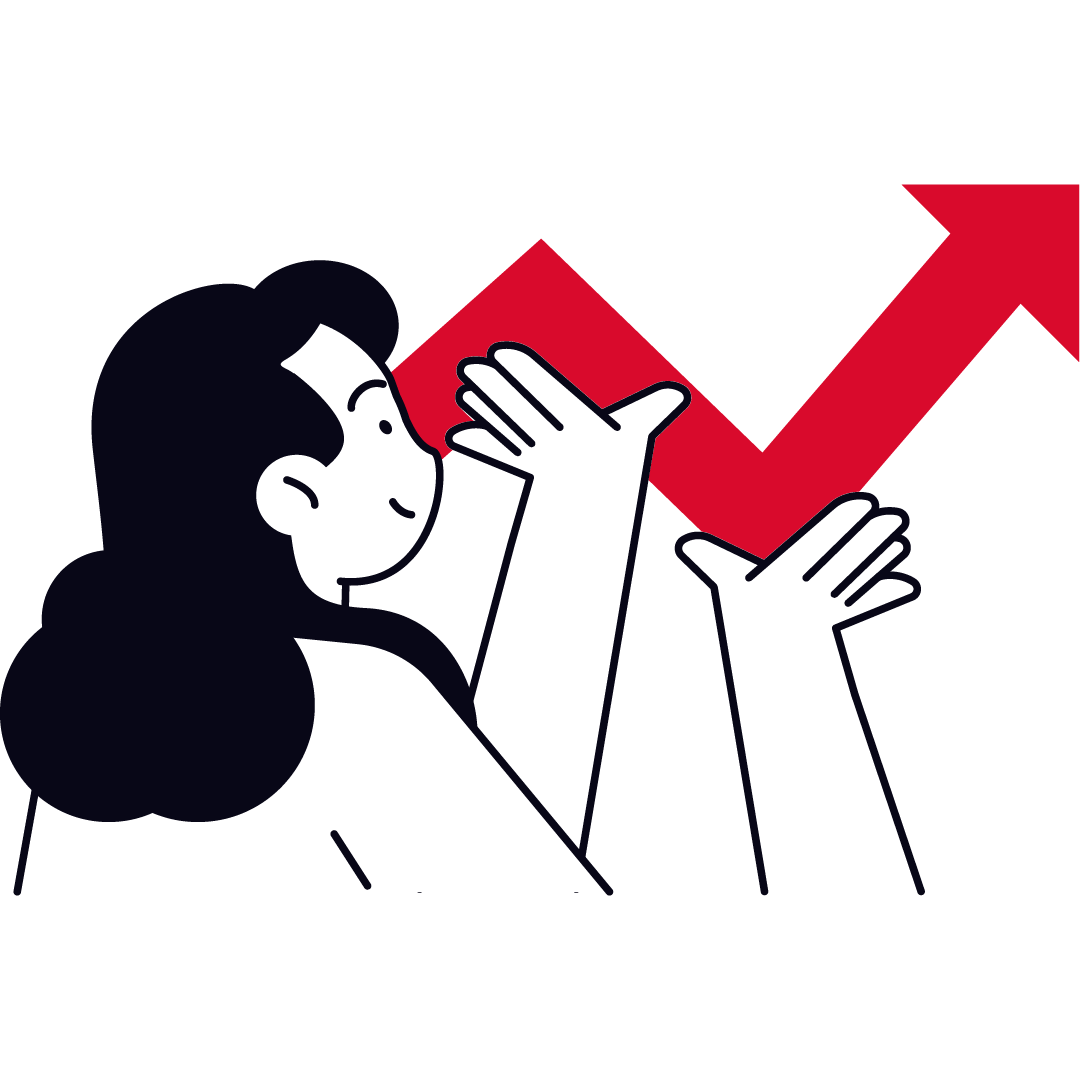 Creative Nexus will help you in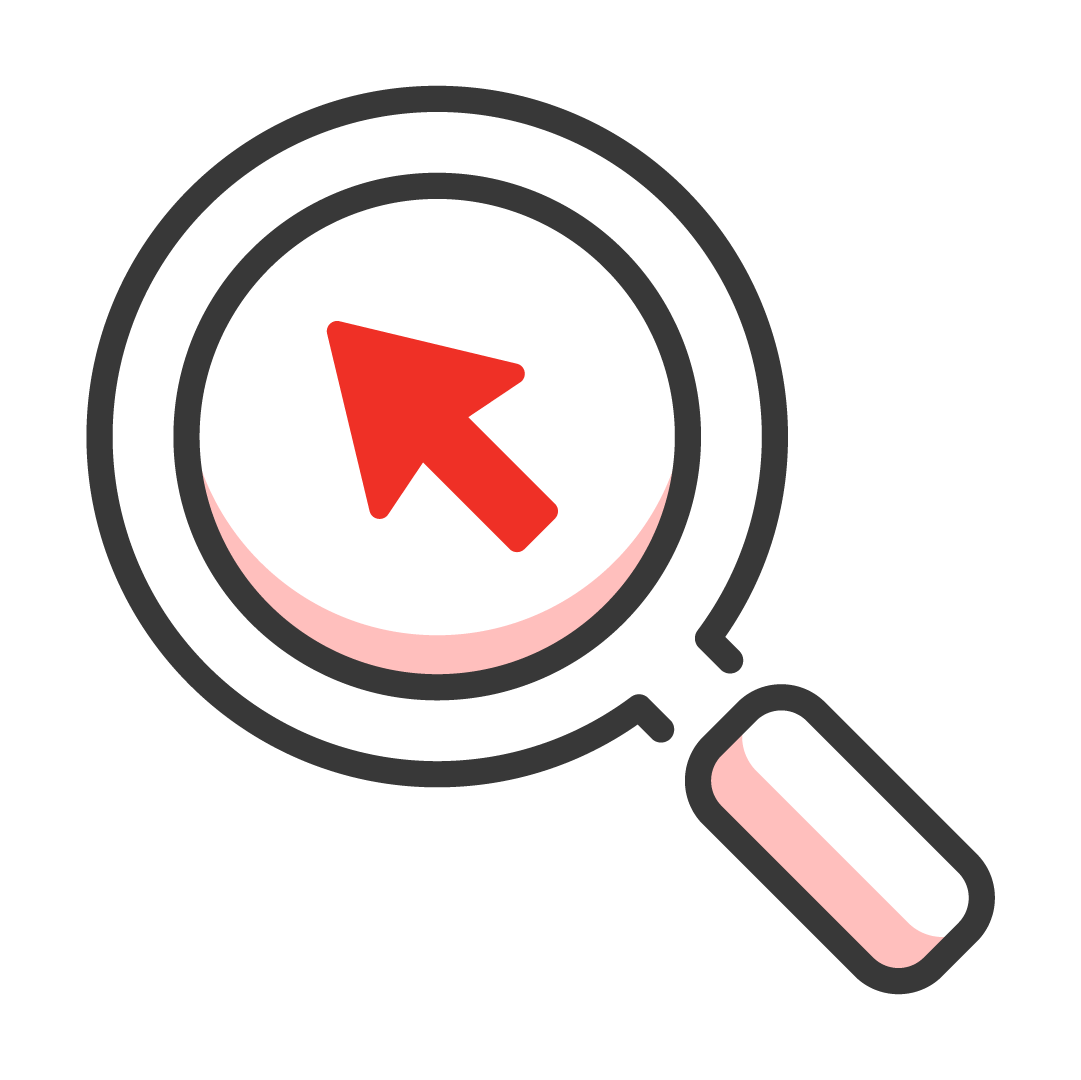 Search ads
Search ads are PPC advertising in which brands pay to have their ads shown in search results when users search specific keywords.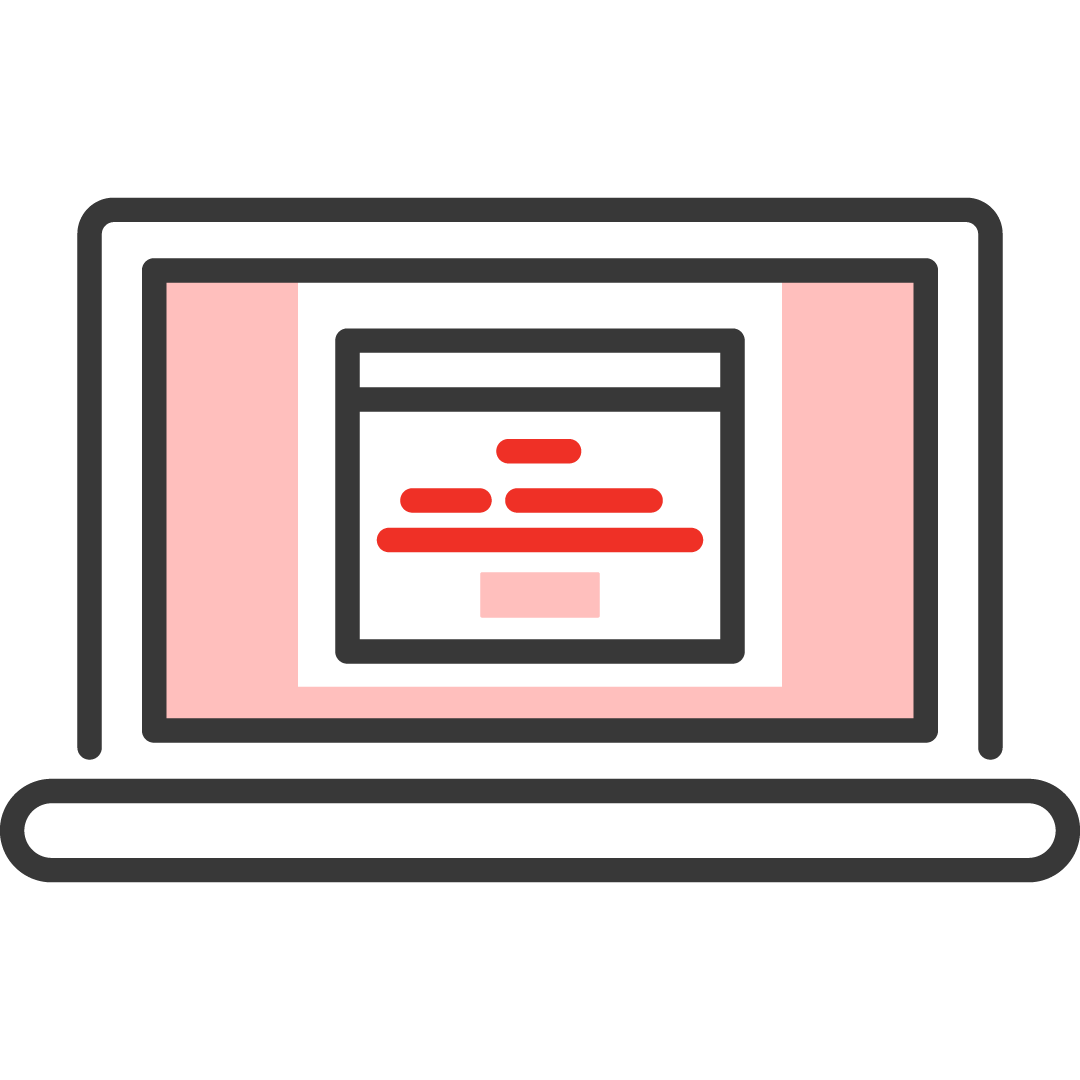 Display ads
Display ads are usually banner or text ads that appear on different websites, selected to target particular audiences.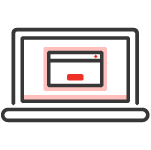 Remarketing ads
If someone visits your website but doesn't buy anything, you can use remarketing to send them ads reminding.

Video ads
Video advertising is becoming increasingly important in the world of digital marketing! PPC marketing can be highly profitable.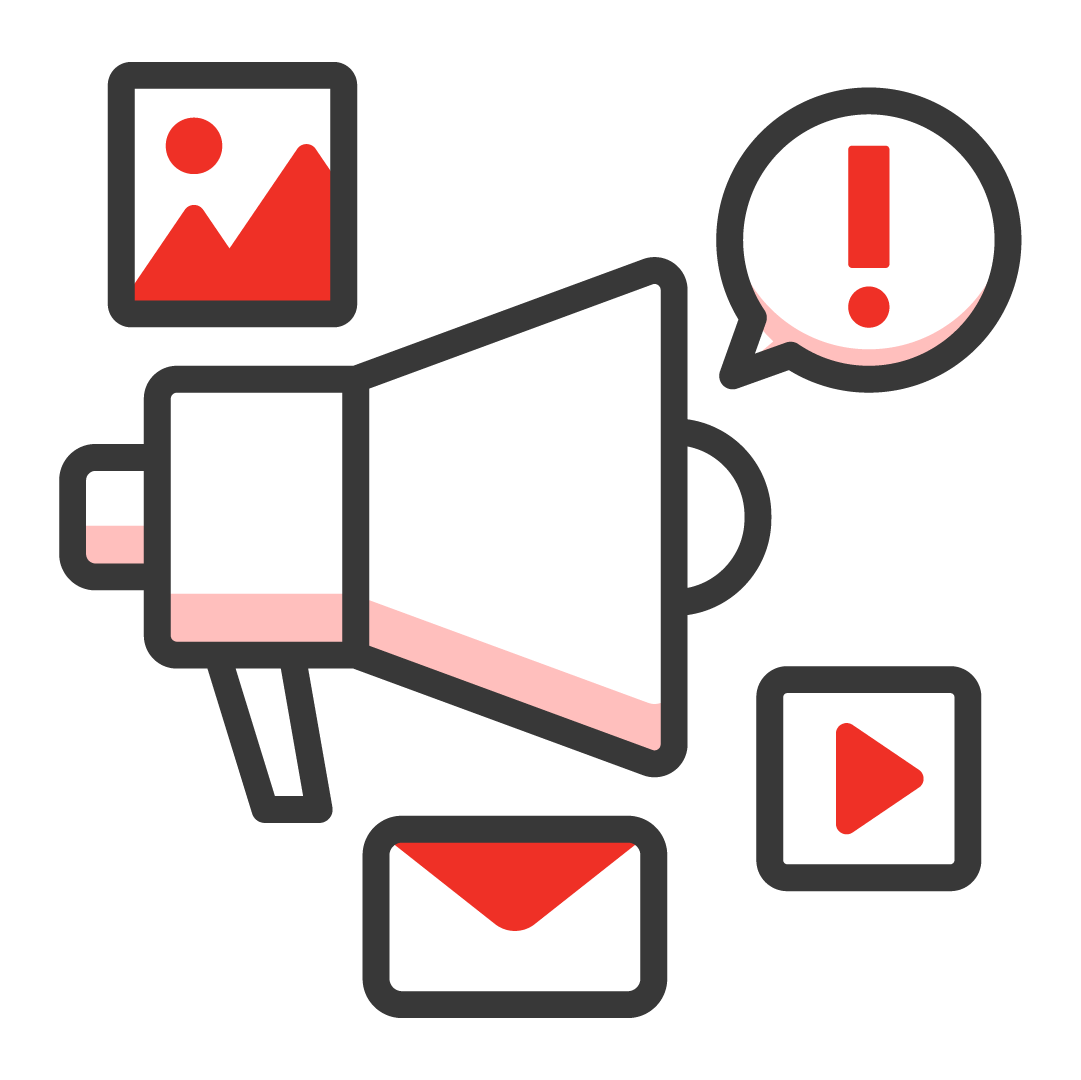 Shopping ads
Google Shopping makes it easy to put your products in front of customers who are ready to buy your products.
Local Ads
Local service ads primarily appear in specific local queries. These queries typically have a zip code, city name and neighborhood in them.
Monthly Google Ads Packages
Get your business onto
the top position of google with our proven Google Ads strategy.
Best Google Ads Package for
Small Business
Best Google Ads Package for
Competitive Niche
Best Google Ads Package for
Highly Competitive Niche
₹9,999 – Exclusive of All Taxes*


One-time setup before starting a Google Ads campaign –
1. Create a Google Ads account.
2. Set up conversion tracking.
3. Integrate Google Analytics if needed.
4. Conduct keyword research.
5. Create ad groups and campaigns.
6. Design ad copy and visuals.
7. Decide budget and bidding strategy.
8. Optimize landing pages.
9. Use ad extensions.
10. Choose geographical targeting.
TRUSTED BY THE WORLD'S LEADING BRANDS
Our Clients
Testimonials
What our clients
say about us.
Frequently Asked Questions (FAQs)
PPC or pay-per-click is a type of internet marketing which involves advertisers paying a fee each time one of their ads is clicked. Simply, you only pay for advertising if your ad is actually clicked on. It's essentially a method of 'buying' visits to your site, in addition to driving website visits organically.
Cost per click is calculated by dividing the cost of a paid advertising campaign by the number of clicks obtained from the ad. For example, if you spend $50 to run a Google AdWords campaign and receive 50 people who click on your ads and visit your website, this would be equal to one dollar CPC.
Yes! A PPC Management Agency can help you scale your business- whether you are a startup, agency or a leading brand. A little help can go a long way.
PPC services cost depends on a number of factors, including your budget and the quality of the service you receive. At CNX we offer competitive pricing plans for all budgets, so whether you're looking to get started with an entry-level budget or start a large-scale month to month campaign! Check out our pricing plans.
Say hello
Request a Free Quote
Digital Marketing
"*" indicates required fields