Food packaging design is one of the key aspects of promoting your food product, which helps to market the product and increases your profit. Good quality food package design will create consumer pull for your products and also help to increase sales.
Your food packaging design works as a consumer's first point of interaction with your brand's products. This makes it essential for you to know your brand identity well. Effective product packaging helps convey your brand's services to consumers clearly and consistently. In today's competitive market.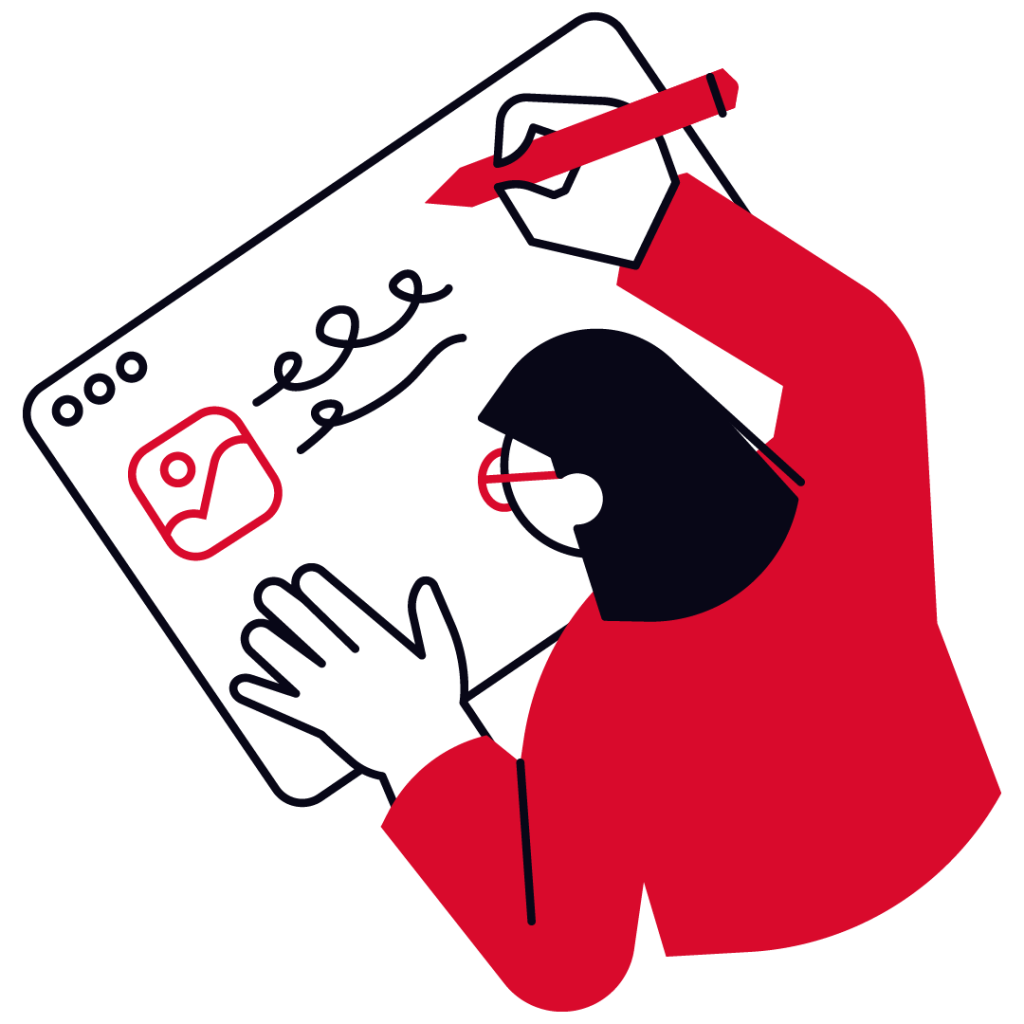 So what exactly is a food packaging strategy?
Our 2-D / 3-D Packaging Designing, Mockup Designing, Product Branding, Product Photography, Edible Oil Packaging, Rice Working & Pulses Working, Case & Box designing.
Wide range of food packaging design for Namkeen, Biscuits, Snacks, Chips, Honey, Bread, Rusk, Rice, Chocolate, Sweets, Pasta, Pop Corn, Cookies, Cornflex, Energy Bar, Atta, Dosa Idle & Pulses, Dairy Products Pouch Design, refrigerated food packages, hing masala packet, jeera masala pack, red chili powder, chaat masala pouch, Mirchi powder packaging, garam masala powder, and premium presentation of your Technology goods etc
Packaging design service by product type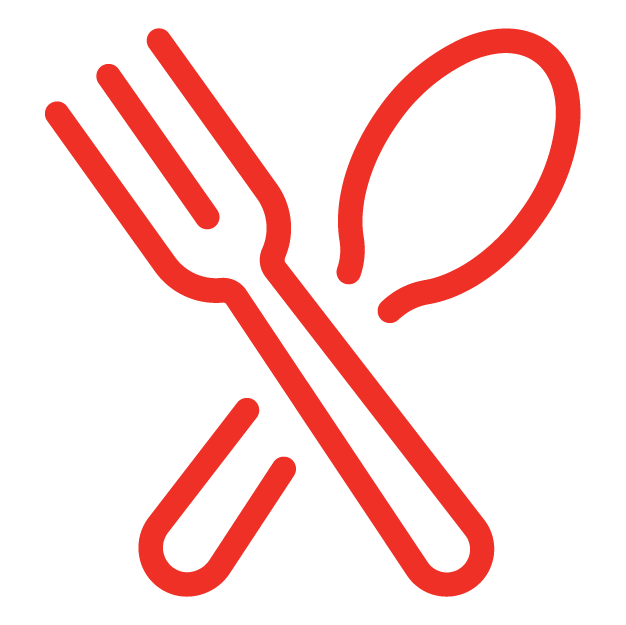 Food Packaging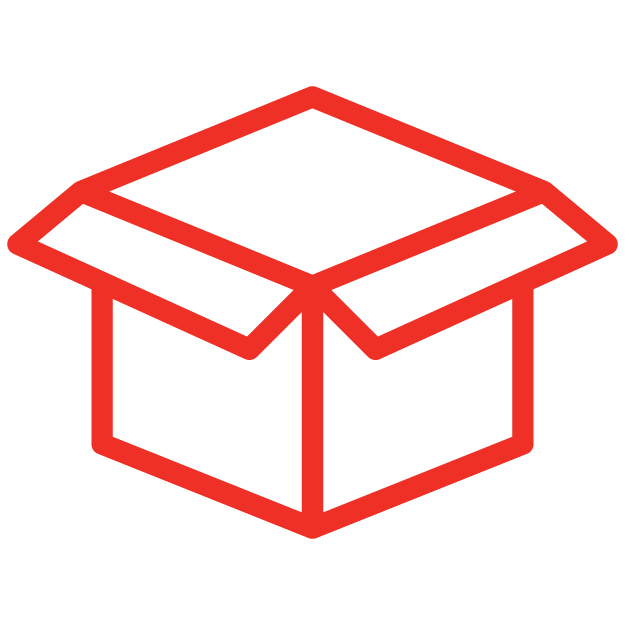 Dairy Products Packaging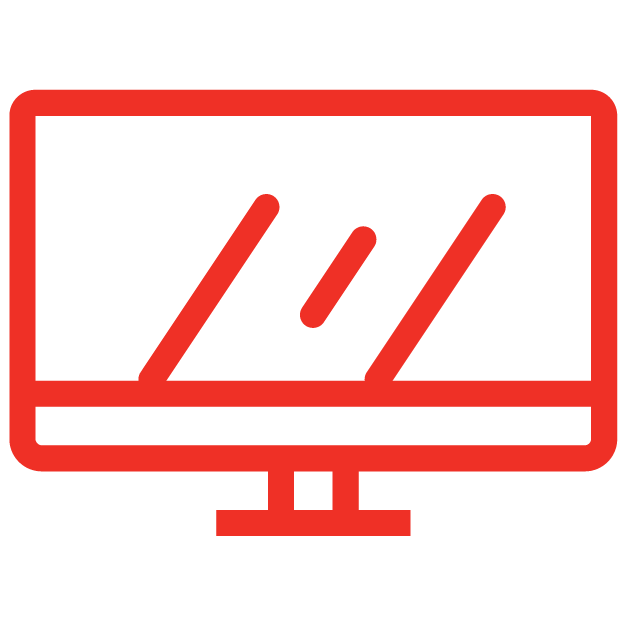 Frozen Food Packaging

Spices Packaging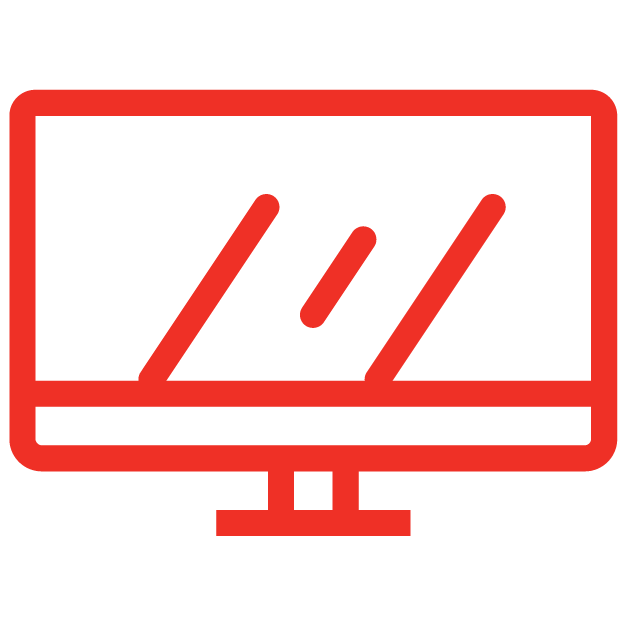 Electronics Packaging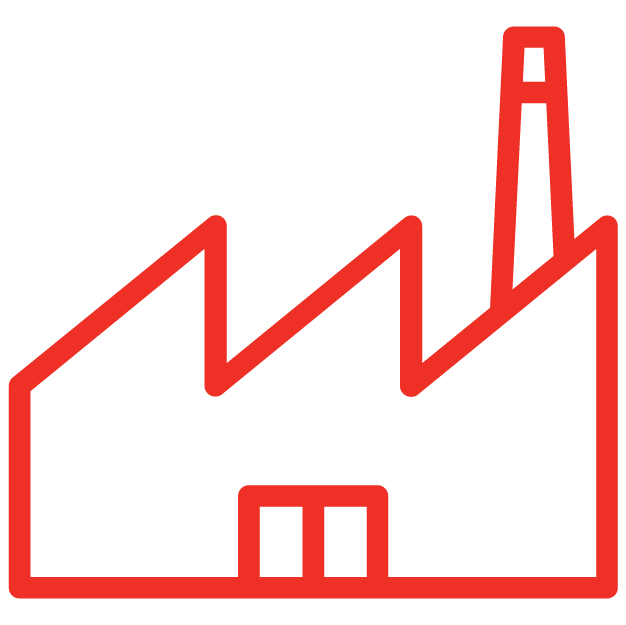 FMCG Packaging Design
TRUSTED BY THE WORLD'S LEADING BRANDS
Our Clients
Testimonials
What our clients
say about us.
Frequently Asked Questions (FAQs)
A box can be used to give the product a feeling of luxury and high quality. The design has to be exclusive, beautiful and tempting but also eye-catching, bold and interesting so that it immediately grabs your attention.
Packaging is such a massive part of industry. It's your best possible chance at creating a unique and memorable experience for the consumer, without fail. You've put so much time into your products, make sure the packaging is just as fantastic!
A good packaging design is a vital part of any product. It not only has to be attractive but also help to sell the product with its main message, while also communicating the instructions of usage.
Box packaging design is used to convey important things such as brand image, message and information related to the product. It also has to protect the product contained inside it.  We provide packaging design services, so you have a clear idea on how to sell your products.
Say hello
Request a Free Quote
Print & Package Design
"*" indicates required fields