Enhancing the visibility of your mobile apps with our ASO service
App Store Optimization is the process of optimizing mobile apps to rank higher in an app store's search results. The higher your app ranks in an app store's search results, the more visible it is to potential customers. That increased visibility tends to translate into more traffic to your app's page in the app store.
Advantages of ASO - App Store Optimization
It is a long established fact that a reader will be distracted by the readable content of a page when looking at its layout.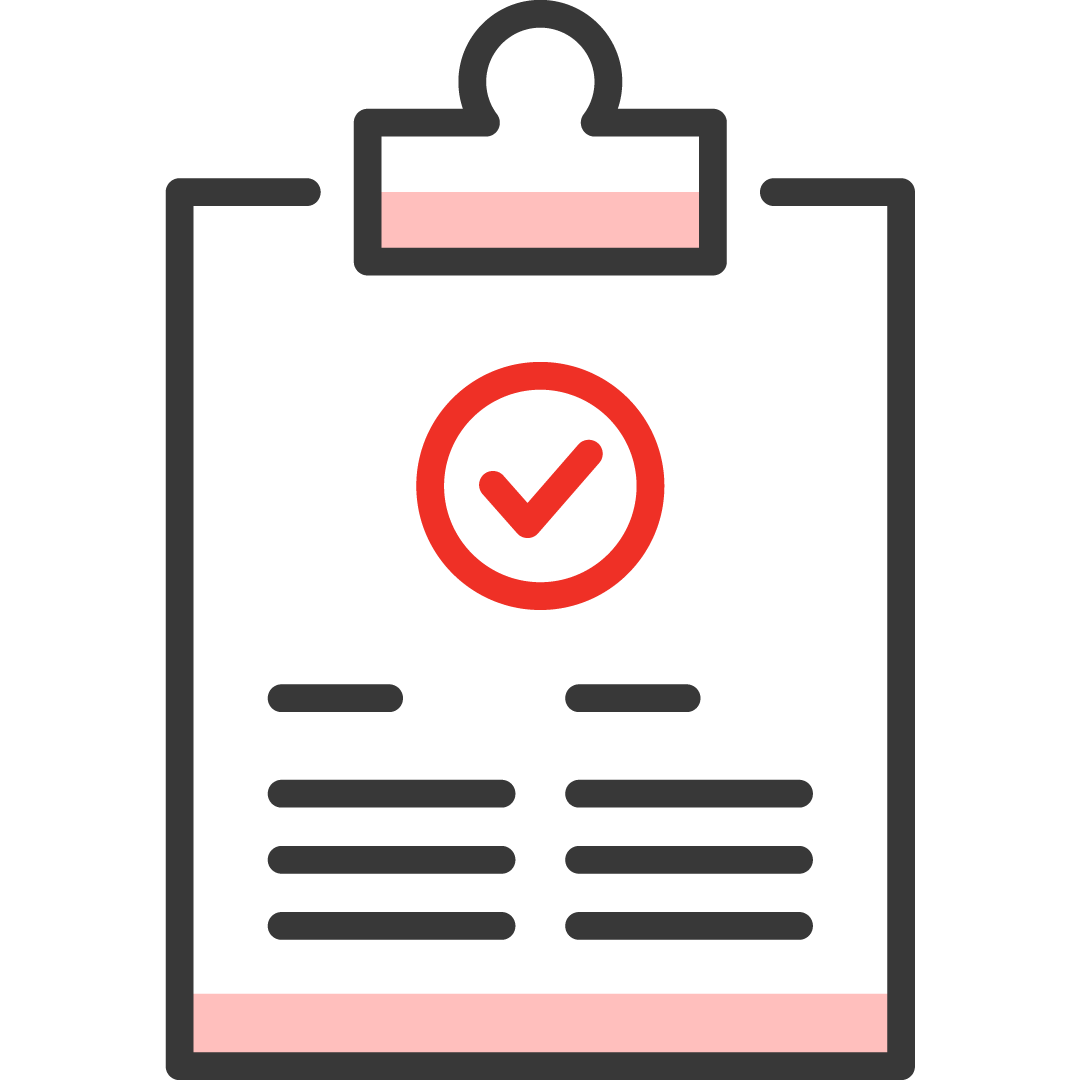 120% Higher App Downloads
We deploy some proven and authentic ways to bring more downloads to your app. Our app store optimization strategies can increase your app installs by 120% and multiply your ROI exponentially.
Assign a Dedicated Project Manager
The apparent and precise conversation is crucial to do any project effectively and effortlessly; hence, we assign a dedicated project manager to you, so that the plan can be executed quickly.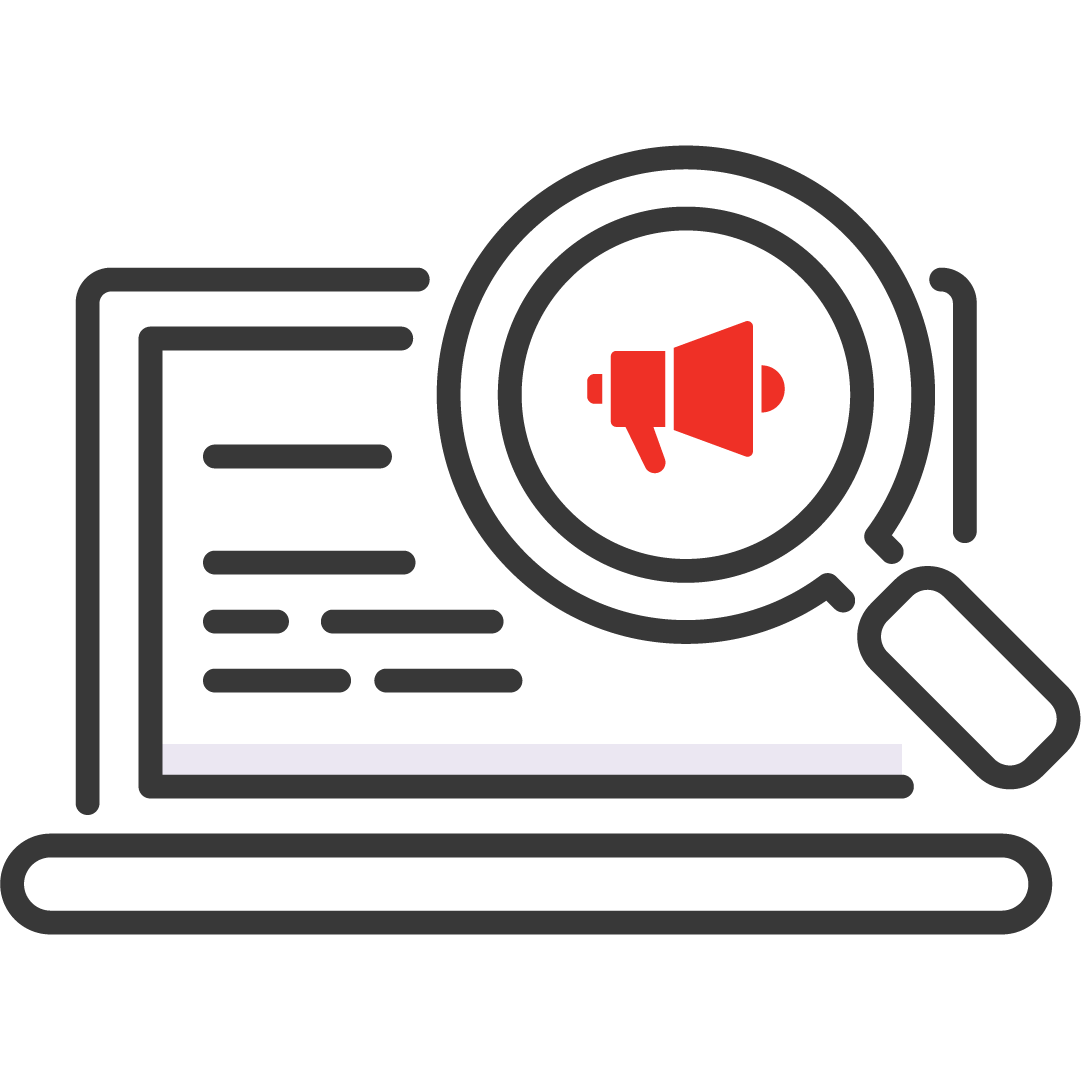 Guaranteed ASO Results
Our App Store Optimization experts make sure that you get guaranteed results within the discussed timeframe. CNX implement every possible method to give your app a unique space in the global marketplace.
Monthly ASO Packages
App Store Optimization
Pricing & Packages
Silver Plan
Upto 50 Keywords
Best SEO Package for
Small Business
Gold Plan
Upto 100 Keywords
Best SEO Package for
Competitive Niche
Diamond Plan
Upto 200 Keywords
Best SEO Package for
Highly Competitive Niche
TRUSTED BY THE WORLD'S LEADING BRANDS
Our Clients
Testimonials
What our clients
say about us.
Say hello
Request a Free Quote
Digital Marketing
"*" indicates required fields