Brand Style Guidelines Services
When it comes to building a memorable brand, it's all about consistency. Our Brand Style Guide Service can help you create a modern and authentic voice across your marketing materials.After our team compiles your custom style guide, you'll have reliable, expert recommendations on using your logo, fonts and colours in every aspect of your company's online presence. 
Building a consistent brand identity will make life easier for those around you. It will be more effective and increase trust in your organization.
Having a consistent and unique brand identity will boost your company credibility and make it easier to market your products.
We've spent hours of time creating a style guide. With this, you can save time and start delivering your brand style work right away.
Committed to Excellence
Brand Style Service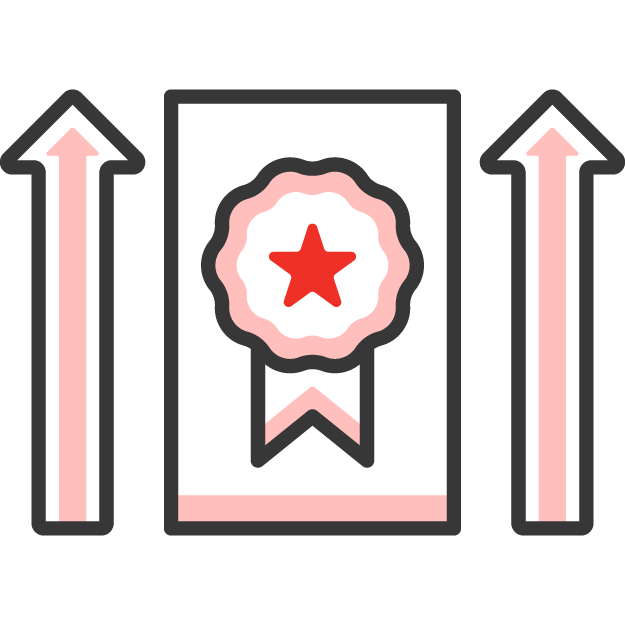 Quality
High Quality, Every Time
We help you to create a unique identity and tell the best stories about your product.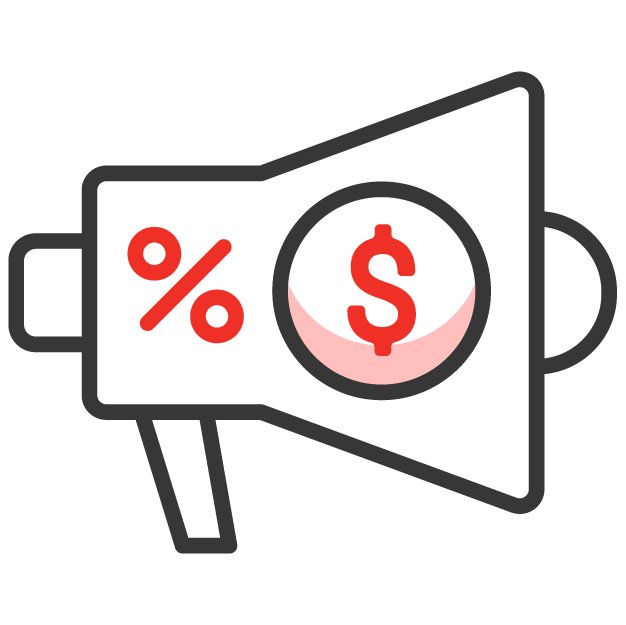 Pricing
Affordable & Flexible Costs
We offer competitive pricing plans to suit every budget, no matter how big or small.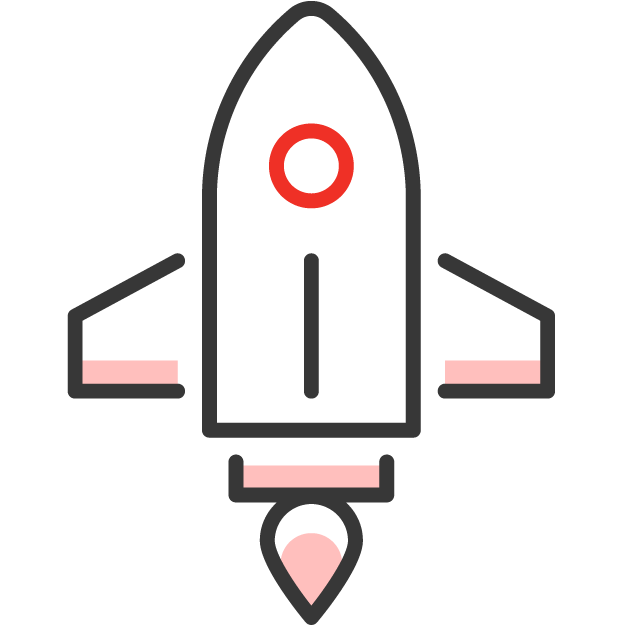 Speed
Fast Turn-around Times
Get your logo & identity strategy delivered in 24-48 hours, on time and on best budget.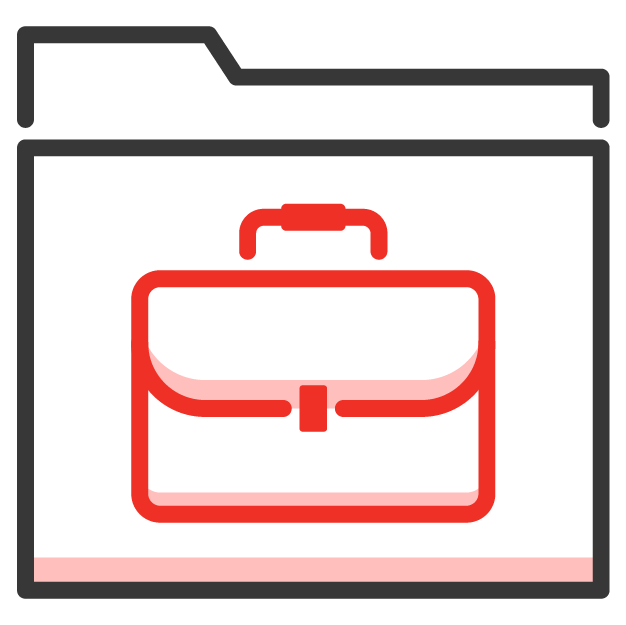 Security
100% assured Confidentiality
Confidentiality is our highest priority, and we take all best steps to protect your data.
Recent Projects
Logo & Guidelines
TRUSTED BY THE WORLD'S LEADING BRANDS
Our Clients
Testimonials
What our clients
say about us.
Say hello
Request a Free Quote
Powerpoint Design Services
"*" indicates required fields