Custom Website Development Service
Custom website development is the process of creating a website to meet the needs of a specific business. A custom website is created from scratch and made specifically for your company.
Custom website development is the process of building a successful online presence with a highly effective digital asset. Every aspect of your website is customized to align with your goals, from the user interface and navigation to developing and creating your content, business processes, and target audience.
We apply strategic thinking, user experience design, programming, front-end development best practices, and dynamic marketing techniques to create a positive ROI on the online presence.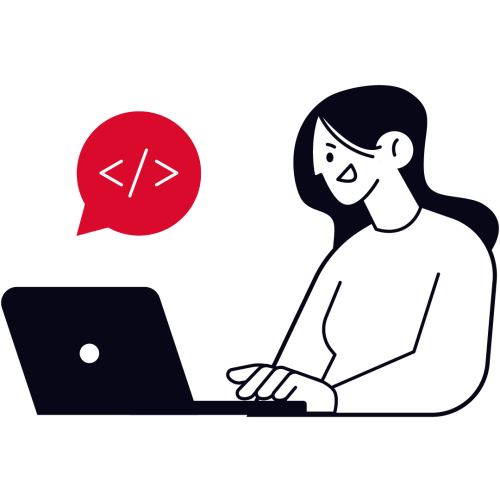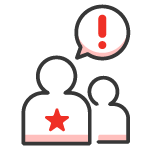 Quick Responses
We are a dedicated team of resource who are here to answer all your queries. Feel free to connect with us and we will respond as quickly as possible.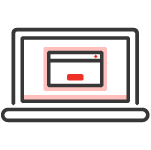 Customized Solutions
We completely relate to your requirement for building custom website development. We are a full service digital agency with highly skilled developers, designers.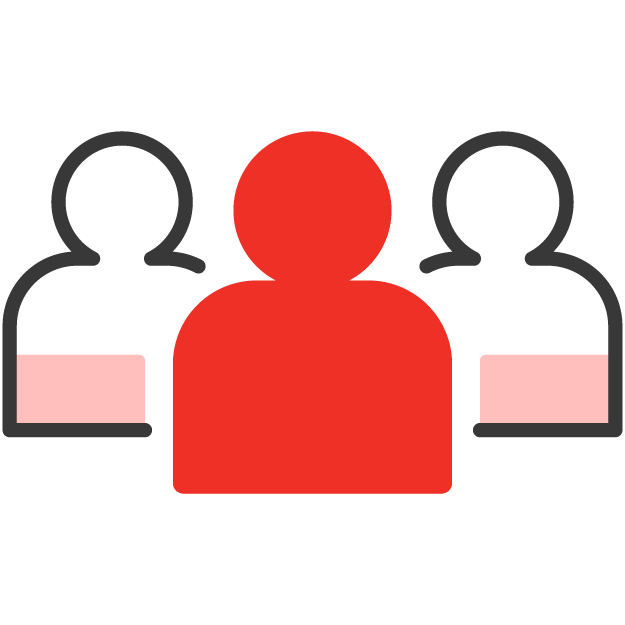 Skilled Team of Experts
Our team is blessed with a creative mind to cater your business needs. We have years of experience in the industry of web development projects.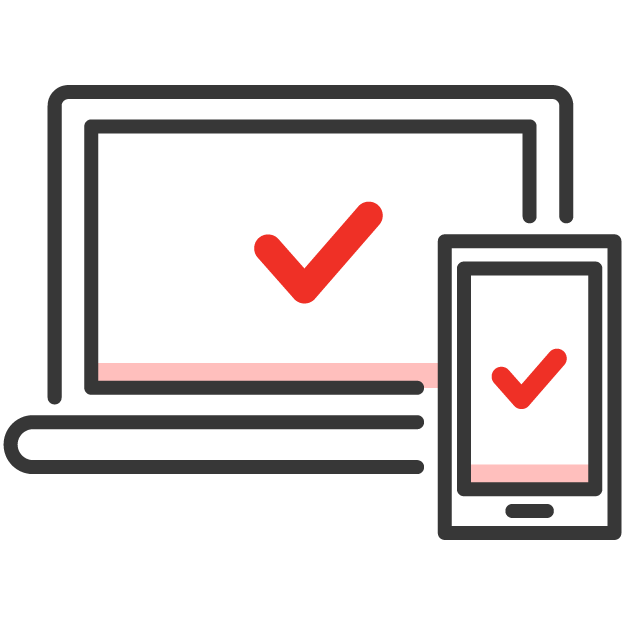 Responsive Design
We ensure that your website is responsive on every device so that you can serve your customers better so that every customer gets an optimal experience.
Why choose Creative Nexus for your custom website development agency?
Getting your website built can be an overwhelming task. There are many service providers to choose from; some offer a lot of features you might not need, and others don't have specific features you do need. Finding the right service provider (within your budget) for you can take a long time – much time you never get back again.
Our company works with start-ups and small businesses to prominent and respected organizations by partnering closely with clients to meet their specific needs and offer reasonable pricing and the highest level of customer service.
Our professionals can help create a custom-tailored web design for your business, ensuring it's optimized for search engine results. We have industry experts who also assist with marketing optimization, ensuring your new website is highly effective.
Whether your business needs a new website from scratch or a revamp of its existing one, we specialize in designing excellent websites. Our process considers all business goals and requirements before building the custom website. We start by analyzing the client's and competitors' websites and their current marketing strategies. We discuss every step of our process with you; from choosing the design style to building e-commerce functionality, our ultimate responsibility is to give you what you need and nothing more.
Creative Nexus is a leading innovative custom web development company in India and worldwide. We have served, built and helped customers succeed in the digital world with all their projects.
We believe an effective online presence creates a competitive advantage, increases brand awareness, establishes trust, and attracts clients. As one of the best custom website development companies in India and globally, we provide customized services to our customers from start to finish.
TRUSTED BY THE WORLD'S LEADING BRANDS
Our Clients
Testimonials
What our clients
say about us.
Frequently Asked Questions (FAQs)
Custom web development is the process of designing, developing, and launching a website using your own specific vision and business needs. It enables you to have a unique website that is designed and developed specifically for your brand, business objective, product or services.
Yes. We build your website on the development server and give you a username and password, so that you can monitor the progress of your website. We welcome your suggestions to make your goals achieved. Once we have completed with the custom website development, you will be able to access directly from our servers.
A custom web design raises your business above the competition. With a custom site, you get a website that promotes your company's brand message, reflects the ethos of your business and is structured in a way that improves SEO. A custom site makes your website better for search ranking.
Yes of course! We not only create a responsive custom website development for your business but we can help you with a lot more online marketing services. Our main objective is to help you succeed in online business. Our professionals are committed to your success and there are plenty of online marketing packages inclusive of SEO, SMM, PPC, and more.
Say hello
Request a Free Quote
Web Design and Development
"*" indicates required fields