Messaging and Positioning Services
Our brand messaging and positioning services help you differentiate yourself from your competitors, communicate a clear message to your target audience, and create demand for your product or service. By identifying the unique advantages of your brand and how it stacks up against the competition, we'll develop an accurate and compelling story that works in all communication channels.
We help you get the most out of your business by developing digital strategies and processes to reach your goals, and then helping to execute those strategies.
Positioning is a strategic process that helps you better communicate the value of your brand. The result will impact how you interact with customers.
Your messaging is the heart of your brand. It's what inspires, informs, and convinces your consumers to engage with your brand, product and services.
Committed to Excellence
Messaging and Positioning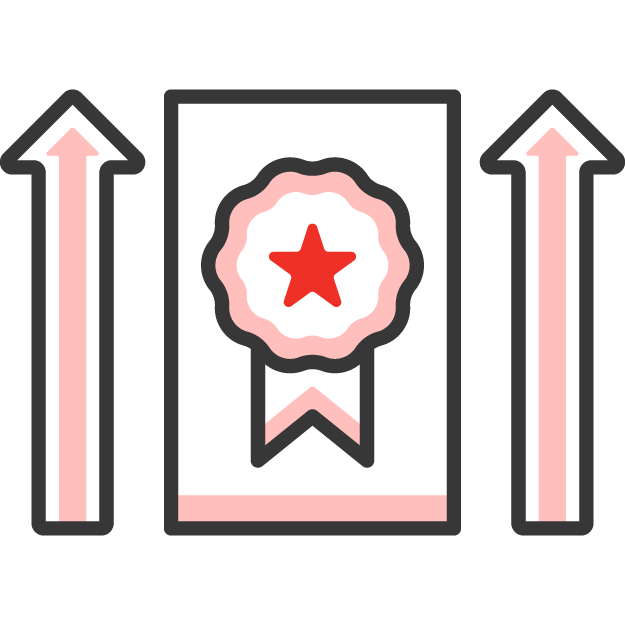 Quality
High Quality, Every Time
We help you to create a unique identity and tell the best stories about your product.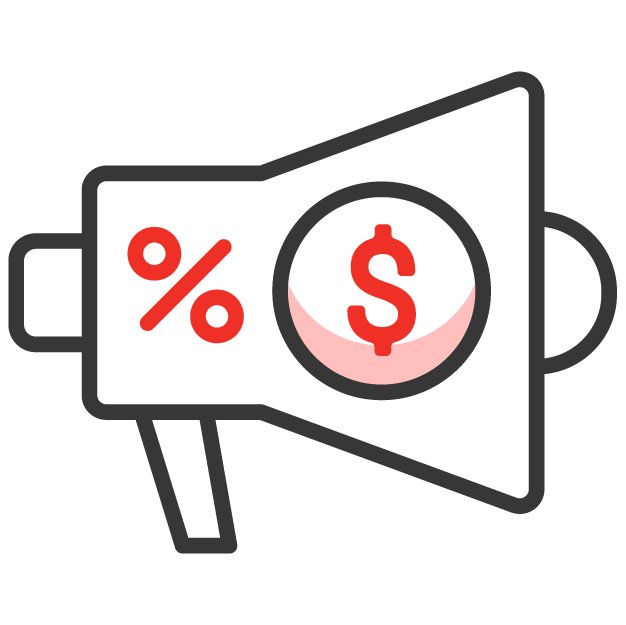 Pricing
Affordable & Flexible Costs
We offer competitive pricing plans to suit every budget, no matter how big or small.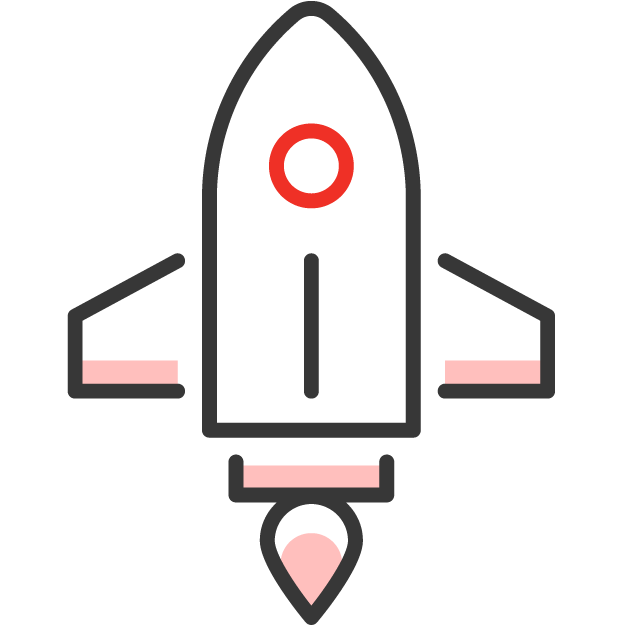 Speed
Fast Turn-around Times
Get your messaging strategy delivered in 24-48 hours, on time and on best budget.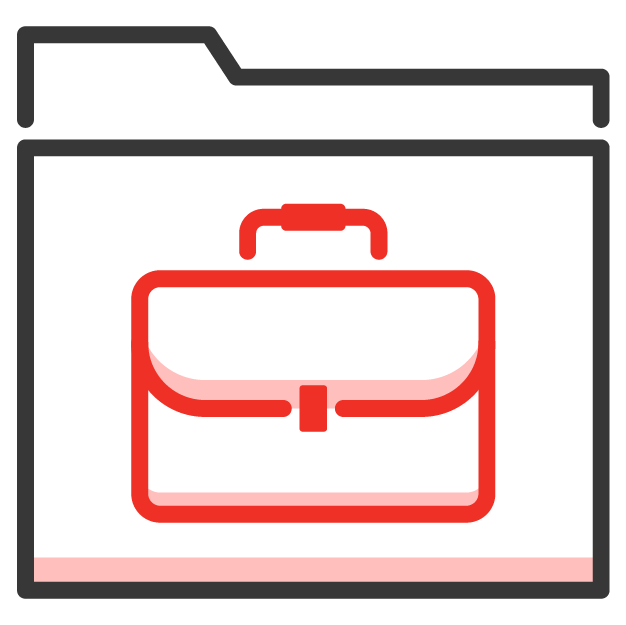 Security
100% assured Confidentiality
Confidentiality is our highest priority, and we take all best steps to protect your data.
Recent Projects
Branding and Logo Designing
TRUSTED BY THE WORLD'S LEADING BRANDS
Our Clients
Testimonials
What our clients
say about us.
Say hello
Request a Free Quote
Powerpoint Design Services
"*" indicates required fields