What Is SMS Marketing Services?
Bulk SMS marketing is a perfect way to reach your customers directly and build a strong business relationship. It's also an opportunity to build loyalty with your customers and increase sales and revenue for your business. Bulk SMS marketing is a communication tool that allows you to reach as many customers as possible, in an instant. This can be used as a lead generation tool and it's an excellent way to communicate special offers, promote events and create brand awareness among local or international markets.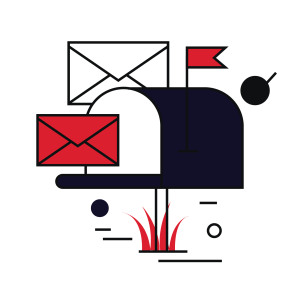 Why do we have to use a whatsapp marketing service?
SMS Marketing is one of the most effective and affordable ways to boost customer engagement and promote your brand. Don't take a chance with your growth by choosing an SMS platform without these critical features:
Top 3 Advantages of S Marketing
If you are a business owner, you must be thinking about increasing your sales and revenue. Here we have some tips for you to increase your sales through SMS Marketing.
SMS is the most effective way to reach your clients and customers. It's simple, direct, and personal. The following are some of the advantages of using SMS marketing: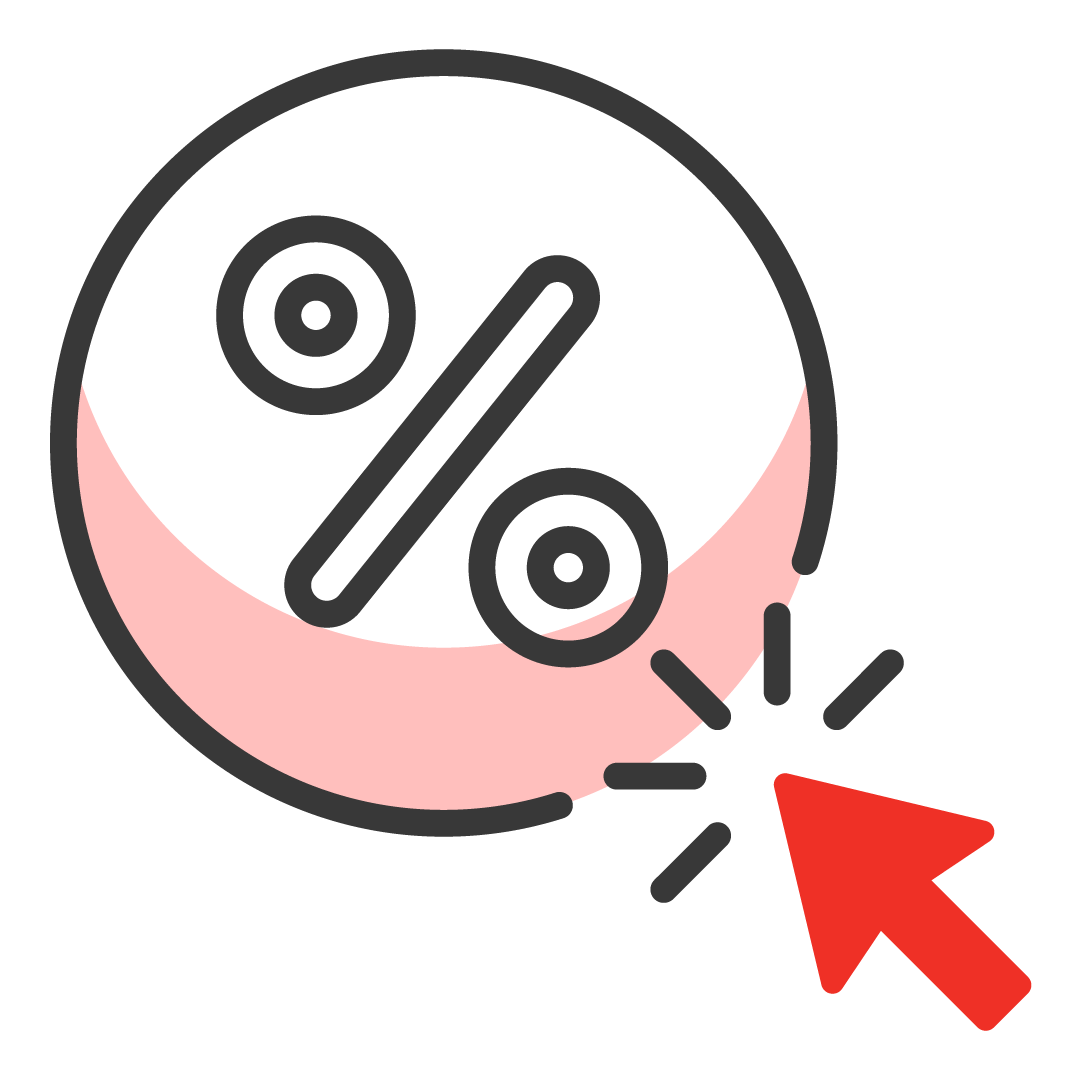 PPC (pay-per-click advertising)
With PPC or pay-per-click advertising, your company can leverage a cost-effective form of paid advertising to reach potential clients and customers via paid search.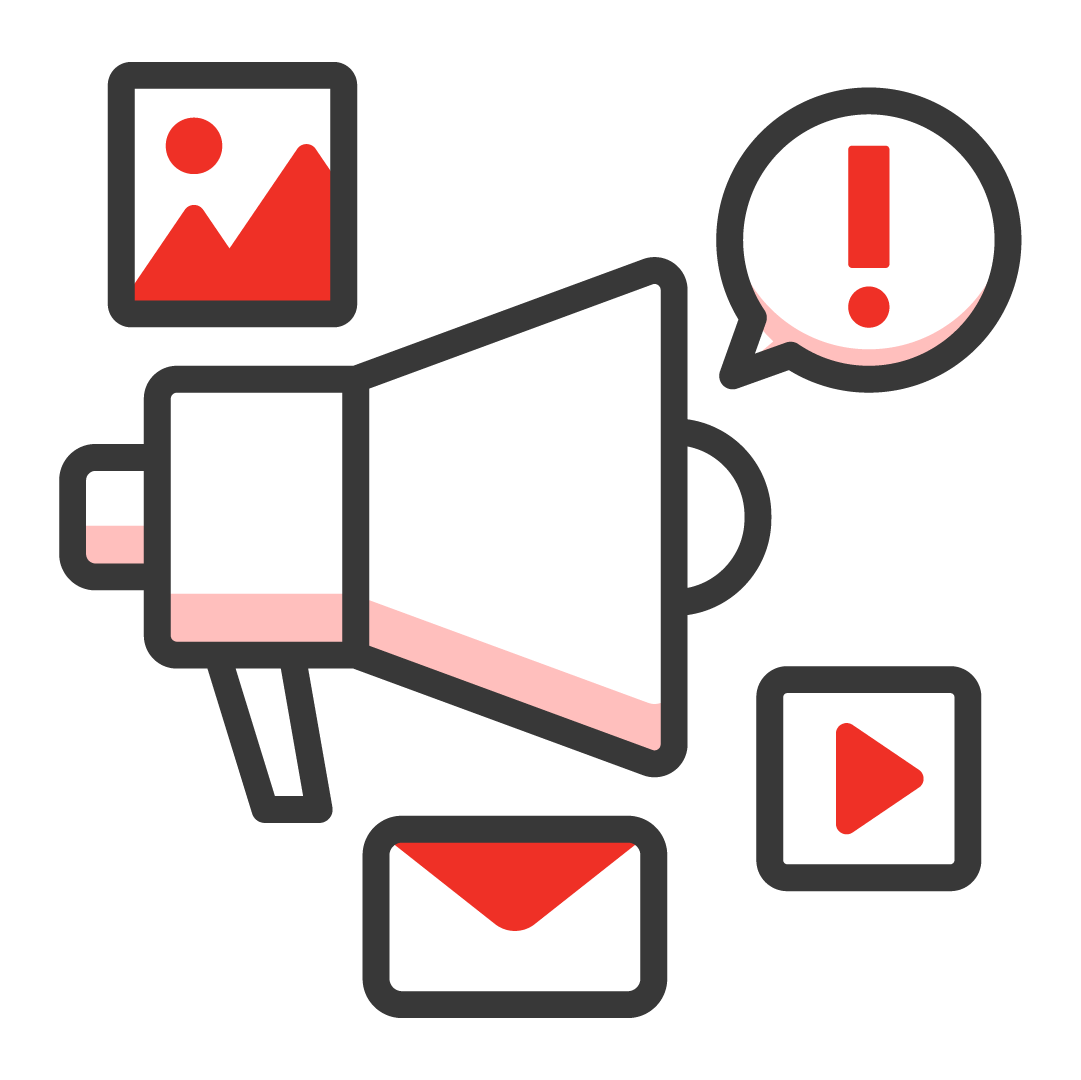 Content marketing
We provide a competitive content marketing strategy for your search engine optimization or SEO plan. Leave it to us and we will help your business create compelling and original content

Website design and development:
Get your website ranking with not only SEO but also an attractive, easy-to-use site that aligns with SEO best practices. Our web development team
Why Choose Creative Nexus for Bulk SMS Marketing?
At Creative Nexus, we're proud to deliver a sms marketing and SMS messaging solution that our customers can simply rely on. Our online SMS software has been developed to make sending bulk SMS messages as easy as possible. We specialize in offering a full suite of sms marketing services that can help you reach your target audience with ease.
TRUSTED BY THE WORLD'S LEADING BRANDS
Our Clients
Testimonials
What our clients
say about us.
Frequently Asked Questions (FAQs)
Text message marketing is a great way to connect with your customers personally and provide custom messaging. Texting is also faster than other communication methods, allowing you to resolve issues and connect with customers without making them wait long. Text messages are also one of the most effective ways to boost your sales.
If you're looking for an SMS marketing service, Creative Nexus Internet Marketing Agency is your go-to company.
We are a top-rated text message marketing company that works with businesses big and small to ensure the effectiveness and performance of their SMS marketing campaigns.
Text message marketing is definitely effective. People check their text messages more often than they check their emails, so it's a great way to connect with your customers on a personal level. Text message marketing also has a low cost, allowing you to reach a large number of people for a generally low monthly or annual fee.
You may be surprised to hear that the answer is more than you'd expect! Generally speaking, 98% of SMS messages are opened. This is great news for small businesses' text message marketing strategies, as this data predicts a high success rate. Even better, Podium found that 74% of consumers prefer text message marketing offers to online ads.
Say hello
Request a Free Quote
Digital Marketing
"*" indicates required fields
Contact Us
"*" indicates required fields