SEO or Search Engine Optimization is a common term that many of you might have heard as part of doing digital marketing. In simple words, even if you ask your friends as to what is the best option to promote your business online, the answer would be to opt for SEO services. However, SEO also has certain technical aspects that need to be taken care of. Technical SEO is the process to ensure that your website meets all the technical criteria of modern search engines with the goal of improved organic rankings. Important elements of technical SEO include crawling, indexing, ranking, and website architecture.
Crawling
Crawling is the first step and the discovery stage of the search engine. Search engines send out web crawlers, also known as 'spiders' or 'robots' to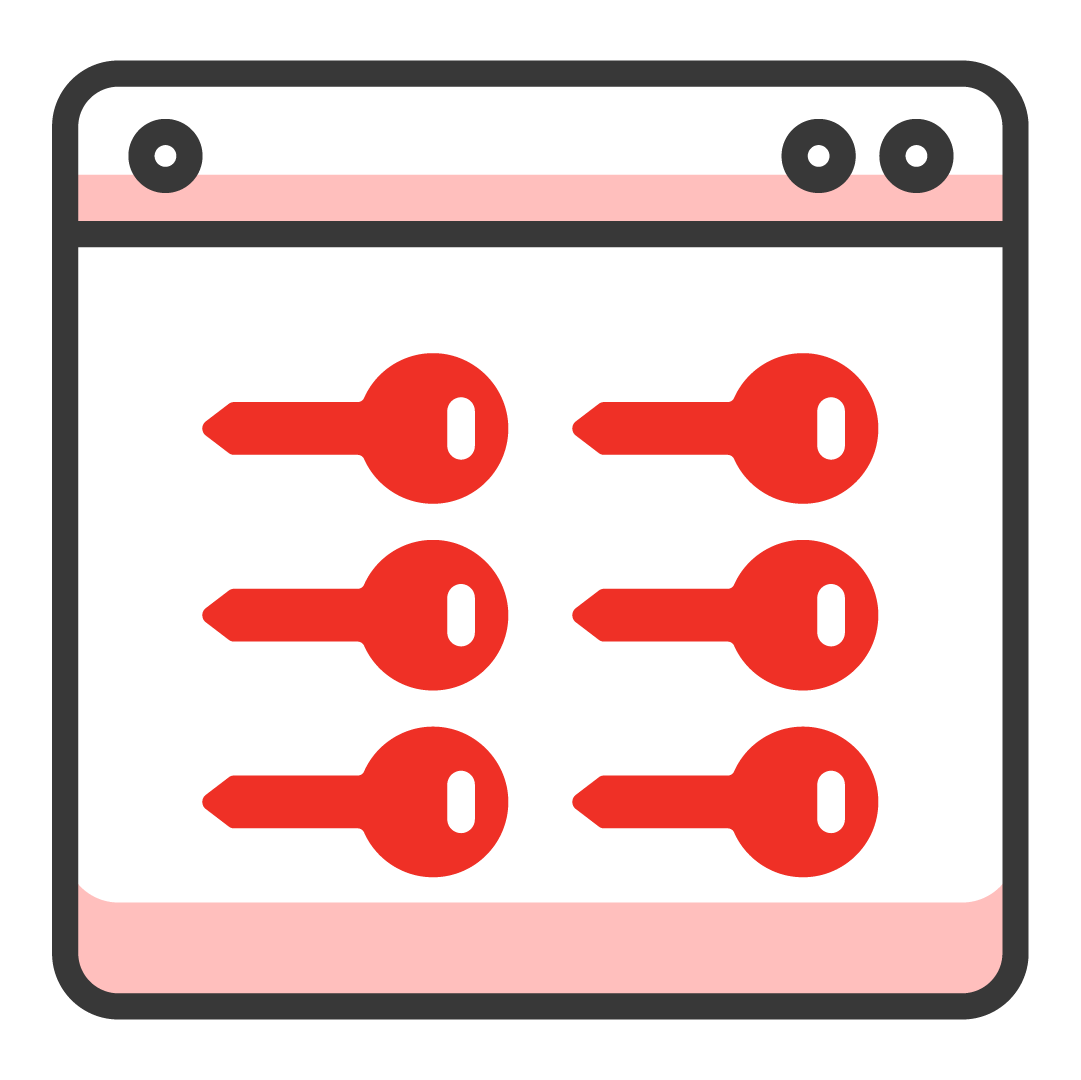 Indexing
Indexing is the second step which is the filing stage. Here the search engine decides whether it is going to use the content that it has crawled.
Ranking
Ranking is the final step and the retrieving stage. There are more than 200 ranking signals that search engines use to sort and rank content,
TRUSTED BY THE WORLD'S LEADING BRANDS
Our Clients
Testimonials
What our clients
say about us.
Frequently Asked Questions (FAQs)
Technical SEO is the practice of optimizing your website and servers to help search engine spiders crawl, index and rank your site higher. These technical aspects make up a significant part of SEO and can make or break a website's ability to rank well in search engine.
Put simply, technical SEO is about optimising your website for search engines. The main goal is to make sure the search engines understand what your page is about and how it should be classified. Not only does this help users find your site, but it can also help you rank higher in SERPs (Search Engine Results Pages).
On-Page SEO, also called on-site optimization, refers to all of the various ways you can optimize a website's content. On-page optimization is the primary way that search engines evaluate your site, and it affects how well your site will rank in search engine results pages (SERPs). The more effective your on-page SEO is, the higher your Google rankings will be.
Phase 1 – On boarding, Site Assessment, Strategy Development.
Phase 2 – Onsite Optimization.
Phase 3 – Off-Site Optimization, Citation Submission & Clean up.
Phase 4 – Ongoing & Advanced SEO: Link Building, Tracking, Updates.
Say hello
Request a Free Quote