WhatsApp Marketing Service
WhatsApp is one of the most popular messaging apps in the world. It has more than 1 billion active users each month, making it a great platform for businesses to reach their customers.
In today's era, mobile has taken over a maximum portion of our life and WhatsApp consumes the most of it. Whether it is an iOS or android phone, every smart phone has WhatsApp facility installed in it. It is a cross-platform app that has now taken over the messaging world.
This is why; it became an effective marketing tool these days. Messages sent out through WA messenger catches the maximum reader attention because it offers maximum reach with a minimum effort due to its higher user numbers. It not only offer sending media-rich bulk messages but also offers maximum reach to the target audience.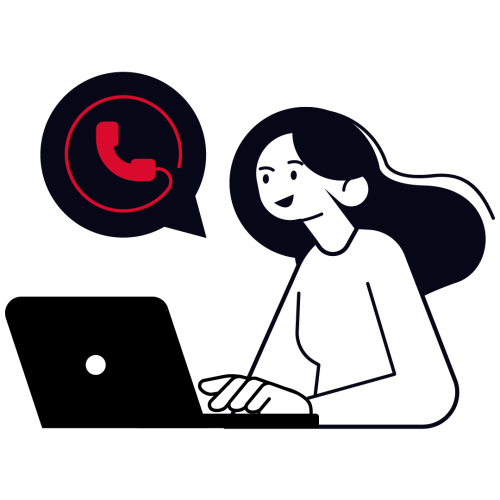 Benefits of WhatsApp Marketing
With the growing popularity of WhatsApp marketing service, it has become one of the best marketing tools for businesses. Here are some benefits of using WhatsApp for your business: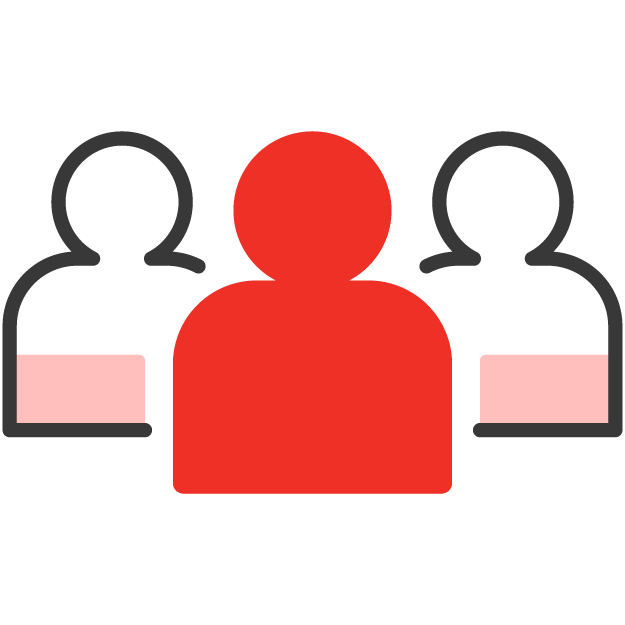 Customer Engagement
WhatsApp is a messaging app that has gained popularity in recent years. It is well known for its simplicity and ease of use, which make it a great tool for businesses to connect with their customers.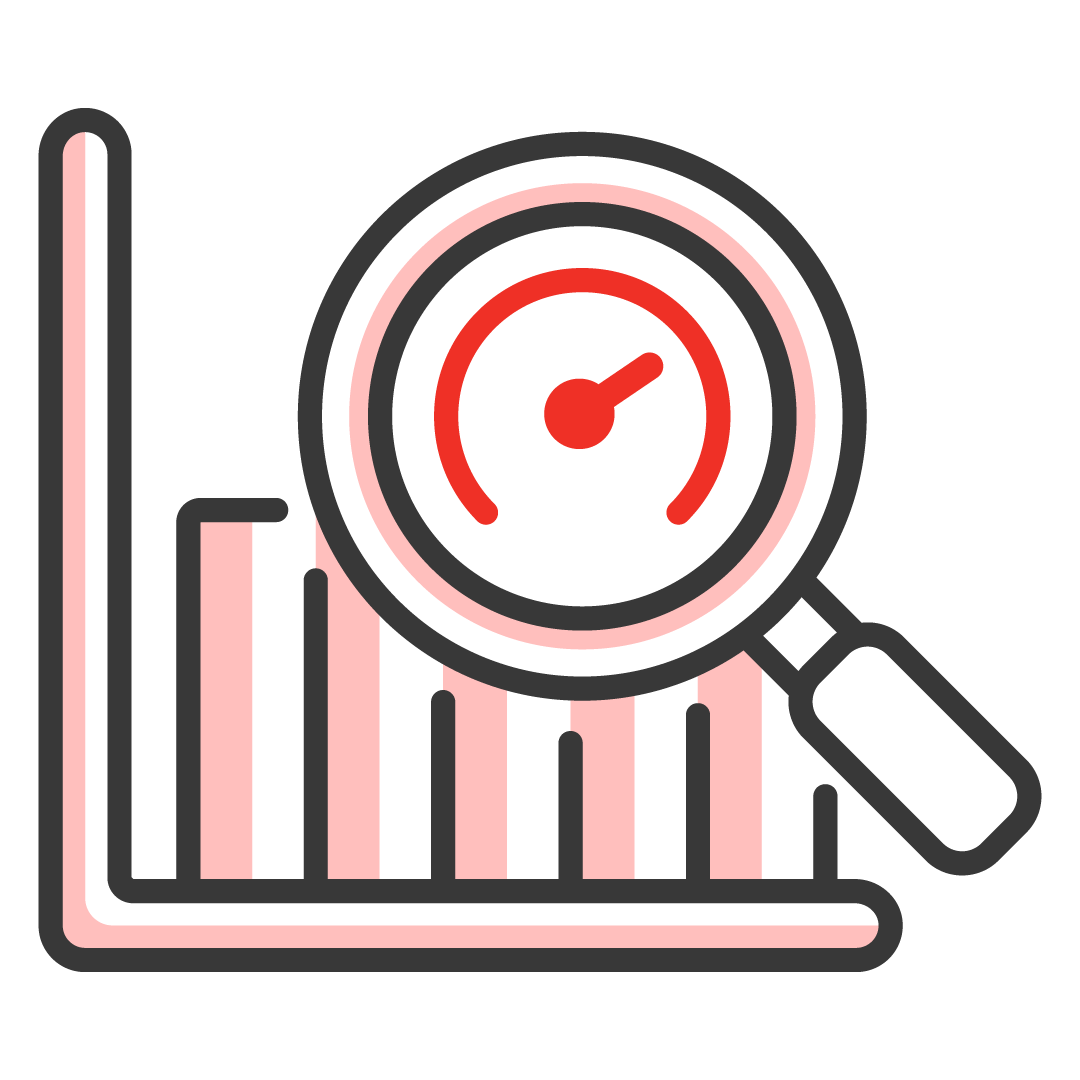 Real-Time Service
Real-time customer service here means chat, voice calls and location tracking. In the age of social media, WhatsApp marketing app allows you to get in touch with your user or audience through chat, call & video.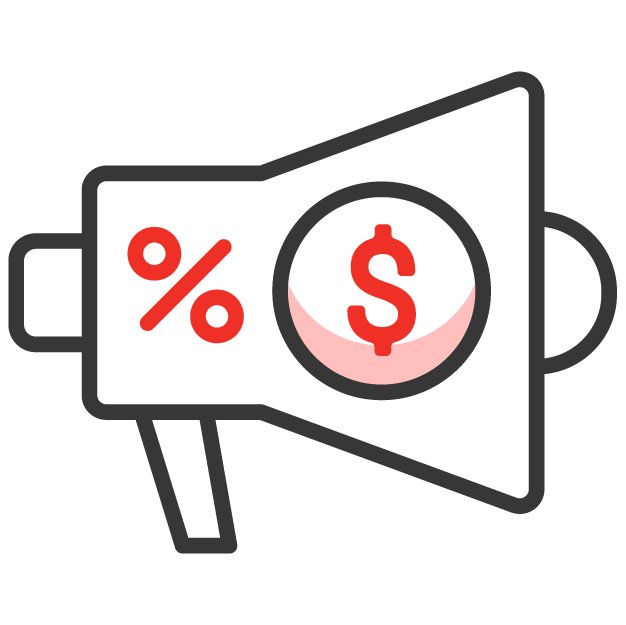 Higher Conversion Rate
WhatsApp is a great platform for your prospects towards the purchase. Businesses say that customers answered 40% of their WhatsApp messages. So, that is why it has a higher conversation rate.
Lower Cost Of Marketing
WhatsApp is one of the most affordable marketing channels out there now. Startups and small businesses can reach a large number of people without spending a dime by using this platform.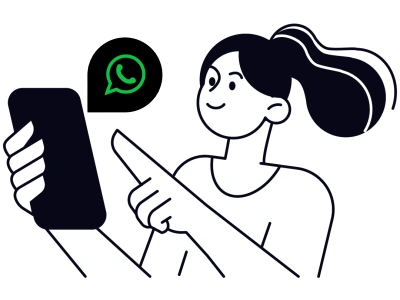 Why do we have to use a WhatsApp marketing service?
We all know that WhatsApp is the best marketing tool in the market these days. It allows you to send text, image, video and documents directly to your audience instantly.

You can send a message to a group of people or an individual person. The person on the other end will receive your message as soon as they open their WhatsApp app.
Supporting formats
of WhatsApp marketing
WhatsApp is a messaging app that enables you to send text, images, videos, voice and vCards to your clients. It's available on all the four major platforms i.e., Android, iOS..

Text based messaging has its limitations. Let's imagine, you want to send a new year greeting or the images of your new product launched to your clients. Using text messaging, it's impossible as it doesn't support pictures. This isn't the case with WhatsApp.
TRUSTED BY THE WORLD'S LEADING BRANDS
Our Clients
Testimonials
What our clients
say about us.
Frequently Asked Questions (FAQs)
Many of the WhatsApp users want to use it for marketing purpose but legally it is not allowed in India. It is not legal to use WhatsApp for promoting any product or service.
Basically, it totally depends on the data.  WhatsApp Message Rates at 30 paise/Message. 50,000 Message order minimum. Maximum 10000 Message per second allowed.
Yes, creative nexus is the best and most trusted WhatsApp marketing company that offers the best bulk WhatsApp service at the lowest price with the best support. Call us on + 91 9999212010.
They allow up to 256 people per group to interact with your business and with each other. So get started. Start by creating a WhatsApp Business Account in your Business Center and adding a phone number.
Say hello
Request a Free Quote
Digital Marketing
"*" indicates required fields