WordPress website annual maintenance service
Are you looking for the best website maintenance services for your WordPress website?
If you're like most people, you probably don't have the time or energy to manage your WordPress site yourself. That's where we come in.
We'll get on a call with you every month, and discuss any website related issues with you. If there are any concerns or generic feedback, you can count on us, to give you a fair account of the situation.
We'll even help make sure that your site is secure, backed up regularly and updated promptly.
WordPress website AMC process
At Creative Nexus, we ensure maintenance work is taken care of, no matter what. We've made it our job to ensure that you are never left in the dark concerning technical difficulties on your WordPress website. We understand that you have a lot of things on your plate and don't have time to worry about anything other than making your business a success.
That's why we created this service—to take the stress off your shoulders and let us worry about the technical stuff for you. Our team has been in business for a long time, and we have seen it all! We know how to get your site up and run again as quickly as possible so that you can get back to doing what it takes to succeed.

Initiate
Once we receive an initiation for a project, our team will perform one-time tasks to ensure the website is fully secured through our technology and processes.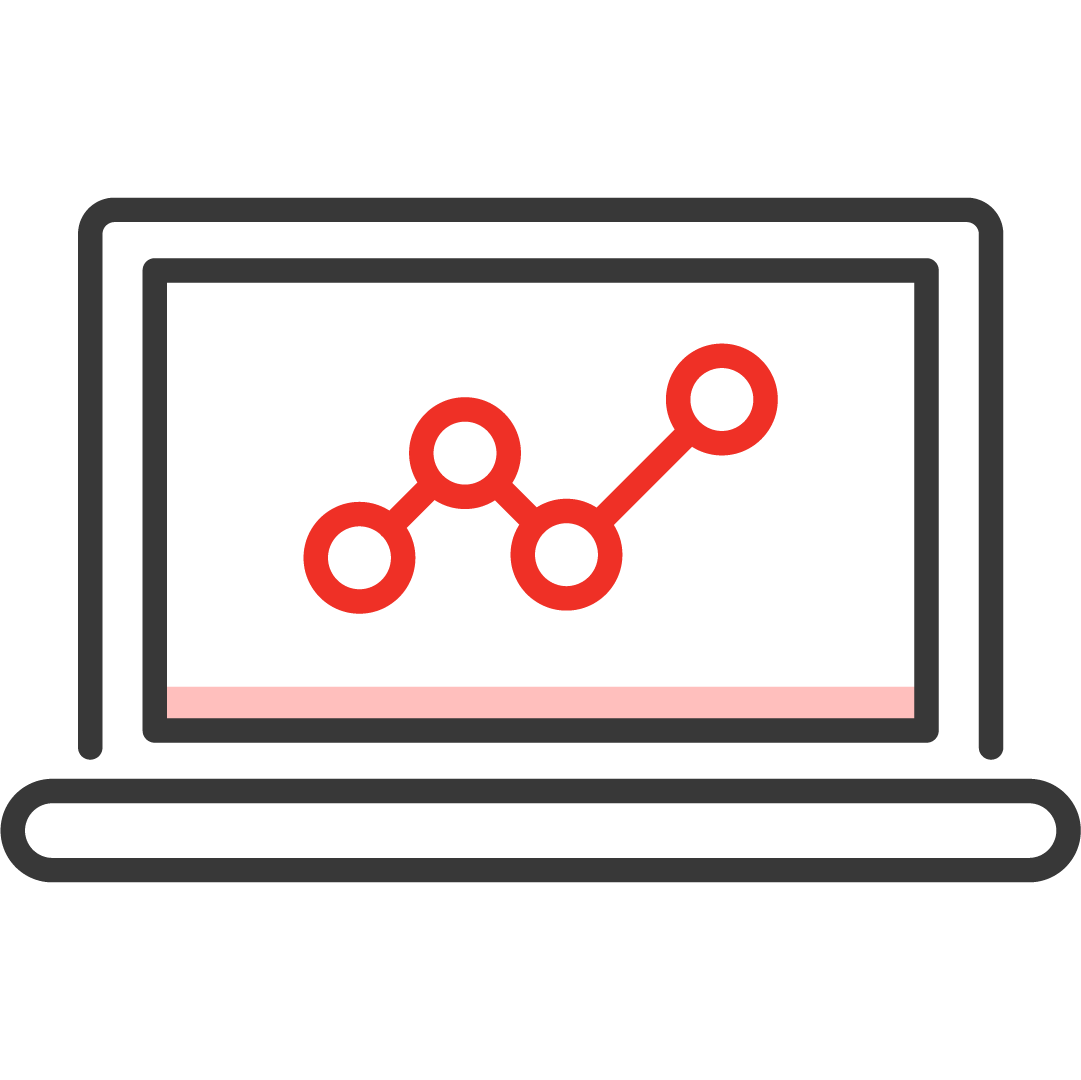 Protect
WordPress Website AMC Service is like having an IT team that does all of the hard work for you. It will help keep your website secure, stable, and efficient.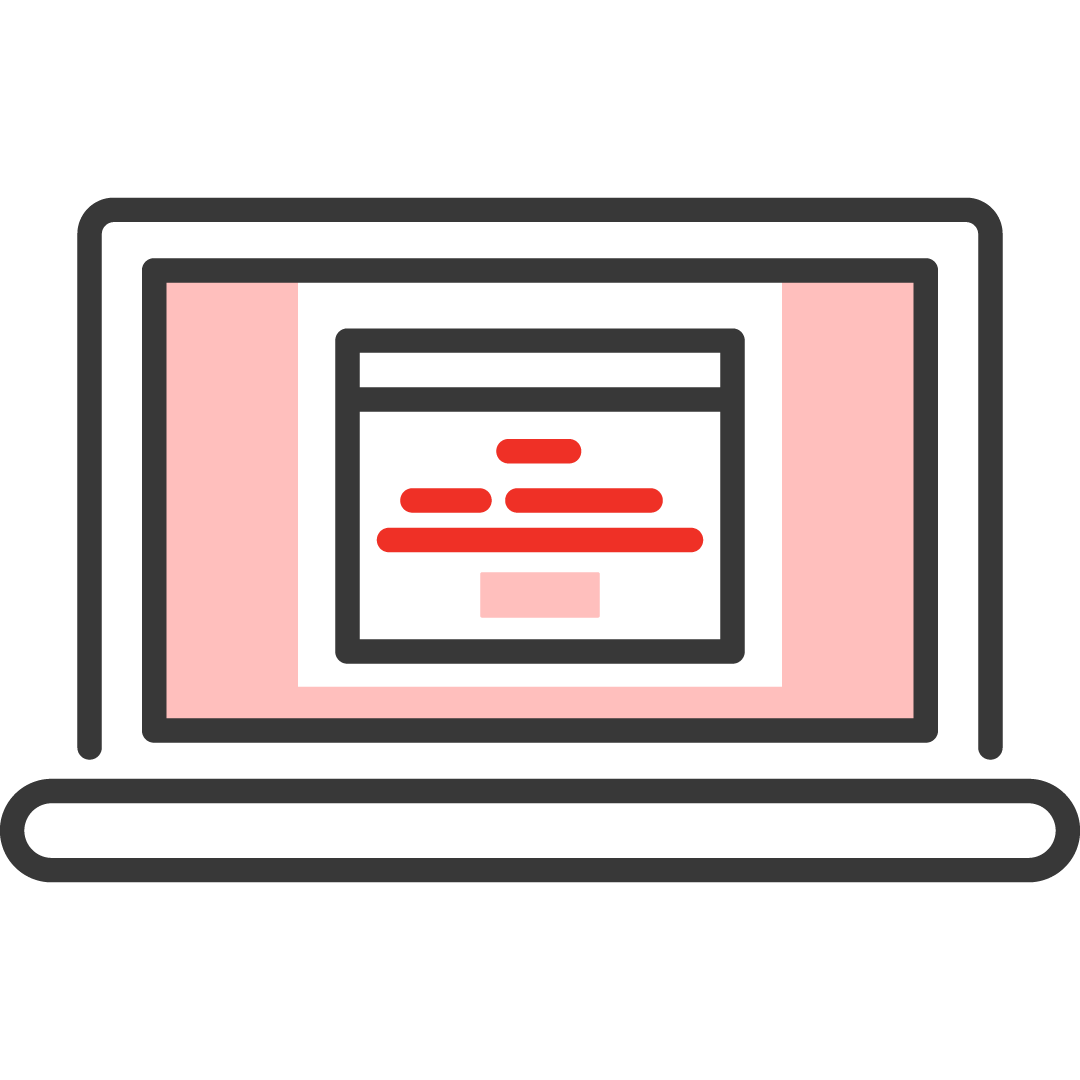 Support
If you need help with any technical aspects of your website, use the chat function or email us at [info@creativenexus.in]. We'll be happy to help!
Testimonials
What our clients
say about us.
Frequently Asked Questions (FAQs)
We sure do! We specialize in WordPress development and maintenance. We build WordPress plugins and customize WordPress themes for our clients, and we're pretty good at it. You can take a detailed look at our services here.
Yes, we can make your website responsive. We'll need to check out your site and see what's needed to make it responsive, but that's not included in our maintenance plan. What we can do is estimate the changes needed, without any additional cost.
TRUSTED BY THE WORLD'S LEADING BRANDS
Our Clients
Say hello
Request a Free Quote
Web Design and Development
"*" indicates required fields