Good branding skyrockets your business, and that's when we step in .
When it comes to brand strategy, we don't take the easy road. We want to ensure that your vision, mission, and values are clear. That's why we start by asking hard questions.
We believe in starting with a concept your team will love. From there, our designers and copywriters work together to create a unique and cohesive brand across all platforms. We love to help our clients tell their brand stories. We believe that when you can truly show your natural self, it shows in your work and your audience will be drawn to you. We help you find the right words, so you can easily express yourself with confidence.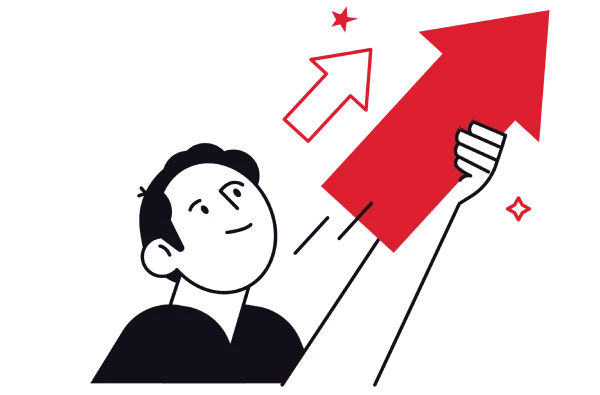 Let's get started now!
Process
We'll begin by getting to know you and understanding your project. Taking our time, we'll discuss the personality and essence of your brand as well as its environment and graphical benchmarks. By the end of this first meeting, we'll be ready to define a clear strategy for you.
We take an extensive approach to establish your company and marketing message in a broader context. We use all available market research, including interviews and focus groups, as well as our own research to draw conclusions that may surprise you. We then highlight positioning opportunities.
In the final stage of the branding process we create bespoke creative solutions that meet the criteria we established in the discovery phase. Once your new brand has been approved, you should be ready to start work on creating its first applications and campaigns. We can also help with this step of the brand launch process.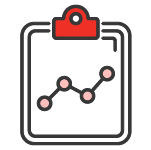 From the beginning of your branding process to the final design of your brand identity, CNX is there for you. Whether your current positioning is no longer consistent with your offering and needs an update, or if it's the birth of a new brand, we'll work together to define (or re-define) your values and vision and then design the different tools that will allow you to establish the right positioning for your brand.
Challenge
Values & vision
Positioning
Conclusion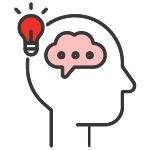 The branding process always begins with research and inspiration. This is when we focus on verbiage, keywords, expressions that define the brand and activity, as well as challenges. Next, we create a general brand concept which is presented in a mood board. After that we establish 2 to 3 detailed boards to initiate concrete ideas of artistic direction.
Verbiage
Inspiration
General board
Detailed boards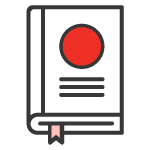 Your brand book will be an organized document that details each step of the branding project, from start to finish. Inside, you will find rules for logo usage, the design system, color system and tone of voice if needed. The book is more than just a simple document; it's designed specifically to be circulated throughout your company to ensure all of your stakeholders are always on the same page with consistent messaging in everything you do.
Logo & usage
Values
Design system
Tone of voice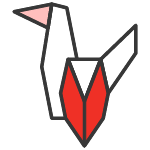 The Logo is the most important part of the brand identity. It must, in one single image, reflect your personality (or at least the most important part of it). The logo is usually the first element people will see and remember about your company. Our process starts with intuitive research based on your needs & goals, and progresses through several iterations until we have a design that meets your needs as well as our own high standards.
Logo mood board
Choice of style
Paper designs
Vectorization
Recent Projects
Branding & Strategy
TRUSTED BY THE WORLD'S LEADING BRANDS
Our Clients
Testimonials
What our clients
say about us.
Say hello
Request a Free Quote
Powerpoint Design Services
"*" indicates required fields