Creating a dynamic and impressionable logo and brand identity that accurately represents your business takes more than a simple sketch or a splash of colour.
After reviewing some of the most famous logo and brand identity services out there, we've compiled your logo design with the help of our creative strategists, designers, and animators at their disposal; these Logo & Identity Services can easily breathe life into your clients' dreams, turning an idea into a fully-fledged brand.
We can create a logo that represents your organization's mission, brand identity and core values. With an appropriate identity system in place, your organization will become easier to recognize and remember.
We recognize the importance of developing all aspects of a company's visual identity. Our design process is aimed at creating a powerful brand experience and communicating it through strategic, connected execution.
We believe in creating a lifetime association with the brand. Our goal is to maintain your brand niche across all the promotional materials, graphic design, web and social media to maximize its potential and identity.
Committed to Excellence
Logo & Identity Service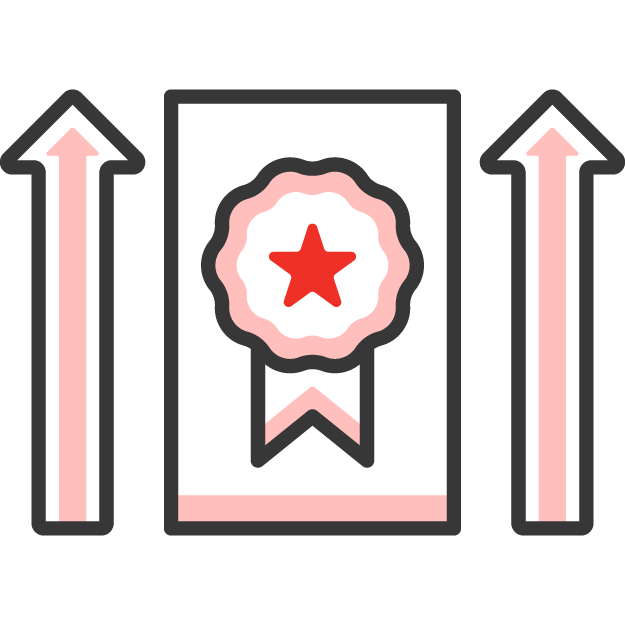 Quality
High Quality, Every Time
We help you to create a unique identity and tell the best stories about your product.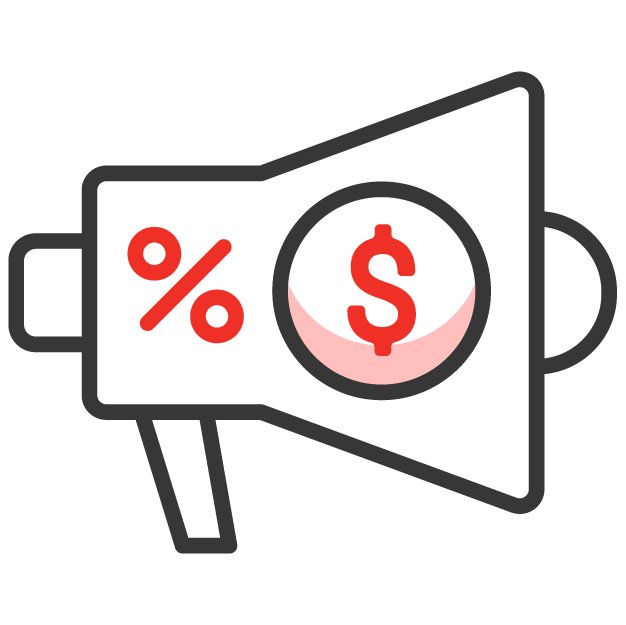 Pricing
Affordable & Flexible Costs
We offer competitive pricing plans to suit every budget, no matter how big or small.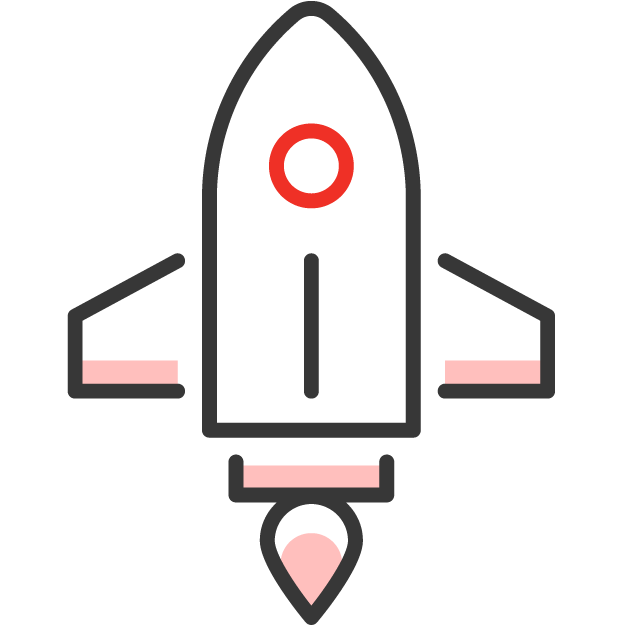 Speed
Fast Turn-around Times
Get your logo & identity strategy delivered in 24-48 hours, on time and on best budget.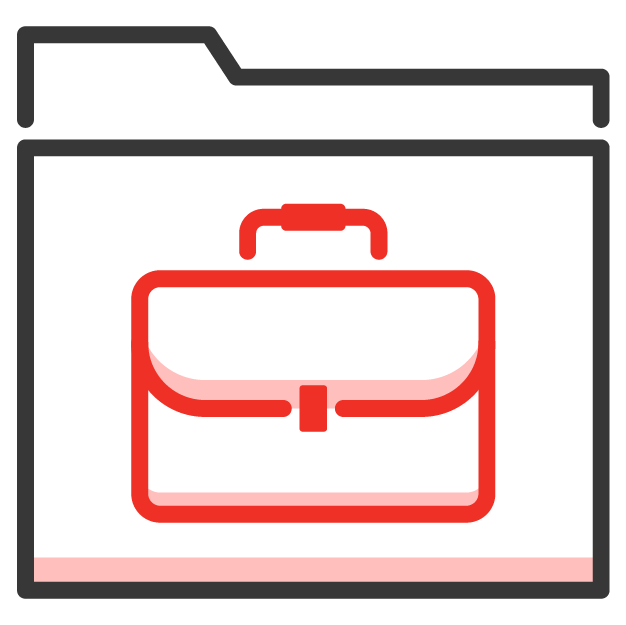 Security
100% assured Confidentiality
Confidentiality is our highest priority, and we take all best steps to protect your data.
Recent Projects
Logo & Branding Guidelines
TRUSTED BY THE WORLD'S LEADING BRANDS
Our Clients
Testimonials
What our clients
say about us.
Say hello
Request a Free Quote
Powerpoint Design Services
"*" indicates required fields