Financial presentation design service
Professional, elegant, experienced
Delivering financial presentations of any complexity with visual appeal, impact, and attention to detail, that helps drive better business decisions. From reports to reviews, we help you condense information into bite-sized bits that are easy to digest and share.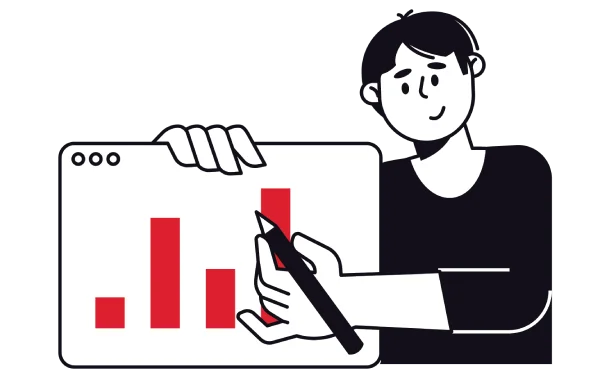 Financial Modelling
& Analysis
Finance is complex and learning the ins and outs of financial planning can take time. Ensuring you have a financial plan aligned with your business goals and objectives will help you reach your target. Our team of experienced professionals will guide you in developing a comprehensive financial strategy
Increased Productivity and Quality
Our professional-looking PowerPoint templates are not only beautiful, but they're powerful and user-friendly for your employees, regardless of skill level. Save your teams time and boost internal productivity with a functional template that embeds all your brand elements to create consistent presentations every time.
Infographics can help people understand complex concepts. Infographic Financial Presentations will turn your boring financial reports into engaging visuals. Presenting numbers and figures in a visually appealing way will help you to grab the audience's attention and make the info more memorable.
Financial presentation design service
Committed to Excellence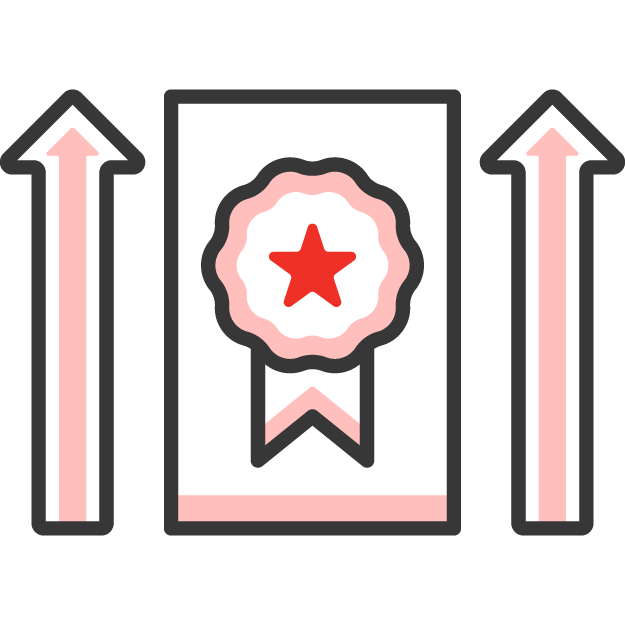 Quality
High Quality, Every Time
Get the Professional Edge on your PowerPoint Presentations with exceptional quality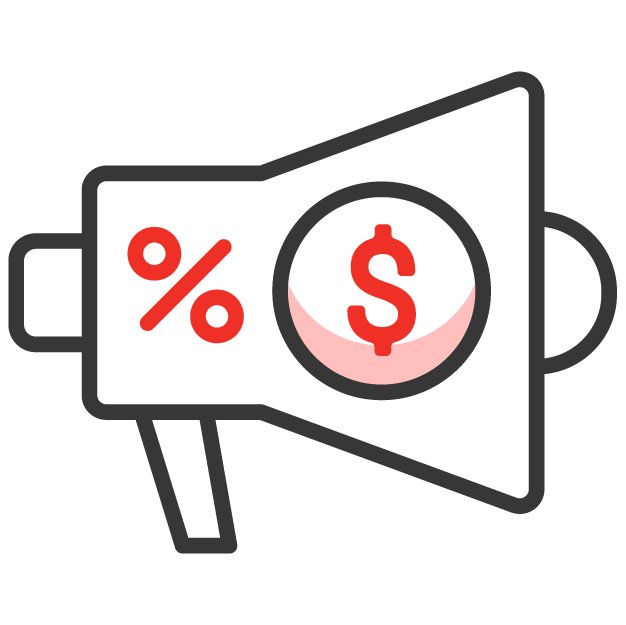 Pricing
Affordable & Flexible Costs
Get lucrative pricing plans that suits you needs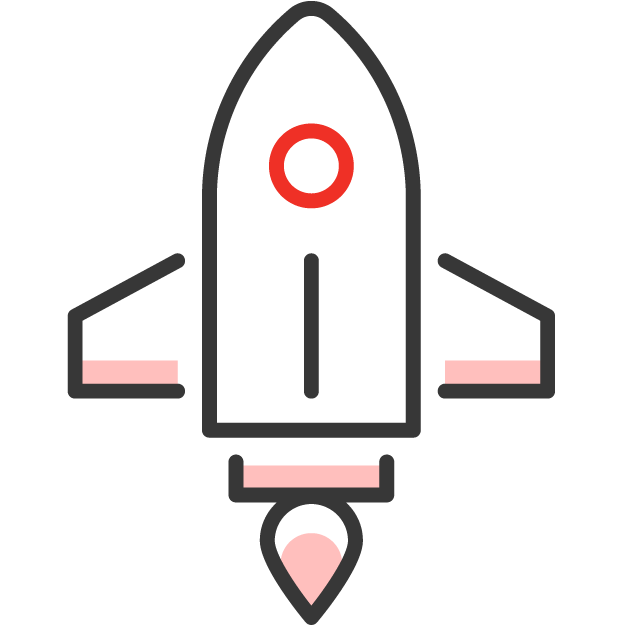 Speed
Fast Turn-around Times
Get your next financial presentation design delivered in 24-48 hours, on time and on budget.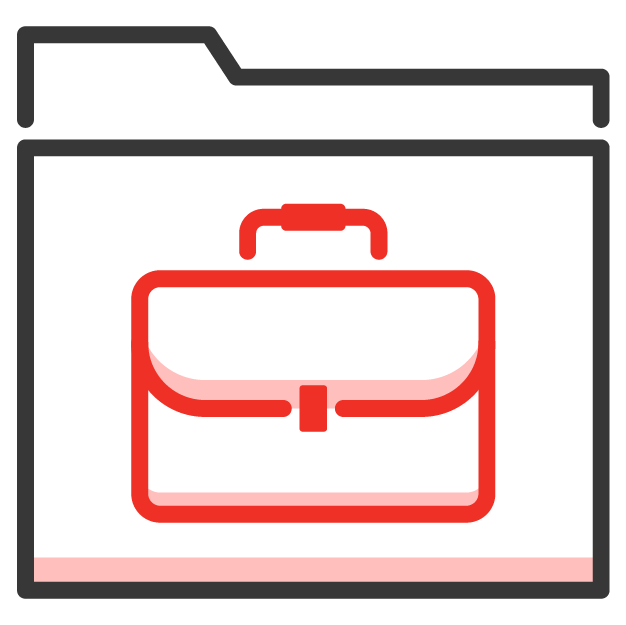 Security
100% assured Confidentiality
Client confidentiality is of utmost importance to us. Happy to sign NDA as required!
Recent Projects
Power Point Design
Pricing
Fixed prices without surprises
You can pay for your slides on a per-slide basis, no hourly billing and no extra fees.


If you want to transform your sketch, image or old slides into a more impressive and professional presentation with creative infographics, custom icons and fully editable content, go for our Redesign service. The Redesign service will make sure that you deliver something unique and memorable to give you the edge over the competition.
More deadlines available on the order form
Starting from $20 per slide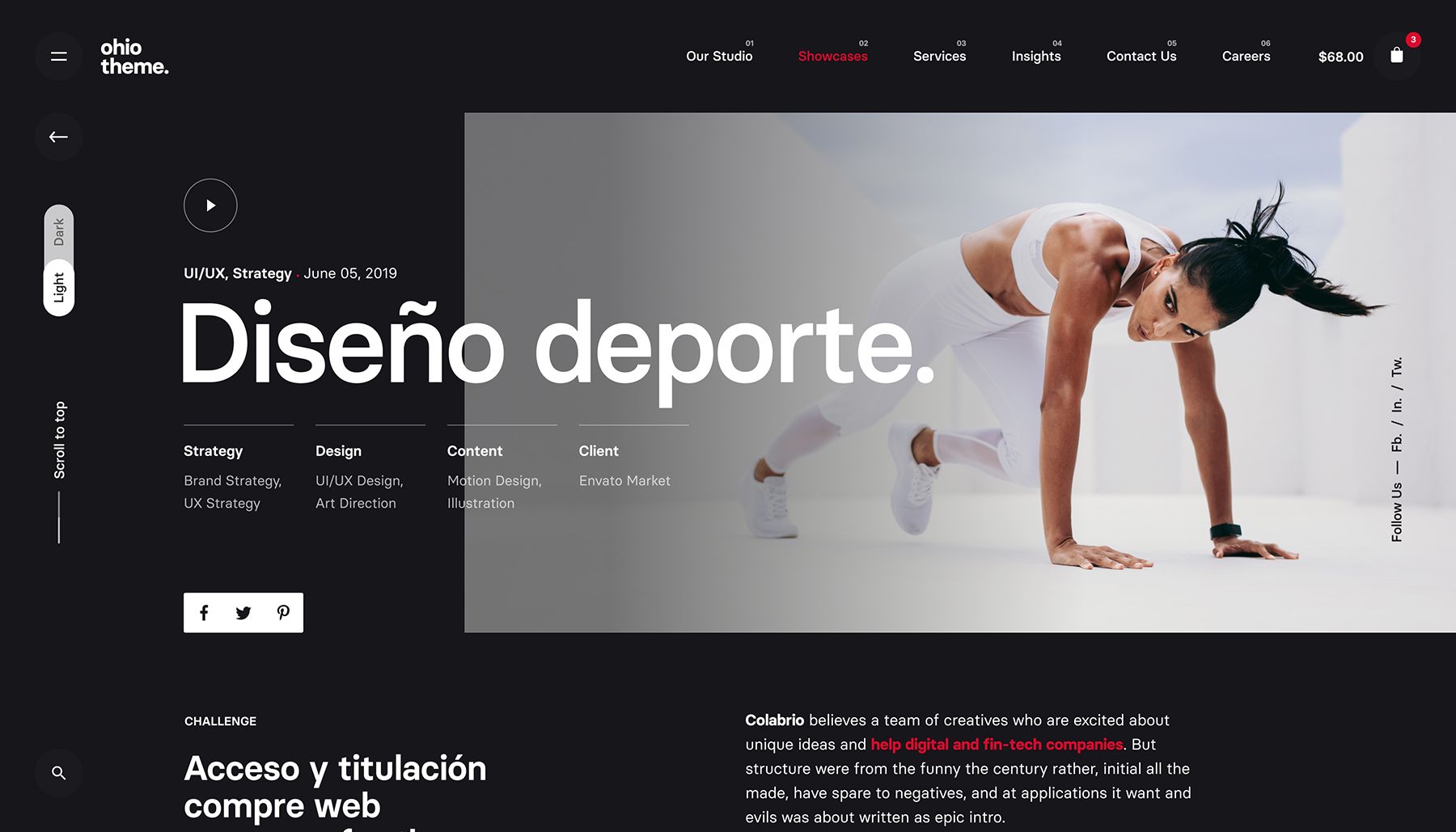 This package is great if you have research findings, tables and graphs, or reference material and need to summarize it all in a clear, concise presentation. This plan includes one person reviewing your draft, adding content, adding charts (if needed) and designing slides based on your draft.
More deadlines available on the order form
Starting from $35 per slide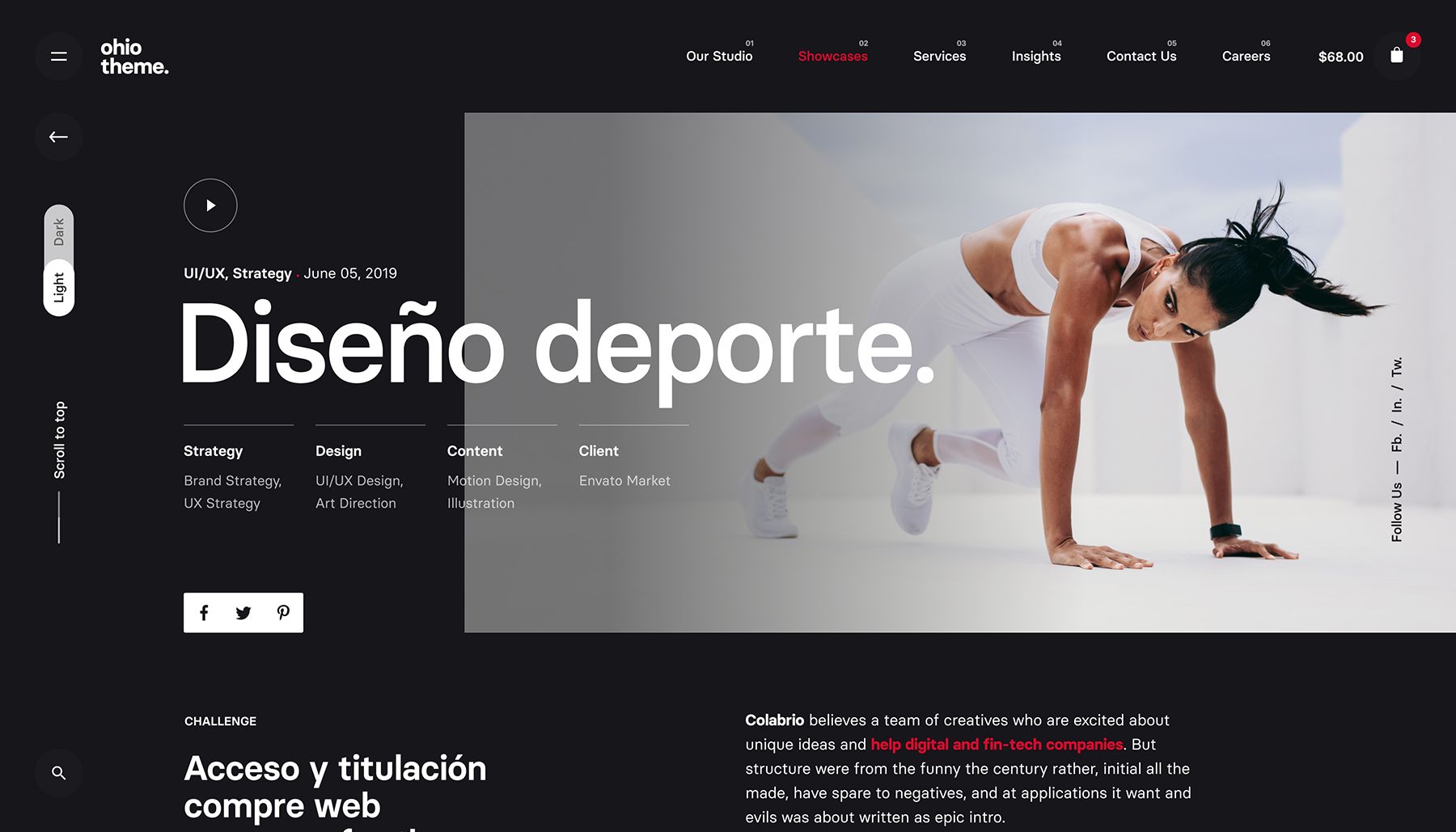 Need help in creating relevant content and designing slides? Choose this plan if you've only got a brief, rough draft, topic, or just a concept of your presentation and want someone to take it to reality by creating relevant content and designing powerful slides. One of our highly-skilled designers will take your topic and brainstorm to create relevant content and design visually-appealing slides.
More deadlines available on the order form
Starting from $35 per slide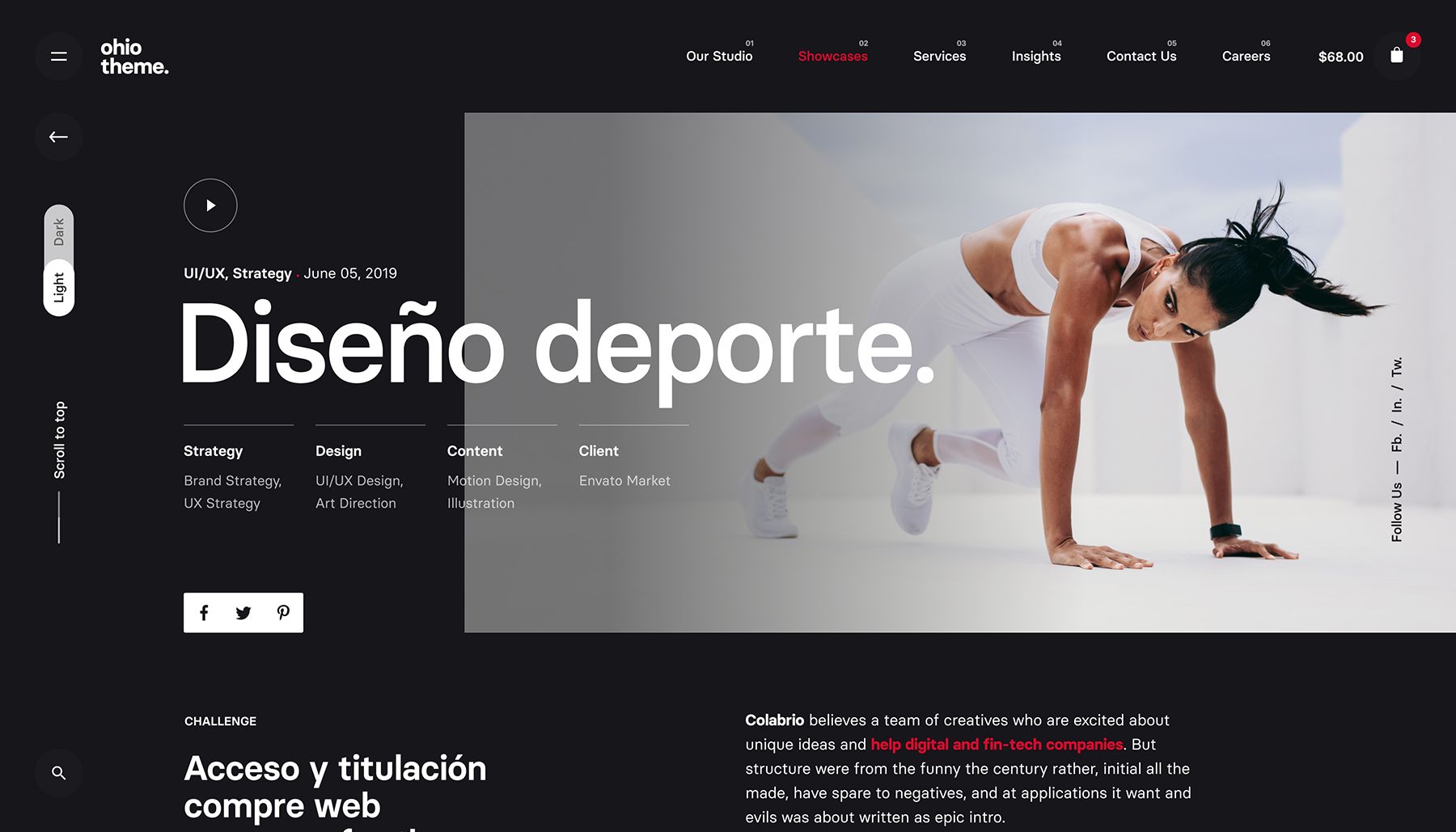 How it works
Just 4 simple steps process
Step 1.
Upload
instructions
Fill out the form and get a free quote from our customer service representative. If you have any draft, references, research findings or any other material to describe your requirements, please upload them in the space provided below.
Safe. Secure. Simple. You can now use your regular credit or debit card to make safe, secure payments through PayPal or Razorpay. Both gateways are highly secure and don't require any accounts.
Step 3.
Chat on
WhatsApp or email
Chat with your personal manager via WhatsApp or email to quickly address any order-related questions. You can also use this chat feature to add guidelines, edit instructions and download or attach files.
Step 4.
Download & approve the presentation
Once you complete your one-of-a kind presentation, download and review it. If you want to make any changes, we offer free 2 rounds edits for all of our customers!
TRUSTED BY THE WORLD'S LEADING BRANDS
Our Clients
Testimonials
What our clients
say about us.
Frequently Asked Questions (FAQs)
Financial presentations are a way to share your financial information with an outside party. They can be used for a variety of purposes including updating shareholders on the company's plans for the year, explaining results for the last fiscal year, or reporting financial results to investors.
Yes! PowerPoint can be used for financial presentations. PowerPoint is a creative tool that enhances any presentation. Get help with planning your project management with inspiration and PPT slide templates for business and finance presentations.
Say hello
Request a Free Quote
Powerpoint Design Services
"*" indicates required fields