Brand Naming and Taglines Services
Our brand naming and taglines experts have created some of their most memorable names and taglines. Your brand needs to be easily recognizable to the target audience, which is why we consider every detail before penning down a name that truly represents your business.
Your brand name & tagline reflect the brand promise you make to your customers. Secure an enduring place in their world and convey authenticity crucial to your brand. Naming a company is no easy task.
Clean & Professional Tagline
Stay professional in your tone and words. Keep your writing as clear and informative as possible to ensure that it's clear what you're writing about and to provide value to your target audience.
Brand Naming and Taglines
Naming a company or product is no easy task. To encapsulate your brand in a nutshell and elicit an emotion takes meticulous planning. With brainstorming, you can turn chaos into results.
Committed to Excellence
Brand Naming and Taglines Services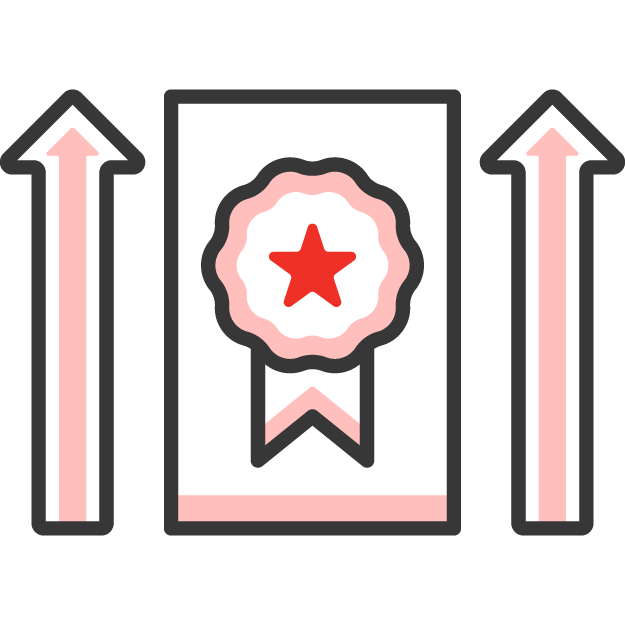 Quality
High Quality, Every Time
We help you to create a unique identity and tell the best stories about your product.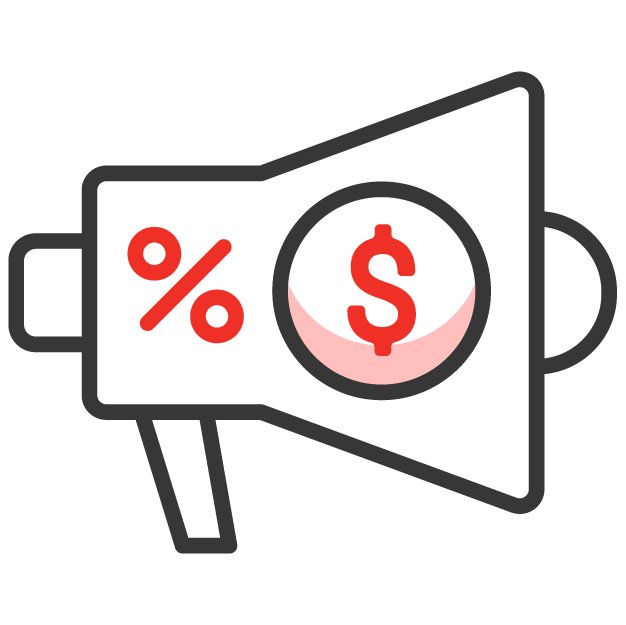 Pricing
Affordable & Flexible Costs
We offer competitive pricing plans to suit every budget, no matter how big or small.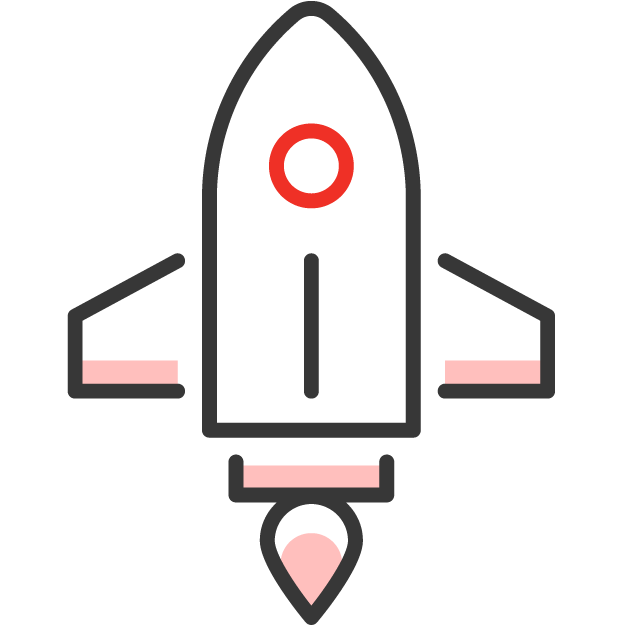 Speed
Fast Turn-around Times
Get your logo & identity strategy delivered in 24-48 hours, on time and on best budget.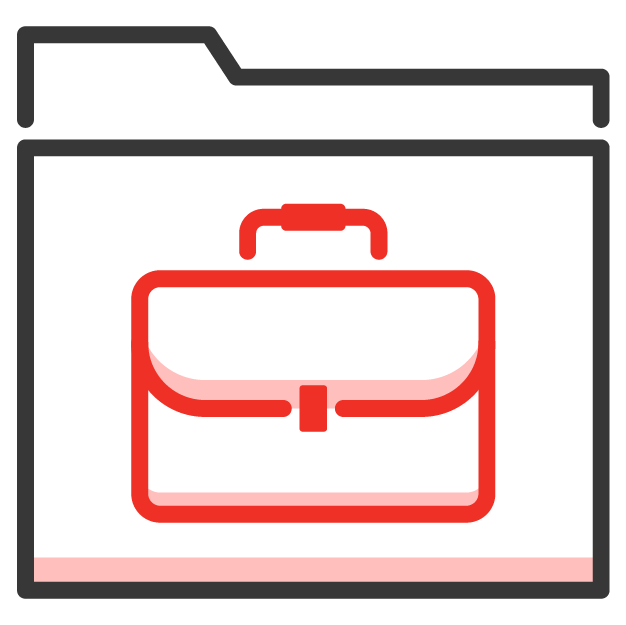 Security
100% assured Confidentiality
Confidentiality is our highest priority, and we take all best steps to protect your data.
Recent Projects
Power Point Design
TRUSTED BY THE WORLD'S LEADING BRANDS
Our Clients
Testimonials
What our clients
say about us.
Say hello
Request a Free Quote
Powerpoint Design Services
"*" indicates required fields